Disclosure: I was provided with a screener copy in exchange for hosting this giveaway. All views shared are mine and mine alone.
A couple weeks ago I shared a review of the new Joe Camp's Benji DVD, available now from Mill Creek Entertainment. This blog post was well received by my readers and I even had a few readers email and message me through Facebook thanking me for sharing about this new DVD release, as like me, they loved Benji growing up, and couldn't wait to get their hands on the DVD to share with their family.
Yesterday, the folks at Mill Creek Entertainment emailed me to ask if I wanted to host a giveaway for their new Joe Camp's Benji Collection, which features the following 3 family-friendly Benji movies, which recently launched on the Mill Creek Entertainment digital channel: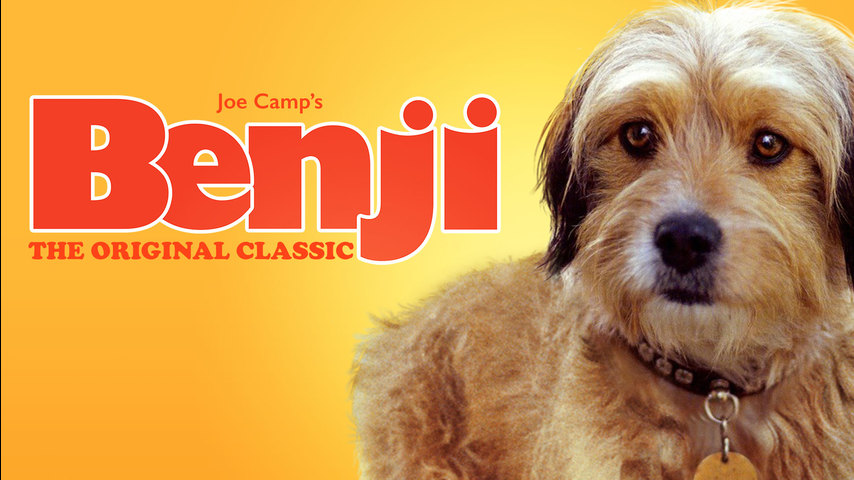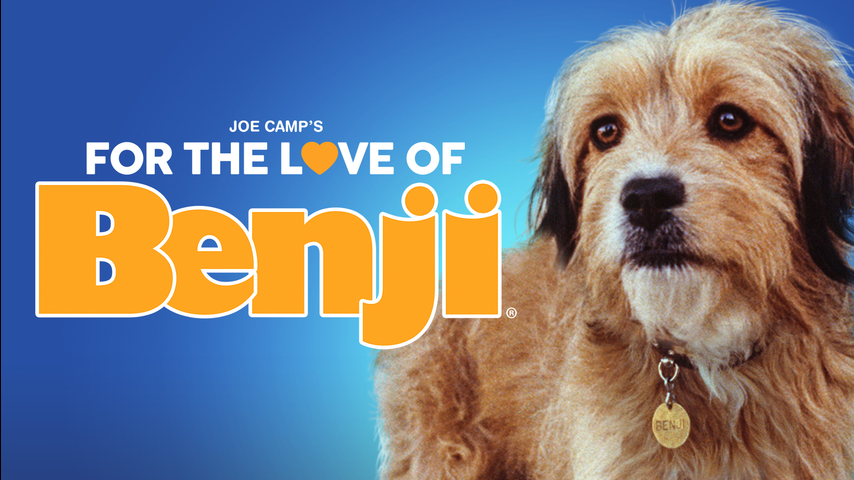 ·

Benji - "The movie that catapulted Benji into international stardom. The #3 movie of the year in its original release. A unique motion picture all told from the heart and soul of a dog.
Benji is the gripping story of a vagabond dog struggling to communicate something he is seen to humans.
Humans who need to know but cannot grasp the concept that a dog could possibly help. A story of frustration and persistence, of love and suspense. And the first time ever that a dog has actually acted on the screen. Expressed emotion. And done it so very well that we, the audience, completely understand everything Benji is thinking and doing, every turn and twist, without a word of dialog being spoken."
·

For the Love of Benji - "

Benji's back in this second hit from writer-director Joe Camp! Benji's family is en route to a vacation in Greece when a fellow passenger

borrows

Benji for just long enough to tattoo a mysterious message on his paw. Separated from the family in Athens, Benji finds himself on the run from an assortment of international spies seeking an energy scientist, who has been working on a secret formula.

There aren't enough superlatives to describe this sensational film!

says

Family Weekly

. You'll be sure to agree!"
·
Benji: Off the Leash - "
Young Colby rescues a puppy from his abusive dog-breeding stepfather, Hatchett. Under Colby's care, the canine grows up to be handsome Benji, the mongrel hero. Benji soon teams up with Lizard Tongue, a local stray, to rescue his mother before she dies of overbreeding. As Benji and his friend try to get his mother away from Hatchett, they must avoid animal-control officers Sheldon and Livingston."
The Mill Creek Entertainment app is available on Roku, AppleTV and Amazon FireTV devices. Content can also be viewed from any computer, mobile or tablet device. There are no subscription fees and no commercials – just pay for what you want and watch however you want!
Just look at Benji's big brown eyes. How can you not fall in love with him. :-) I can't wait to watch these three movies with my family, and fall in love with Benji all over again.
I was provided with three digital download codes, so that three (3) Inspired by Savannah readers can enjoy these wonderful Benji movies with their family. My girls loved the Benji movie I shared with them a few weeks ago, and when I told them about the three movies we now had available on the Mill Creek Entertaniment app, they were excited and can't wait for Friday to come, as that is when we will watch one (or maybe two) of these Benji movies. :-)
If you loved Benji growing up and love streaming movies for your family to enjoy together, then you will want to enter my giveaway. Like I said, I have 3 codes available -- with each code giving you access to the three new Benji movies mentioned above.
To enter, please complete the entries on the Rafflecopter form below. Good luck!
Disclosure: I was provided with a screener copy in exchange for hosting this giveaway. All views shared are mine and mine alone.