This past Memorial Day weekend was the kick off of summer for many families, as they opened their swimming pools, got their campers or boats ready for summer fun, or prepped the backyard for summer outdoor games and fires with the fire pit. As we all gear up for the kids to be out of school and all that comes with summer fun and travel, we also have to think about our summer wardrobes. While it is so easy to go through your children's clothing and make the switch from spring to summer clothes, many adults (including myself dread having to go into our closets and assess our summer clothes. Maybe we didn't hold true to our New Year's resolutions of cutting back on food to lose weight, or hitting the gym more to get into shape for bathing suit season. Whatever the case, many adults will find themselves having to go shopping for summer clothes as their clothes from last summer don't fit any more. If you are finding yourself in this boat, I wanted to share a great clothing website I stumbled upon that offers stylish and hip clothing for women at an affordable price. So, while you may be feeling down that you have to update your wardrobe for summer, you will be happy in knowing that you will not break the bank having to shop for new summer clothes.
With so many style/outfit choices to choose from over at
JD Williams
, I wanted to share my "Top 10 Styles/Outfits" that stood out to me, as I did some shopping to update my summer wardrobe. I found myself needing to buy new clothes as some of my clothes from last summer are a little snug, and also because my girls were giggling as I was trying on my clothes, and commenting on how I didn't have any cool or stylish clothes. So, to show them that I can still dress hip and not just wear "mom clothes" all the time, I found
JD Williams
to be my one stop shop for women's clothes that will showing off my "cool side." :-) They also offer the latest tech and homeware products as well as clothing for men and child. So, I have found JD Williams to be a go to website for my whole families needs, as I can find everything I need right here!
"
We're ready. Ready to change the way the world views fashion for the over 45s. We have made it our mission to inspire women to live life to the full, on their own terms. To do this, we are saying so-long to ill-fitting sizes, limited options, and one-shape-fits-all, and hello to stylish, affordable, well-fitting products."
Note that these outfits are not in any particular order...these just caught my eye as I was adding items to my shopping cart before checking out.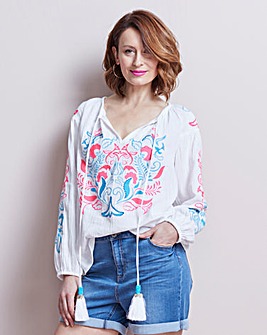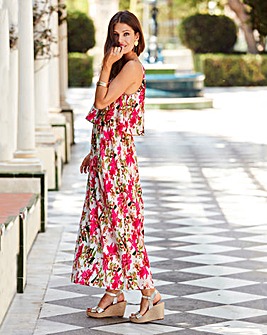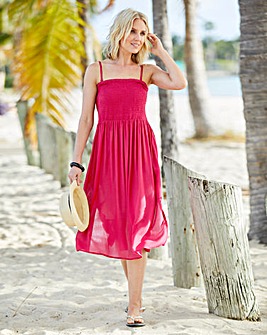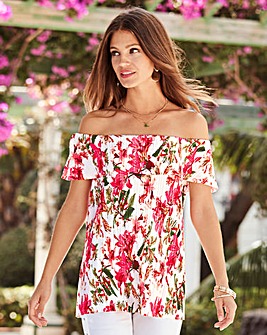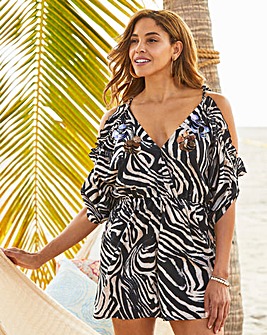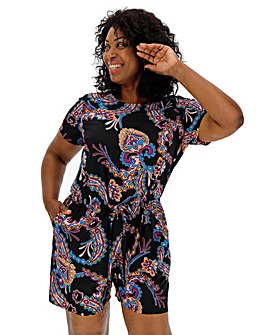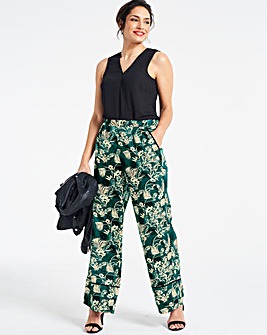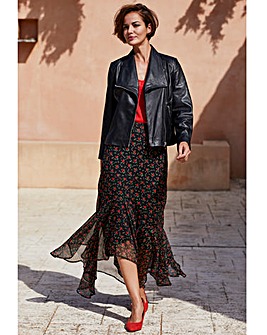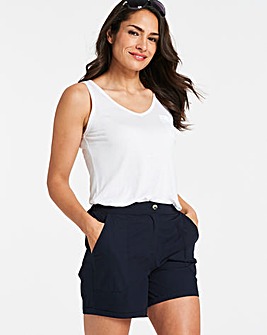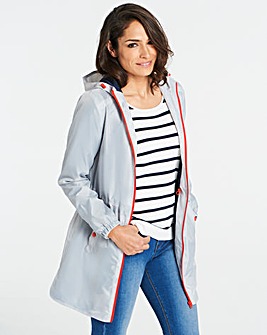 In addition to tops, pants and outerwear,
JD Williams
also offers an amazing swimsuit line that will have you feeling comfortable and confident when you hit up the beaches and pools with your kids this year.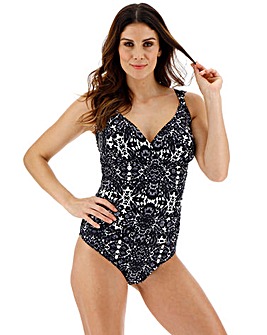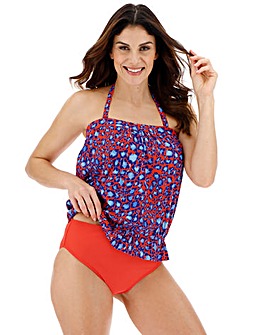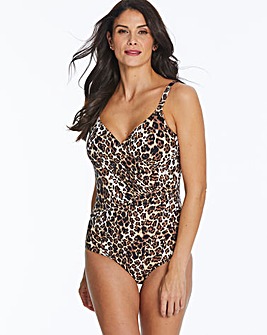 I love summer, but am not a fan of having to wear a swimsuit. But, after seeing the different swimsuits -- both one and two-piece options -- from
JD Williams
, I am getting excited to head to the beach with my family this summer.
If you are loving the outfits I shared above, then you will love all that
JD Williams
has to offer, women of all shapes and sizes. So, if you are finding yourself in need of updating your summer wardrobe, make sure to head to
JD Williams
and shop their selections, all at affordable prices. I can't wait to see what you choose to add to your wardrobe, so be sure to share your summer must haves from
JD Williams
in the comments section before, after you have had a chance to experience their clothing. And, get ready for the compliments to fly as you walk down the street, or hang out on the sidelines at your child's sports or summer activities. You will finally be the hip, cool mom, you know you always had inside you...and your kids will notice, too, and not laugh at your wardrobe anymore. :-)