Having a calm and relaxing afternoon as a grown-up at a children's birthday party doesn't really seem realistic. With so many children running wild and threatening to ruin your home, there's simply no way to put your feet up and relax with a cup of tea in the middle of the chaos - or is it?
The problem with being a grown-up at a birthday party for kids is not just that we're unable to relax, it's that we simply don't know how to do it.
Here is a handful of great ways to actually have fun and kick back a bit while the kids are roaming wild. It just makes it a bit easier to look forward to
next year's birthday party
.
First: Let the children have fun
Even the most
laid-back parent
turns into a crazy parent when the house is filled with kids. There are so many of them and so many ways to get hurt; what are you going to tell the parent if you're not able to look after them?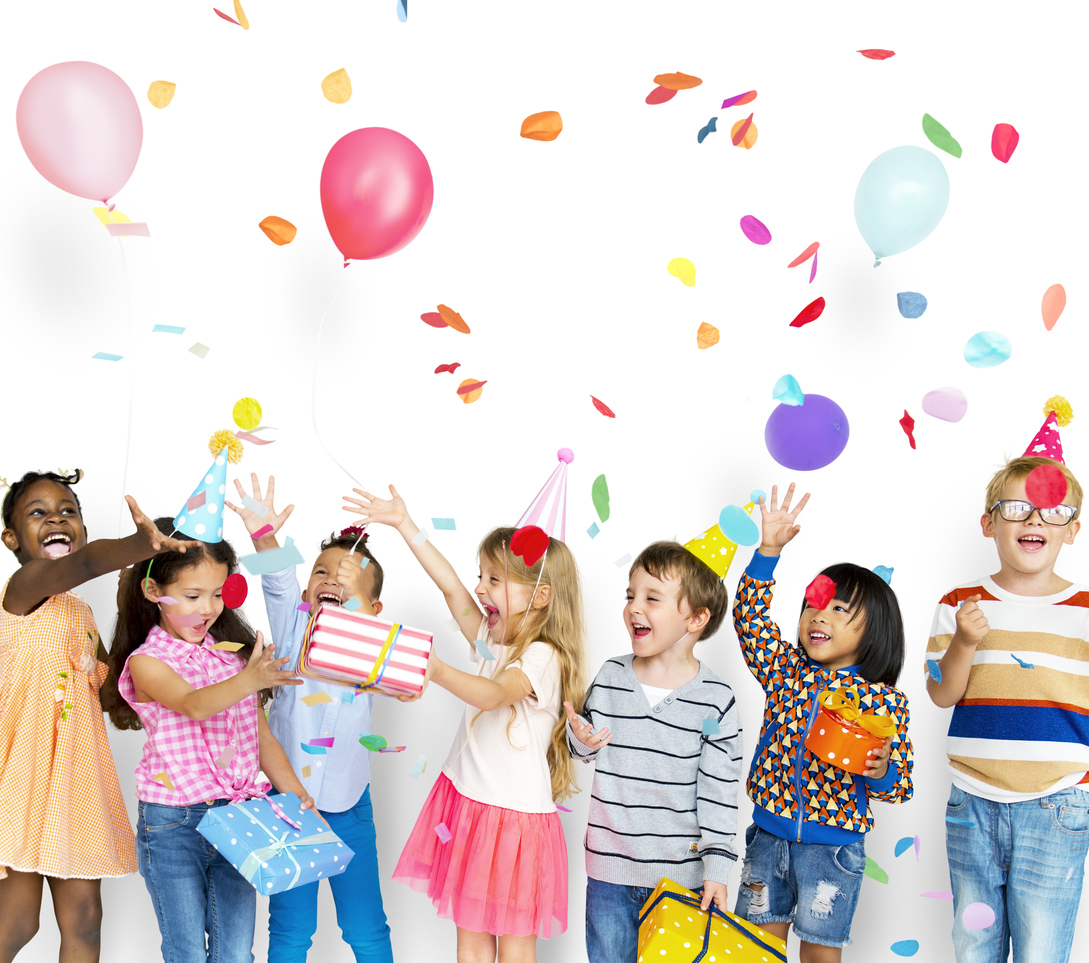 Start by telling yourself to just chill and let the kids play. If someone trips and falls, if one child bites another child, there's not much you could have done to prevent it in any way. Plan for some games they can play and make sure that they have enough space to roam around in, and you'll be fine.
Another point to this is that you should consider hosting the party somewhere else than in your own home - especially if you don't have that much space.
Have a look at
Stratum birthday party
, for example, and consider if this is an option that will calm your nerves once and for all.
No matter if you're celebrating at home or at another venue, make sure that you ask some of the other parents for help. They will be happy to keep you company while you relax and drink tea since this means that they can ask you for help next time. Make sure that you only ask those you don't mind too much, though, as you're going to be seeing a lot of each other.
They might even be able to help you out with getting a proper birthday cake and ensuring that the
party decorations
are in order. Parents should help each other out so don't be afraid to ask someone to join you.
Remember to keep the list short-ish
If you celebrate at home, you should try to keep the guest list shorter rather than longer. That way, you're won't lose control halfway through the party and can feel a bit less overwhelmed when they're all running around in your garden.
Make sure that your kid is still able to invite his or her friends, though, and don't exclude someone that's important to them. It is their birthday party, after all, and you'd want their day to be as much fun as possible.