Disclosure: I was sent samples from the vendor in exchange for an honest review. All views shared are mine and mine alone.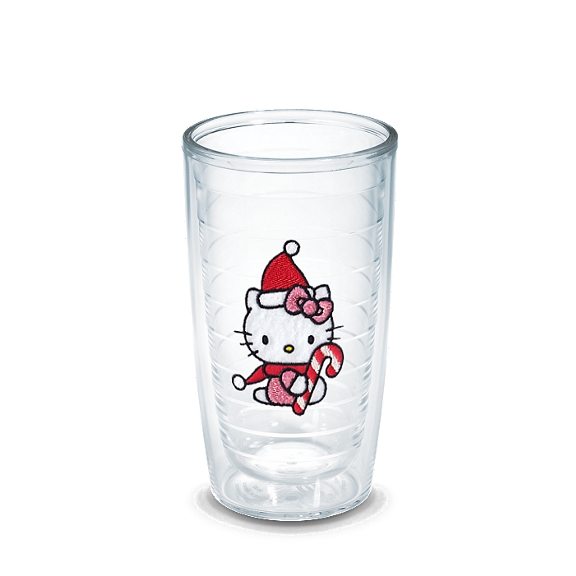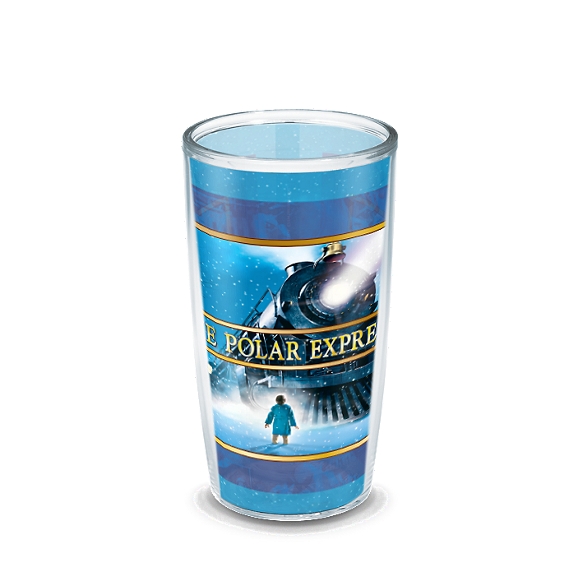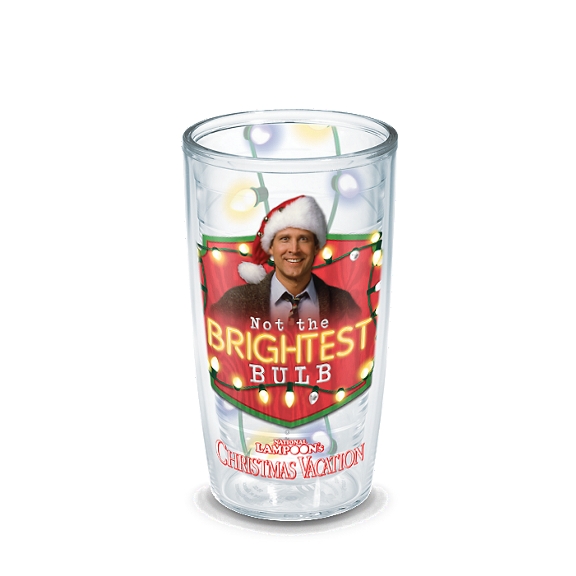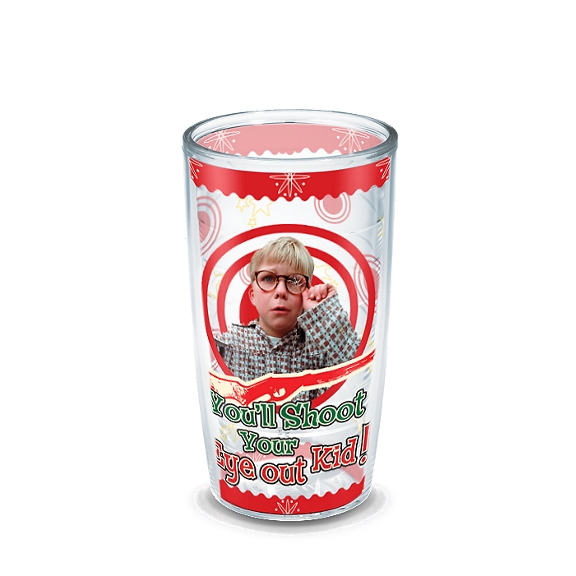 Nowadays you can't go anywhere without you yourself bringing a tumbler filled with coffee or your go-to pick me up drink, or see someone else carrying their favorite tumbler around. It is just the way of times, as we are always on the go and tumblers are not only convenient but a must when we have to run out the door in the mornings and don't have time to drink a freshly brewed cup of coffee, or in the late afternoon after you pick the kids up from school and have to run back out for sports practice.
With that being said, there are so many tumbler options out there. But, which brand offers the best selection and amazing quality of product? I have found Tervis to be my go-to tumbler, water bottle and even sippy cups for the girls, brand. Not only does Tervis products come with a Lifetime Guarantee, but all the drinkware is made in the USA, so when you may a purchase you know you are buying American made.
If you are unfamiliar with Tervis, here is a little more information about them: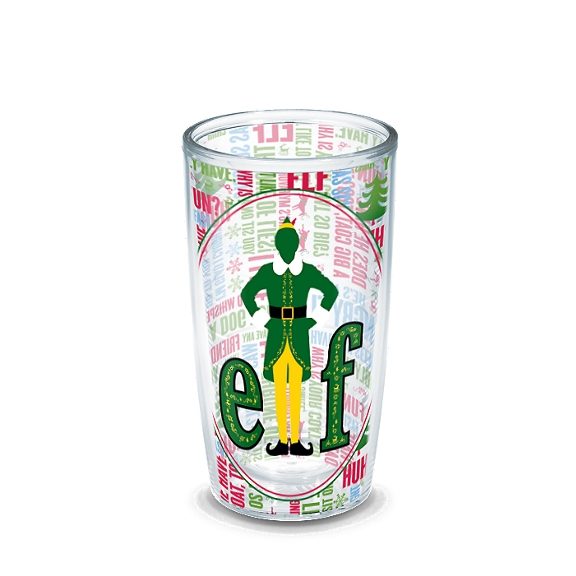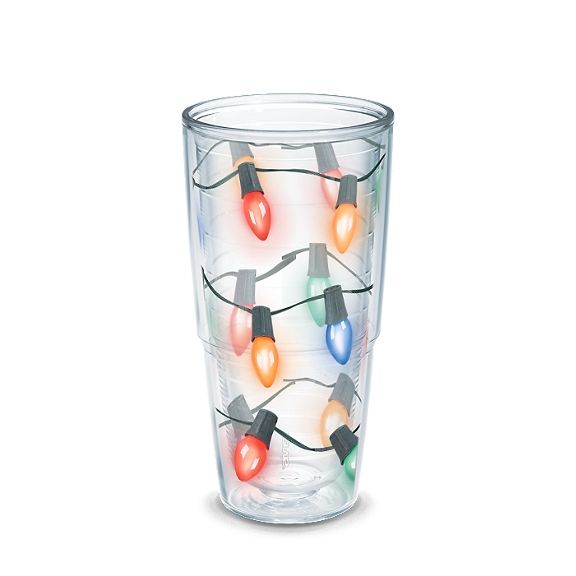 "For 70+ years they have been making drinkware in the USA with a Lifetime Guarantee. They offer a variety of sizes including tumblers, water bottles, mugs, wine glasses, and sippy cups. And this year they introduced stainless steel cups in 20 and 30 oz.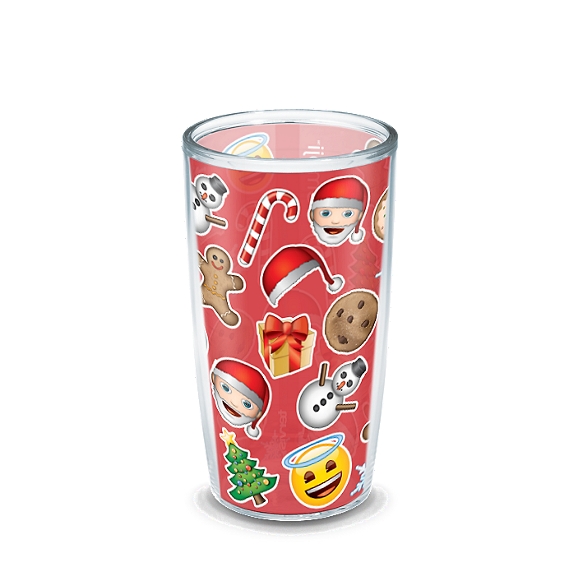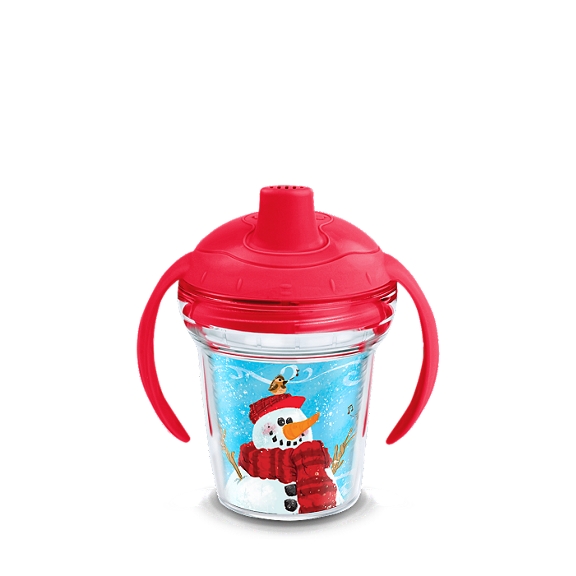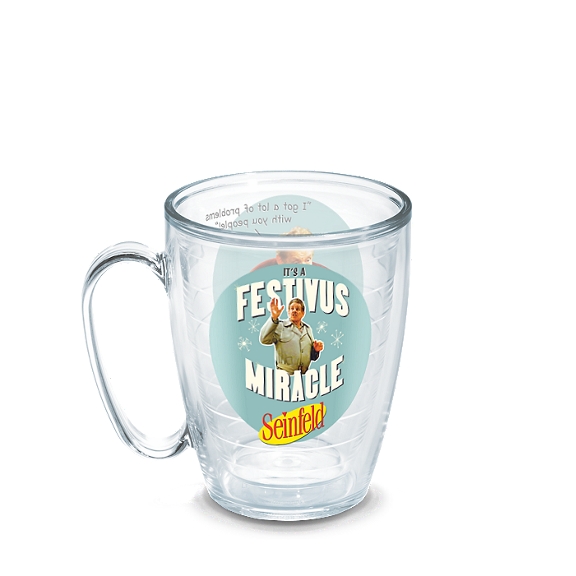 They come in thousands of different designs. Really. Check them out at

Tervis

.com to see the variety. From your favorite sports team, colleges, tv show, movie, silly expression, and pretty trendy designs. And, they have the option to design your own using personal photos. They are the only company with this level of customization."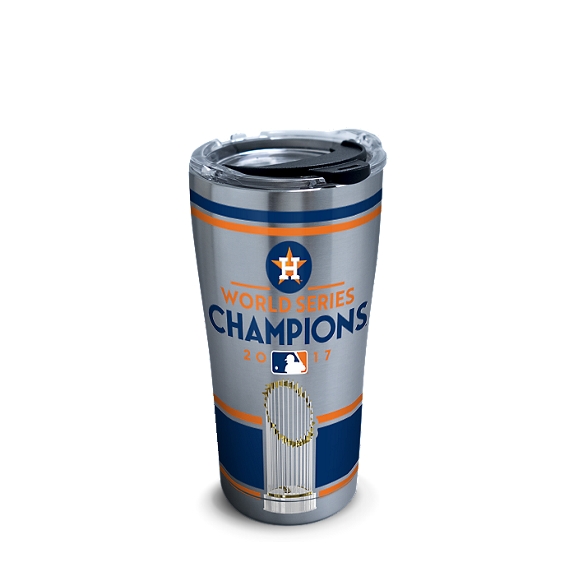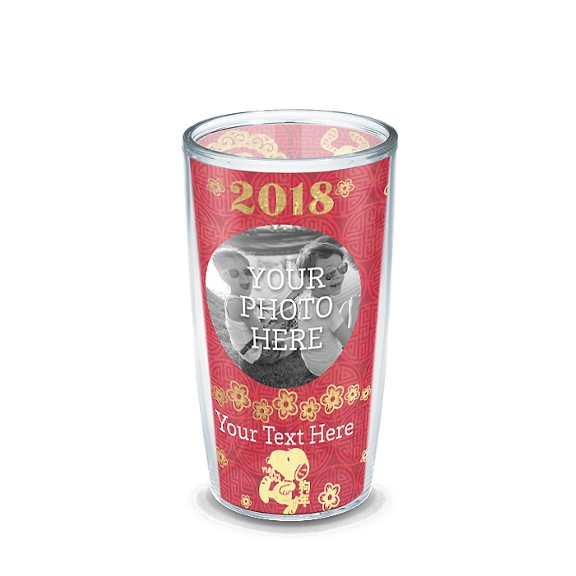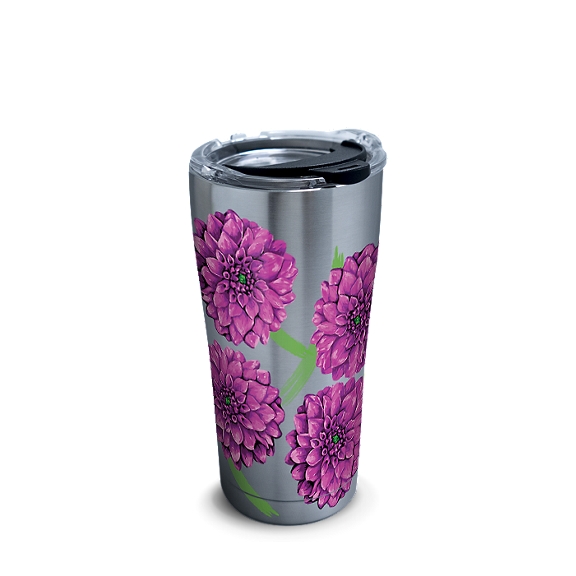 Bella doing her best imitation of me. :-)