Suit Up With Santa at Six Flags New England's Holiday In The Park
Donate a Suit and Receive a FREE Six Flags Ticket
"Six Flags New England is teaming up again with Dress for Success based out of Springfield, Massachusetts with their annual Suits for Success Drive. On average, a suit can range from $125 to over $500. In some cases individuals may not be able to afford dress attire (i.e. suits for interviews for a job). All suits collected throughout the event will be donated to Dress for Success and Suit Up Springfield to benefit their clients who are preparing for a job interview.
Guests who donate a new or used suit on Saturday, November 25 and Sunday, November 26 will receive a
FREE ticket
to the inaugural Holiday in the Park celebration.
The ticket is valid for November 25 or November 26 only and suits will be collected throughout the entire day.
If guests do not have a suit and would like to donate a gently used tie or dress shirt, they will receive $20.17 off the main gate admission price.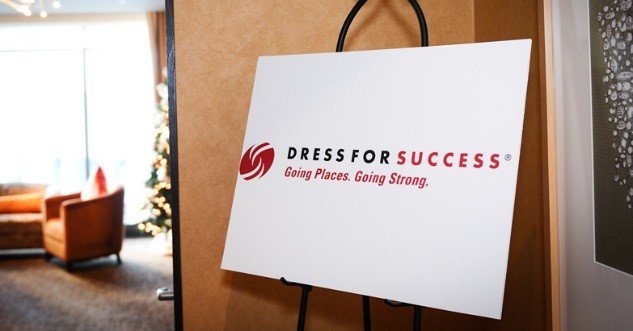 Dress for Success is a non-profit organization that provides guidance and support to individuals who have upcoming interviews for jobs. They help choose and provide interview outfits to help individuals feel confident, empowered, and supported during the interview process. Six Flags New England is proud to work with this organization to help many individuals in the local community."
When: Saturday, November 25 & Sunday, November 26, 2017
2:00 p.m. – 9:00 p.m. (collecting suits all day)
Where: Six Flags New England Main Gate Area

About Six Flags Entertainment Corporation:


Six Flags Entertainment Corporation is the world's largest regional theme park company with $1.3 billion in revenue and 20 parks across the United States, Mexico and Canada. For 56 years, Six Flags has entertained millions of families with world-class coasters, themed rides, thrilling water parks and unique attractions. For more information, visit
www.sixflags.com