Announcing the New Miffy Toy Line Exclusively at Walmart!!!!
What a great way to start the week...with a fun new toy collection announcement. You may recall me mentioning over the past two weeks about my Miffy ambassadorship. I even added a fun badge to my sidebar on the left that when you click the image it will bring you to the Miffy official website where you can learn more about Miffy and her friends, fun activities and more. It is hard for me to keep secrets especially when I am so excited about something and want to share with others. But, I was asked to hold off until today to tell you all about the new Miffy toy collection available starting today at Walmart and Walmart.com. I tried hiding this news the other day from my girls, but we received a box the other day in the mail and the girls got to it before me, and screamed with excitement when they saw a talking Miffy plush doll and a Miffy's Adventures Big and Small small figure collection, which included Miffy and her friends. They were over the moon excited, just like I was when I heard the news a week or so ago about this new toy launch. And, as you can imagine the girls were eager to tear open the packages and try out the toys and pose for photos. But, I made them wait until this afternoon to play with the toys...yep, a mean mom :-)
Bella grabbed for the mini figures playset, while Savannah couldn't wait to get her hands on the plush talking Miffy.
She read on the back of the box the other day when she took it from the box and saw that this new talking toy says a handful of popular Miffy phrases as well as the plays the Miffy song. And, this talking plush didn't disappoint when she finally got her hands on it this afternoon. When she wasn't pressing Miffy's hand to hear it talk, she was cuddling up and giving her new friend lots of hugs and kisses.
And, tonight as I am writing this post up, Savannah is fast asleep in bed with Miffy by her side. She is probably dreaming about all the fun adventures Miffy and her friends have been on, and what new adventures await them. :-)
Do you have a Miffy fan in your house? If so, then you will want to make a point to look for this new toy collection when you go shopping at Walmart soon, and pick up some (or all) :-) of the Miffy toys to surprise them with. Savannah's birthday is next week and she has put in her last minute birthday gift requests...she would like more Miffy toys so she and her little sister can recreate some of their favorite Miffy scenes and make up their own stories with their Miffy and friends figures. Here are some of the other new Miffy toys you can find at Walmart and over at Walmart.com right now...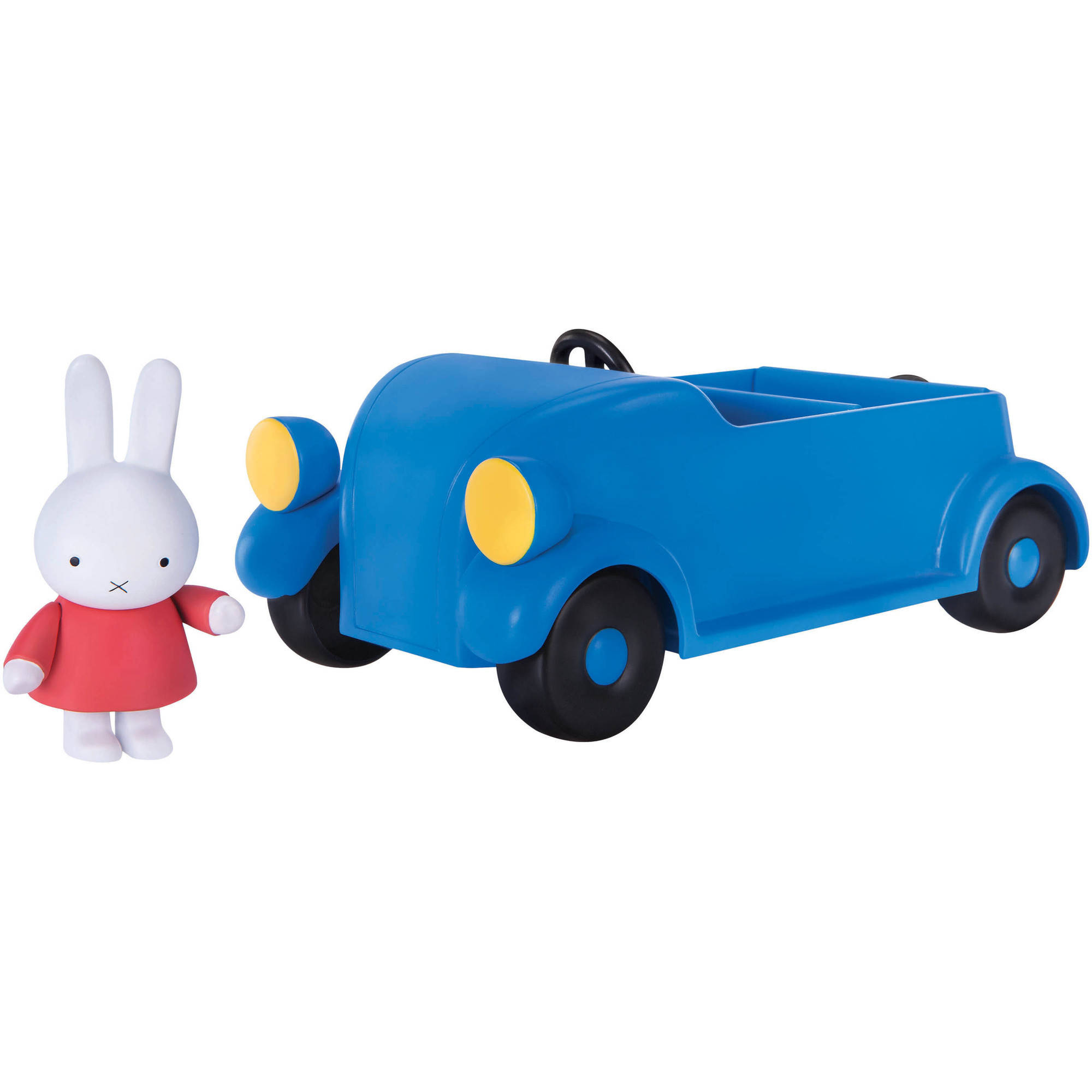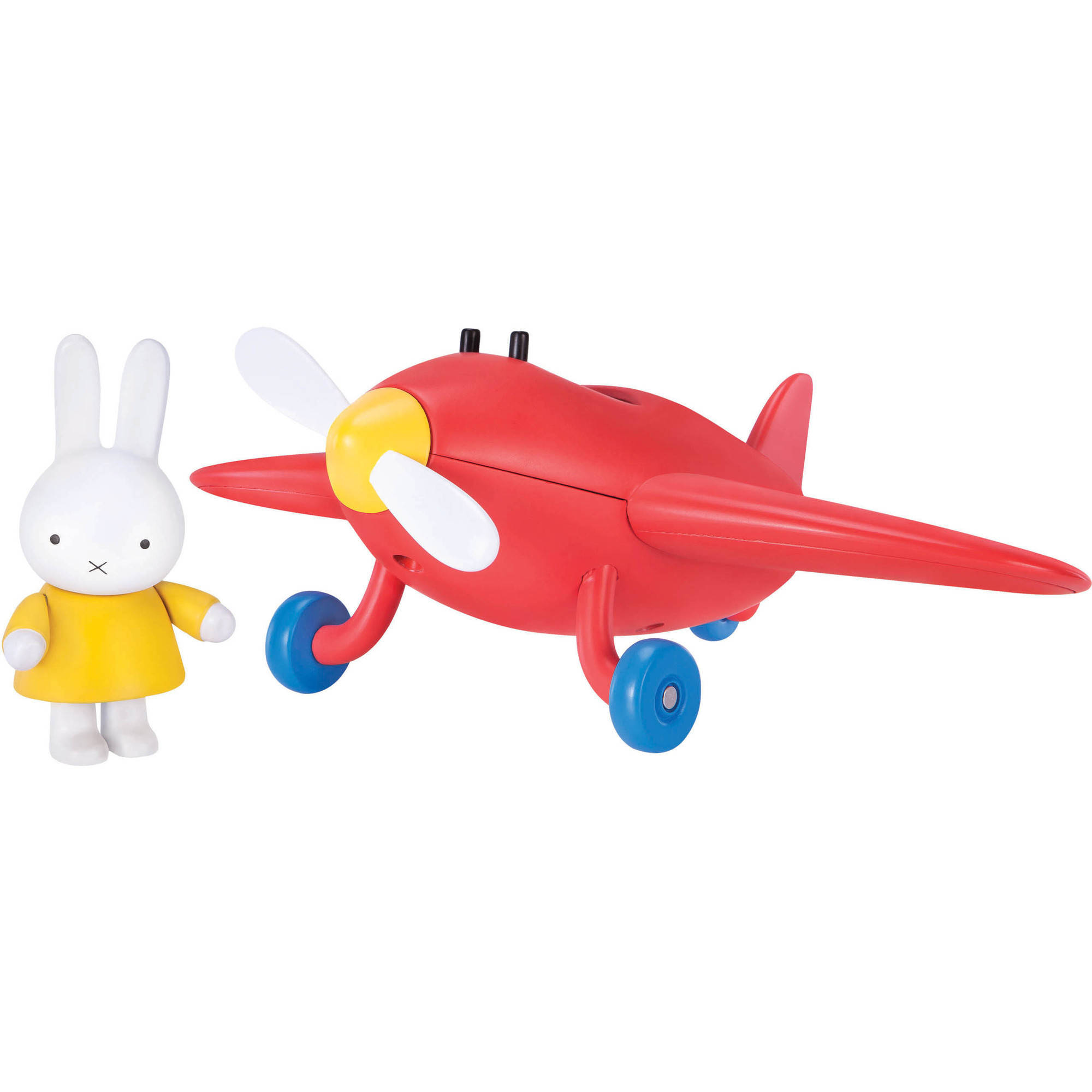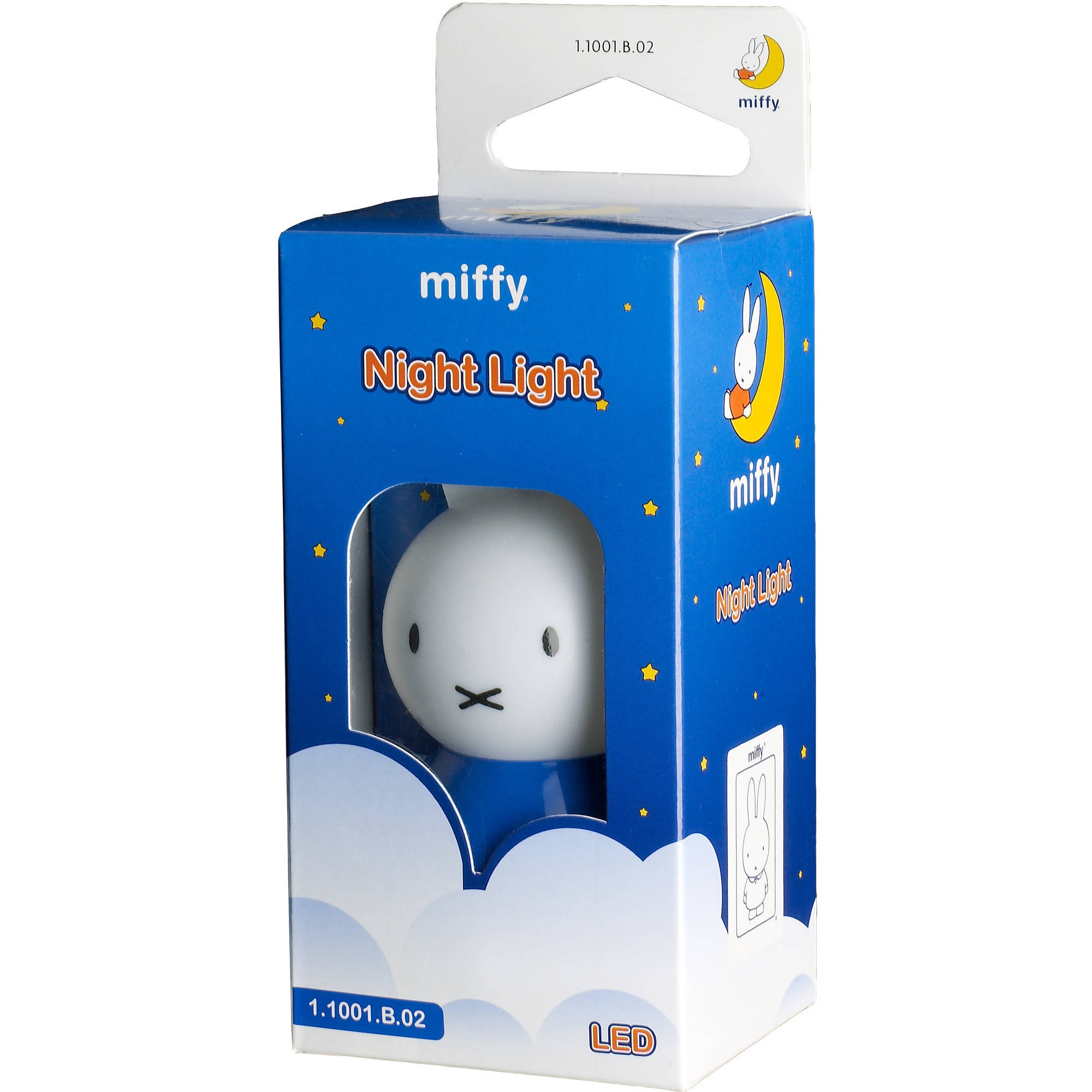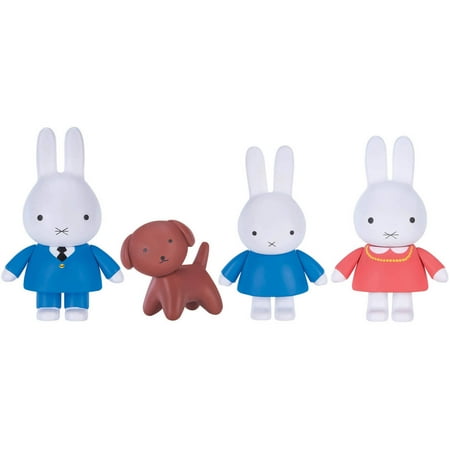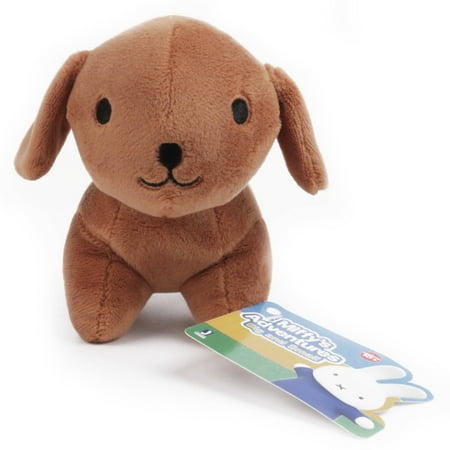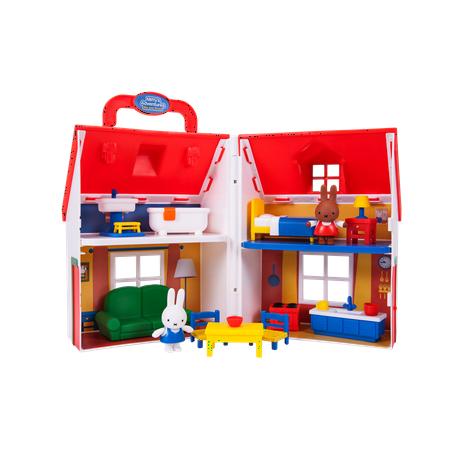 You can learn more about the new Miffy toy line available starting today at Walmart by visiting http://bit.ly/miffytoys. Have fun shopping this fun new toy line. :-)