Disclosure:

The

reviewer has been compensated in the form of a Best Buy Gift Card and/or received the product/service at a reduced price or for free.
I had a fun game with my husband tonight. As part of this post, I was asked to choose a persona that best fit me. While I knew right off the bat what persona described me to a T, I was curious to see what my husband's response would be. So, I told him to think about the following personas and choose the one that he thought described me...
o Fitness Fanatic – she can run a mile as fast as she can pack a lunch.
o Foodie – she can cook a celebrity chef under the table.
o On-The-Go – she closed a deal, signed a new client and made it to soccer by 5:00.
o Adventurer – she's got the traveling bug; always looking for a great family adventure.
o Entertainer – she's the hostess with the mostess
When I first read over the above persona choices, I could see myself in each. But, the Adventurer one stood out most. I don't know about you, but I like to take full advantage of the weekends and summer months. Maybe because I battled cancer and I don't take life for granted any more, but I feel that life is short and we have to make the most of each and every day we are given. And, the last thing I want to be doing is being cooped up in the house and not enjoying time outdoors with the girls, either playing in the backyard or park, or going on day strips or stay-cations (we haven't built the courage to travel outside the New England area with the girls yet, especially not on an airplane).
My husband had to ponder the personas above and then said I was the Entertainer, as I am always planning parties or gathering with family and friends, or just inviting people over to catch up. I can see why he would have chosen this, but I still feel that the Adventurer persona is a better fit. :-) And, with this persona comes its own unique list of gifts from Best Buy (many of which are under $100), that would be perfect for a person like me, and you, if you related to the Adventurer profile above...
GoPro Hero 3+ Black Action Camcorder
Nikon AW120 Waterproof Camera
Canon Selphy CP910 Wireless Compact Photo Printer (Only $99.99)
Google Nexus LTE (Connected) tablet
Samsung GS5 Otterbox Defender Case (Only $69.99)
juice pack air Charging Case for Apple iPhone 5/5s (Only $99.99)
Lowepro Photo Traveler 150 Bag (Only $34.99)
LifeProof - frē Case for Apple® iPhone® 5 and 5s (Only $79.99)
iPad Mini Defender (Only $69.99)
Dynex™ - External Battery (Only $14.99)
LG Tone Pro (Only $69.99)
"Logitech® Ultimate Ears BOOM Wireless Bluetooth® Speaker (Only $99.99)
You can learn more about each and every one of the above gift ideas by visiting the Best Buy Gift Center today -- http://bit.ly/Gift_Center. And, don't forget about the Best Buy Low-price guarantee when shopping online or in stores.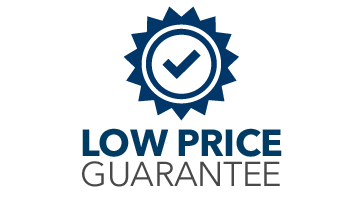 ONLINE OR IN STORE:




Find a Lower Price and We'll Match It
If you find a lower price on a qualifying product with the Low Price Guarantee message at a local retail competitor's store or a designated major online retailer, we will match the price.
The

Low-price guarantee

is one of the major reasons I shop at Best Buy, as I know I am getting the lowest possible price on electronics, gadgets and more. I don't have to worry about having to do thorough research online to find the store that offers what I want at the lowest price, as Best Buy usually comes in as the lowest. But, on those off chances that I do I find an item I purchased online or in stores at Best Buy at another

local retail competitor's store or a designated major online retailer, Best Buy will match their price -- no questions asked. I love this about Best Buy, don't you?
Even if you don't think of yourself as an adventurer like I do,

Best Buy has all types of gifts for all types of Moms. So, why not head on over the Best Buy Gift Center and browse their amazing selection of gifts for yourself, or that special mom or mother figure in your life. Here you will find the perfect gift (some of which include

free shipping with qualified purchase; click here to learn more:

http://bit.ly/FreeShipBBY) including the Otterbox Symmetry Case for iPhone 5s/5 or e-Reader Kindle Paperwhite for the "On the Go Mom", the Dash Greek Yogurt Maker or Cuisinart Smart Stick 2-Speed Hand Blender for "Foodie Moms," or the MisFit Shine or

Xbox One Console for the "fitness mom." However you see yourself, just know that Best Buy has the greatest gifts for moms this Mother's Day.
Now that my husband knows that I think of myself as an "Adventure Mom," maybe he will buy me the GoPro Hero 3+ Black Action Camcorder I have been eyeing each and every time we visit a Best Buy store, as well as when shopping online.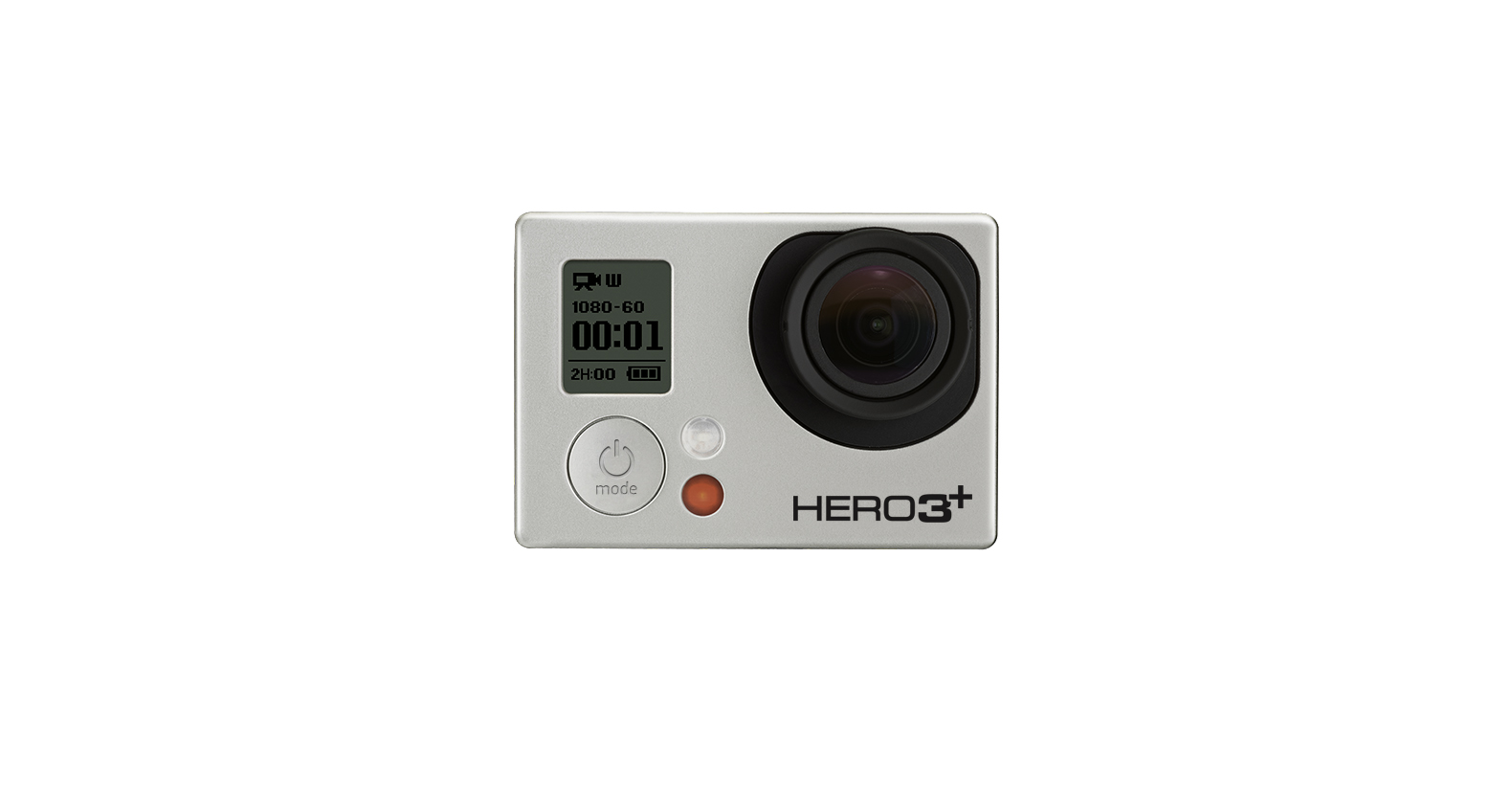 With

video resolutions up to 4K, 12MP photos up to 30 frames per second, built-in Wi-Fi, SuperView™ and Auto Low Light modes. Waterproof to 131'/40m, this would be the perfect camera to bring along on family trips this summer and capture memories to treasure for years to come. We will just have to wait and see. But, I am crossing my fingers, and know he will read this post tomorrow, so it will be a good reminder of what I really want for Mother's Day, besides endless hugs and kisses from my girls. :-)
Still stumped on what to get the World's Greatest Mom? Why not get your Mom a Misfit this Mother's Day?

My girls got me the MisFit Shine last year for Christmas, and I haven't stopped using it. I love being able to count calories, steps walked and more, as I work to maintain the weight loss I achieved last year.
Right now you can save 20% Misfit Shine products, purchased at Best Buy. Act fast as this offer is only valid for a limited time.To redeem coupon on bestbuy.com, enter code MOMSHINE20 at check out.
Disclosure:

The

reviewer has been compensated in the form of a Best Buy Gift Card and/or received the product/service at a reduced price or for free.