Disclosure: I was sent a sample from the vendor in order to write up an honest review. All views shared are mine and mine alone.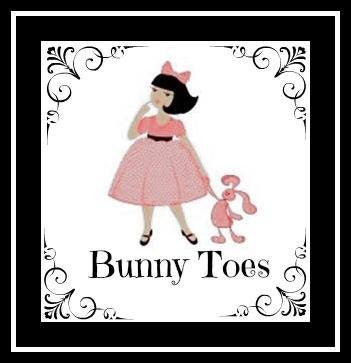 Custom designed shoes for your Prince or Princess! All shoes are hand painted to match your favorite outfit. I have canvas mary janeToddler size 5 to 12 and slip on 'Toms" style shoes in Toddler size 3 and up...you choose!
This past Monday I shared a Spotlight on Mom interview with Kristen of Bunny Shoes. If you missed my post, click here to read it here now. Like I shared on Monday, I stumbled across Kristen's Etsy site when looking for handmade Easter gift ideas for my Easter Gift Guide. I fell in love with her hand painted children's shoes, which features popular television and film characters on Mary Jane and slip on Tom's style shoes, for both boys and girls. Ranging in prices from $40-$55 per custom designed hand painted shoes, Kristen really does an amazing jo with each and every pair of shoes she creates. You can tell that she takes pride in her work, and really wants to put a smile on both a child and their parents face, when they unwrap their Bunny Toes shoes.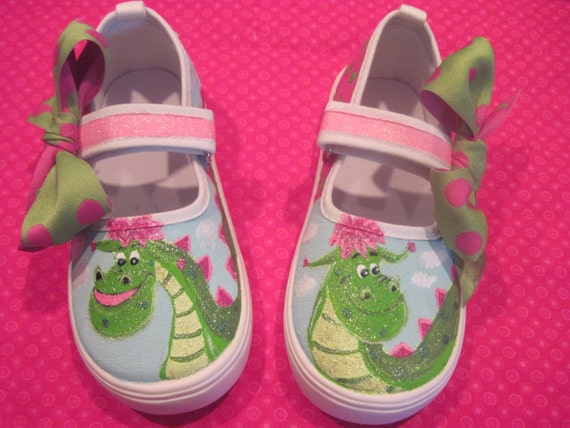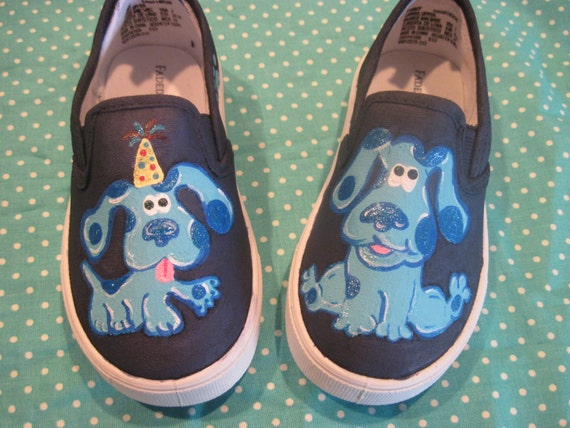 Even though Kristen is busy completing Easter Orders -- she still has room for 3-4 custom orders, so place your order now to get your child's Easter shoes in time -- she was kind enough to create a pair of bunny and chick shoes for the girls to help me review.
My girls are oftentimes mistaken for twins, as they are the same size and weight and wear the same size clothes, including shoes. So, when I received the Easter-themed shoes from Kristen, both of my girls were eager to try them on. I was only sent 1 pair of shoes, she the girls chose their favorite shoe -- Savannah chose the bunny, while Bella chose the chickadee. They walked around the house with one shoe. I couldn't help but chuckle as I saw them walking with one shoe. Savannah said that she was Cinderella waiting for her other shoe. As she patiently waited for Bella to grow tired of walking around with one shoe, Bella was doing the same. Finally, both girls realized that if they wanted to wear both shoes together, that they would have to share. Share...who would have thought? This is new to the girls, who don't like to share and want their own things. :-)
Once the girls were able to model and try on both Bunny Toes shoes, they both agreed at the shoes were really cute and very comfy. :-) I have to say that I was impressed with the detail that Kristen put into making each of the designs, right down to the fancy ribbon and the cotton tails. :-) FYI...Kristen also paints Adult size shoes, so you could order a "Mother/Daughter" set and dress alike. :-) Who doesn't like blinged out shoes, with cute matching bows? I definitely would order a pair of shoes, and coordinate outfits with my girls. Wouldn't you? :-)
When it comes to my girls, they are funny. They love to dress up as ballerinas and fairies and dance and play around the house. But, when I go clothes shopping for them and pick up dresses for holidays such as Easter and Christmas, they both roll their eyes and say, "Yuck." This past Christmas I had bought pretty matching dresses for a Christmas dinner we had with Santa at a local inn, and had to bring a change of clothes, as I knew the girls would only wear the dresses long enough for a photo, and then would want to dress down in pants and a shirt. Because of this, I am having low expectations that they will want to wear an Easter dress. My mom is still holding out hope, as she bought them matching flower dresses. We will see.
What I love about Kristen's hand painted children's shoes is that you can wear these shoes with a dress or casual clothing -- which is perfect for my girls. So, if you have a little one who prefers to dress down, but still likes to wear fancy or cute shoes, they will love Kristen's hand painted character shoes.
Here is just a sampling of the shoes that Kristen has painted and is offering through her online Etsy site.
If you don't find a particular design/character, you can email Kristen and talk about a custom order. Right now, I am waiting to see what Savannah will be into come her birthday, as I want to order her another pair, so that the girls each have their own pair of shoes to wear from Bunny Toes. Right now she is into Paw Patrol, Hello Kitty and My Little Pony. I showed her the different MLP shoes on Kristen's site, and she wanted each and every one. :-) Ahh, mommy's little shopaholic.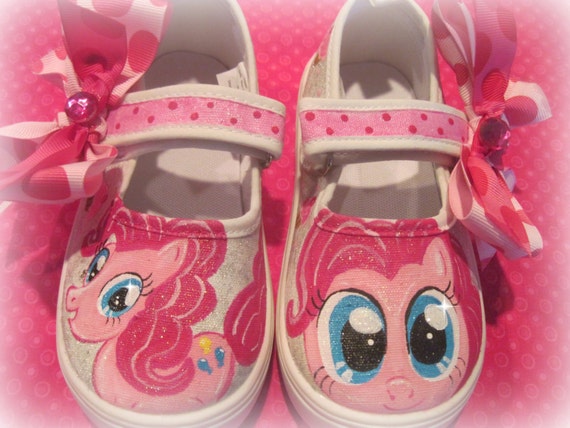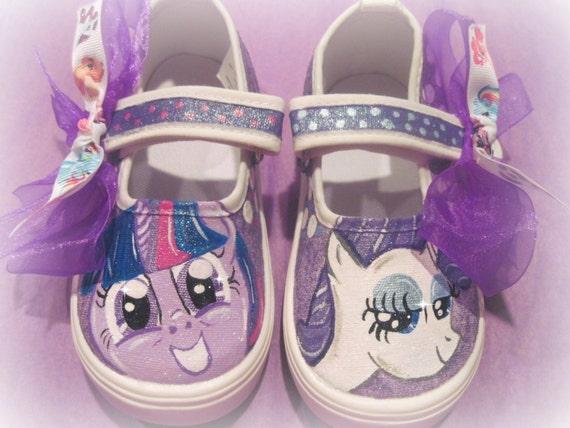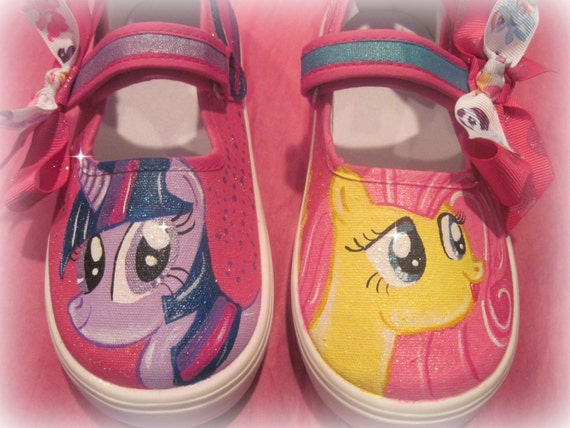 Like I said earlier, Kristen has room for a few more pairs of shoes that she can turn out in time for Easter. So, if you are looking for a fun shoe to pair with your child's Easter costume -- for both boys and girls -- you will want to get your order in now. And, just for Inspired by Savannah readers, make sure to use coupon code "THANKYOU10" at checkout to save 10% off your total order. :-) Click here now to begin the easy online ordering process, or to discuss a custom order with Kristen -- https://www.etsy.com/shop/BunnyToes1998.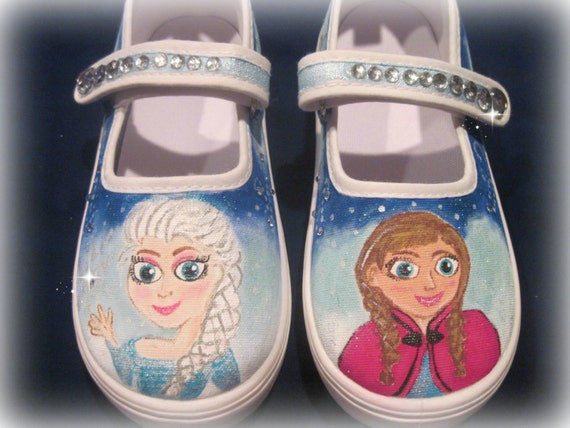 I can't wait to hear what you think of your Kristen's hand painted shoes, and which design you pick for your child. So, be sure to head back here or tag me in a photo on your social media sites, of your child modeling these cute shoes from Bunny Toes .
Disclosure: I was sent a sample from the vendor in order to write up an honest review. All views shared are mine and mine alone.