"With several new iconic brands added to its roster,
Vandor
helps fans around the world celebrate their love for pop culture. Vandor, a licensed consumer goods leader, has obtained new licenses to create high quality products for the TRANSFORMERS brand, the
My LITTLE PONY
brand, Curious George and Ford Motor Company.
Vandor officials also expect items from a new line of collapsible water bottles to be some of 2013's hottest sellers. The most popular designs include characters from Star Wars, Hello Kitty and My Little Pony.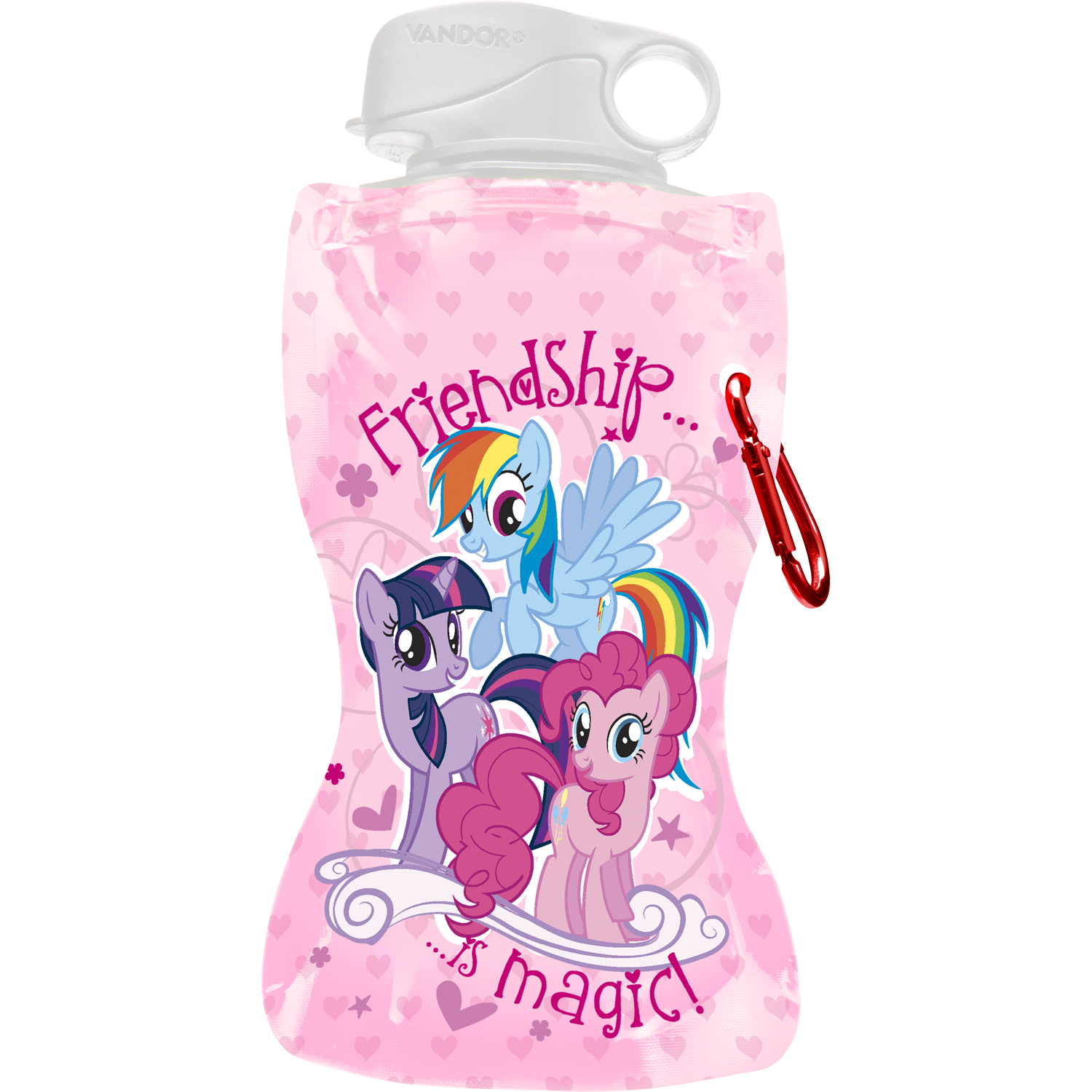 "We are excited to be adding these new brands to our already extensive line of offerings," said Tom Russo, CEO of Vandor. "Transformers, My Little Pony and Curious George are all childhood favorites that have had major staying power across several generations. While the creation of Ford Motor Company has played an important role in American history and is among the most recognizable brands in the world."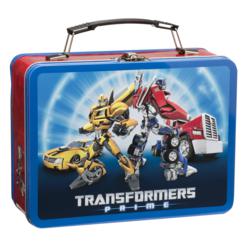 The TRANSFORMERS brand from Hasbro features the epic battle between the heroic AUTOBOTS and the menacing DECEPTICONS. Throughout its nearly 30 year history, the brand has been immortalized in action figures, multiple television shows including the current TRANSFORMERS PRIME animated series, comic books, major motion pictures and more. Vandor helps fans celebrate the past and future of the TRANSFORMERS brand with new product offerings that include large shopper totes, collapsible water bottles, ceramic mugs, acrylic cups with straws and tin totes.
With more than 100 million ponies sold since 1981, the My LITTLE PONY brand has inspired fans around the world with its positive messages of kindness and the magic of friendship. The My LITTLE PONY brand product line brings these messages home with a collapsible water bottle, large shopper tote, ceramic mug, tin tote and acrylic cup with straw.
For more than 70 years, children and adults have delighted in the adventures of Curious George in his best-selling book series. Now Curious George has brought his inquisitive nature to PBS KIDS as the star of a top-rated television series that inspires kids to use their own curiosity to explore science, math and engineering in the world around them. The Curious George television series is currently rated No. 1 with kids 2-5, and 2013 will see the debut of all-new Curious George Spring and Halloween specials on DVD. Vandor has a large shopper tote, collapsible water bottle, ceramic mug, tin tote, acrylic cup with straw and wood wall clock sure to appeal to Curious George fans young and old.
Ford Motor Company is an American legend and one of the world's most recognized brands. More than 100 years ago, Henry Ford wanted to make owning an automobile something accessible to everyone, not just the wealthy. Today the company has produced more than 300 million vehicles. Ford has created a powerful connection to fans with its popular blue oval logo. Fans will appreciate Vandor's acrylic travel cup, plastic travel mug, set of four glasses, ceramic shot glass and ceramic mug with the traditional Ford and Built Ford Tough logos.
"
To learn more about these great gift ideas, visit the Vandor website now --
http://www.vandorproducts.com
.
---GIVEAWAY---
One lucky reader will win the Curious George Large Tin Lunch Box from Vandor, to surprise their child with on Easter. To enter this fun giveaway, please complete the entries on the Rafflecopter form below.
a Rafflecopter giveaway
About Vandor, LLC – Where Legends Live!
For more than 50 years, Vandor has been making retro cool with the creation of hip and functional products for fans of all ages. We pride ourselves on setting new standards in the design and marketing of licensed consumer goods that uphold the integrity of legendary properties. With an A-list roster of evergreen cultural icons – including The Simpsons, Star Wars, Elvis Presley, Marvel Comics, Hello Kitty, The Beatles, Marilyn Monroe, Barbie, DC Comics, and many more – Vandor delivers a variety of innovative, trendsetting products that appeal to all generations. Vandor creates about 100 new designs annually and distributes all its products through major national retailers and e-tailers, as well as the independent giftware channel. Vandor has headquarters in Salt Lake City, Utah, with offices in Hong Kong, China and the Philippines. For more information:
http://www.vandorproducts.com
or 1-800-755-5966.
Disclosure: I was not compensated in any way for this post. The vendor is sponsoring and fulfilling this giveaway. I am merely just hosting the giveaway on my site.