This past Monday, I introduced you all to Denise Urness, of The Appleseed Boutique. If you missed my Spotlight on Mom interview with Denise, click here to read it now -- http://www.inspiredbysavannah.com/2013/01/spotlight-on-mom-denise-urness-of.html. In addition to offering high end designer clothing for girls in her online boutique, The Appleseed Boutique -- http://www.theappleseedboutique.com/ - she also makes award-winning hair accessories that any little girl would love. Here are just a few examples of the amazing work Denise does when it comes to creating handmade hair accessories, in which she sells through her online Etsy boutique, with the same name: http://www.etsy.com/shop/theappleseedboutique.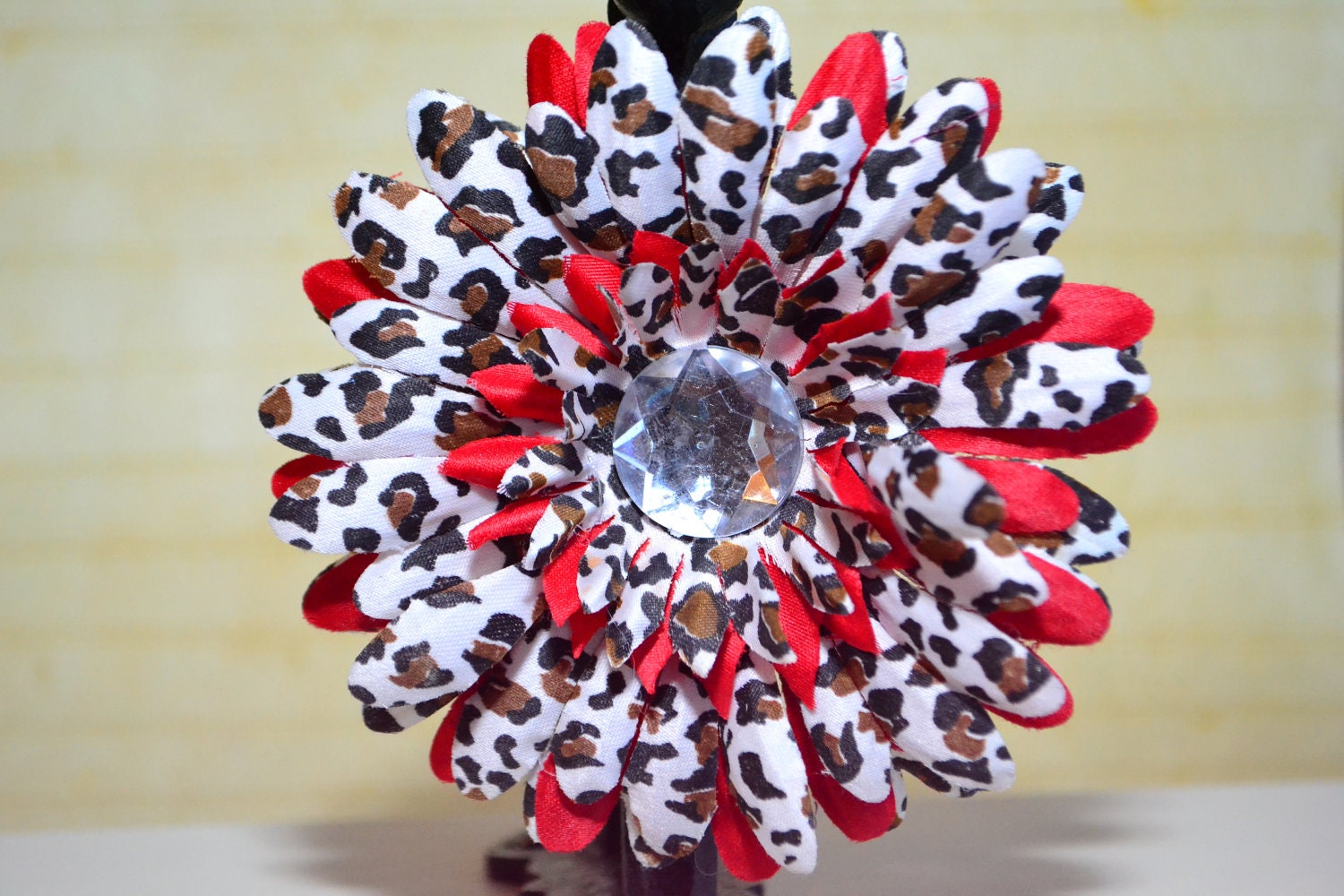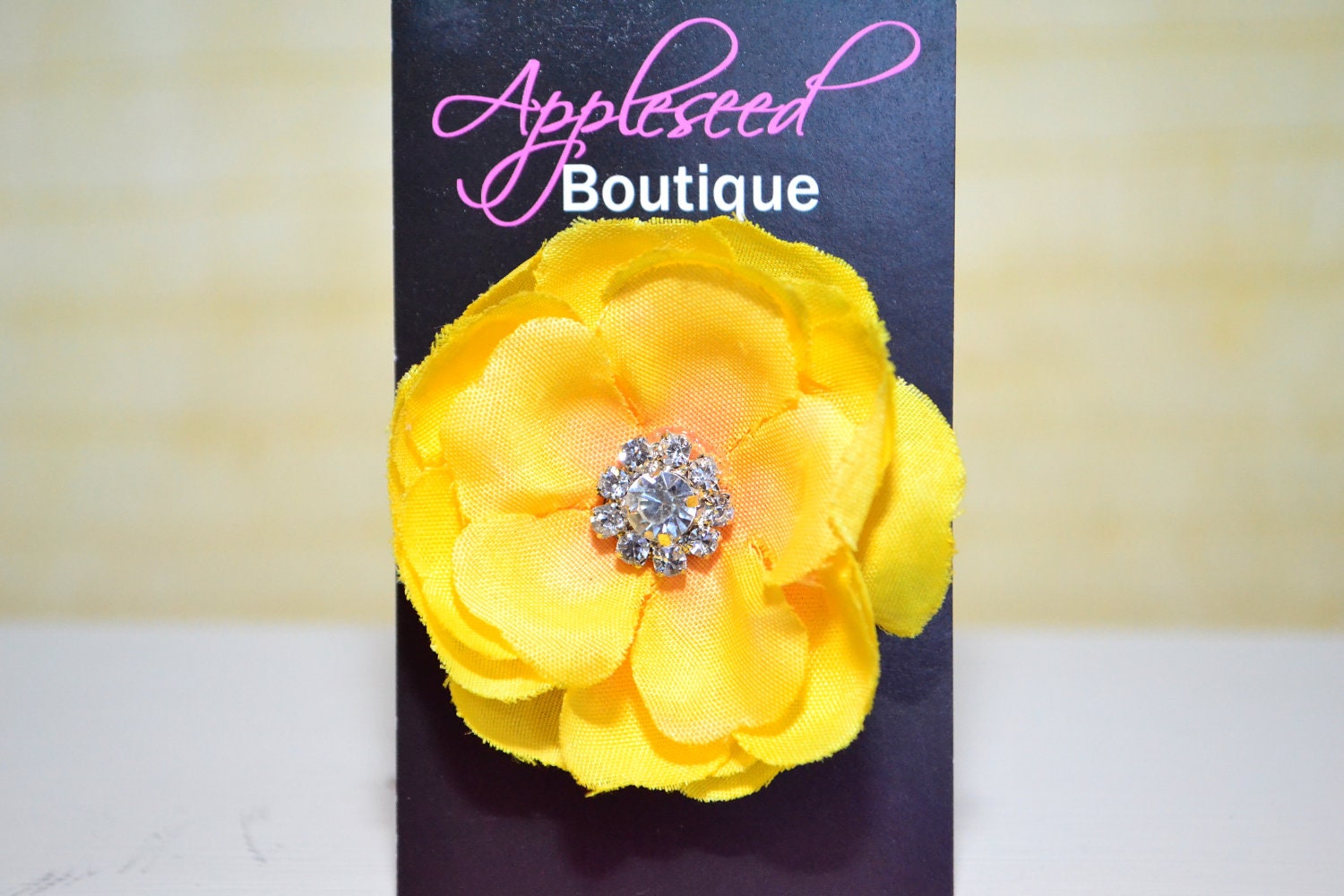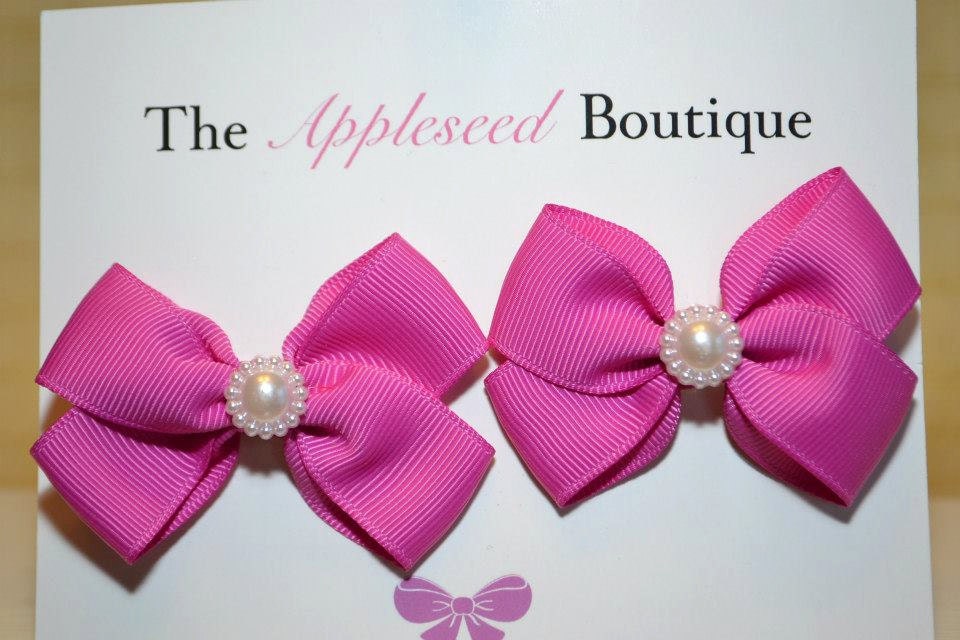 Today, I am giving one lucky reader a chance to win a hair accessory of their choice from Denise's Etsy store, as well as share a 20% off coupon code, which can be used here on your next purchase.
---SAVE 20% NOW---
Head on over to The Appleseed Boutique at Etsy and browse Denise's collection of award-winning hair accessories -- http://www.etsy.com/shop/theappleseedboutique. Then, when you are ready to check out, make sure you use coupon code "spotlight20" to receive 20% off your total order. Note: This coupon code had no expiration, so make sure you share with family and friends. :-)
--GIVEAWAY--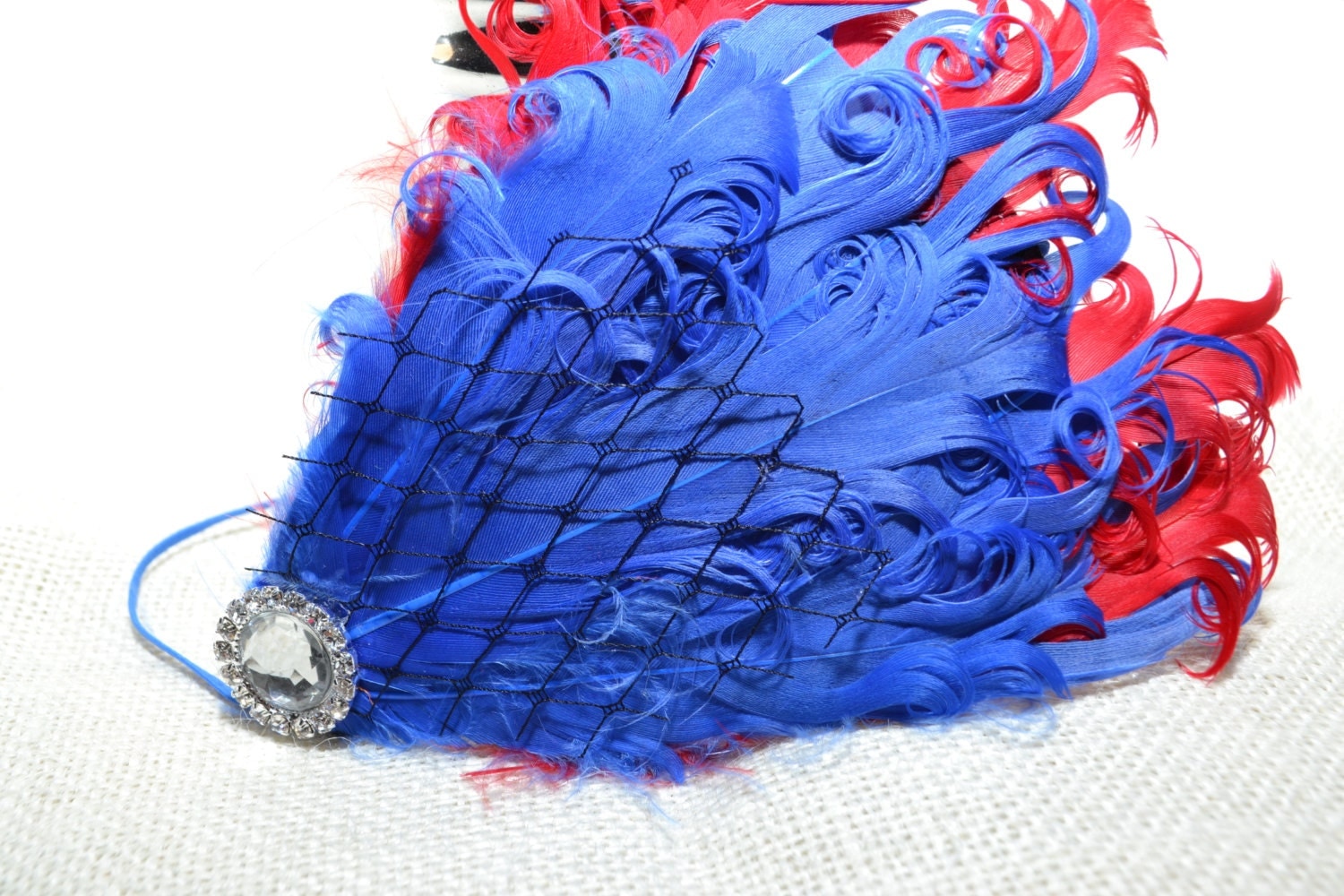 Want to win a cute hair accessory for your little one, or to give as a gift? Then, complete the entries on the Rafflecopter form below to enter now. Good luck!
a Rafflecopter giveaway
Disclosure: I was not compensated in any way for this post. The vendor is sponsoring the giveaway and will ship out prize to winner. The views I share above are mine and mine alone.