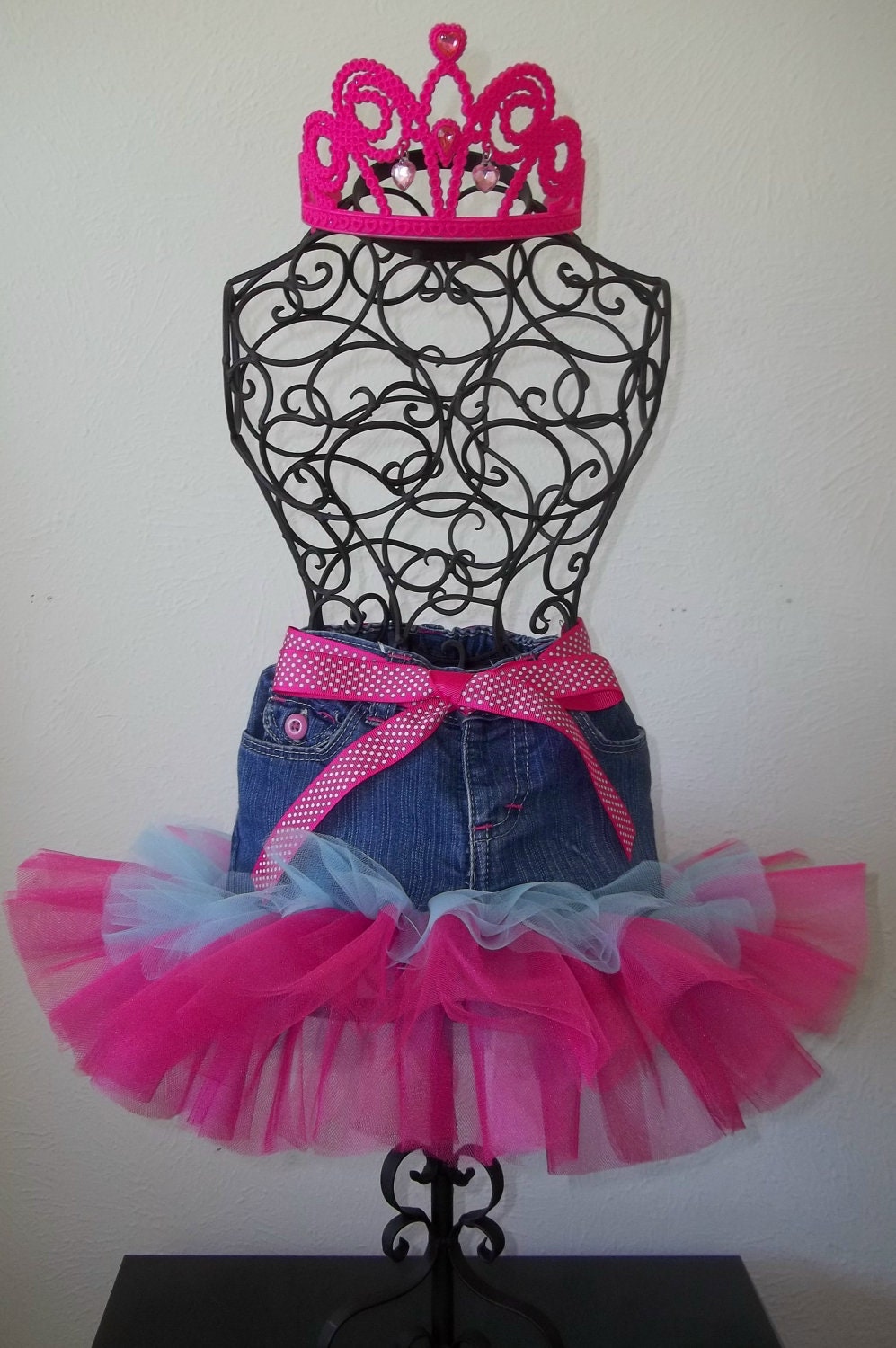 A couple of weeks ago, I shared my Feature Friday review of this week's Spotlight Mom with you. If you missed my review of Tots and Tulle denim tutu skirts, click here to read it now -- http://www.inspiredbysavannah.com/2012/11/feature-friday-denim-tutu-skirts-from.html. Today, I wanted to introduce you to the creator of these cute, handmade tutu skirts, Vershonda Williams, and share her story with you. Pleas enjoy!
Name: Vershonda Williams
Company Name/Product/Service: Tots and Tulle
Company Location: Missouri City, TX (Houston, TX)
Twitter Handle: @totsandtulle
Age of Company: 3 months
Favorite Inspirational Quotes: I have an inspirational theme song for my business
Go get it by Mary Mary
Go get it, Go Get it, Go get it, Go get it, Go get it
Go get yo blessing
Go get it, Go get it, Go get it, Go get it, Go get it, Go get it
It's yo time, it's yo time, it's yo time, it's yo time
Favorite Book:

Who Moved My Cheese by Spencer Johnson, M.D
Tell us a little bit about yourself. How many children do you have? What are their ages? Your hobbies? Etc.
I am a 32 year old wife and mother of two girls, Chloe,9, and Courtney, 3. I enjoy arts& crafts, reading, playing basketball, and spending time with my family. My 9 year old is very active so in addition to my hobbies, I cater to hers as well. She is active in cheerleading, dance, and basketball, just to name a few. The 3 year old is not at that point but I can imagine what life is going to like when she does get started. My husband doesn't understand all of the glittery stuff, but he is extremely supportive.
Briefly explain your business. How did it come about?
I specialize in creating custom denim tutus, onesies, and hair accessories for little girls. I put tulle on everything, hence the name Tots and Tulle!! I love it!! Don't ask me why. I just do. LOL. My daughters love all things fluffy, pink, purple, and glittery. Therefore, I began making things to fulfill their girly desires. I also began making them things because it allowed me to give them a little piece of me that they could take where ever they went. After receiving compliments on their items I thought "Why not pursue this more? I have the time, my stuff is cute. Let's do this," and that's how Tots and Tulle was born.
What is a typical work day like?
I begin the day checking the big three; email, Etsy, and Facebook. I receive requests for orders all three ways so I want to make sure that I every customer's request responded to in a timely manner. I am always trying to post new items on my Facebook and Etsy page so I then begin taking pictures of the new items I created the day before. (I like the glow that the morning sun adds to my pics) If I have received any new orders I begin working on those after taking my pictures. I try to have at least one craft show or vending event scheduled every month so I also make new items for these events through out the day. The remainder of the day is spent researching new ways to advertising and market my business.
What has been a struggle while starting up your company?
My biggest struggle is trying to gain all the knowledge I can to make my business successful. I am constantly reading blogs and books to find out how I can improve myself and company.
What did you do in your past work life?
I worked as a Business Office Manager for a University in the Houston area.
What have been some of your major successes?
My biggest success was taking the first step towards owning my own business. I remember my first sale. It wasn't much but adrenaline was pumping. That's when I knew I was doing the right thing.
What have been some of your major challenges?
Letting people know about Tots and Tulle.
On those impossible days, what motivates you to keep going?
I take a look at the pictures of little girls in their Tots and Tulle items that I have received and that makes my day.
What is your balancing secret in managing a business and family?
You just take every second, moment, and day as they come. There is never a typical day so you have to be prepared for whatever comes your way.
What is next for your business?
I would like to see my items in boutiques.
Do you have any advice for other

mom

entrepreneurs that are starting out and struggling, or are on the fence about starting a business?
If you are on the fence I would say "just do it." There is nothing like having something of your own. I think the best thing that has come out of starting my own business is that my nine year old has started thinking about businesses she can pursue. She is learning entrepreneurship through me and you can't beat that!