Even though I am not spotlighting this Feature Friday Spotlight Mom until December 17th, I wanted to make sure you knew about her online etsy shop, Tots and Tulle, and had a chance to order one of her handmade tutu skirts in time for the holidays. The cut off day for orders to arrive in time for Christmas is December 11th.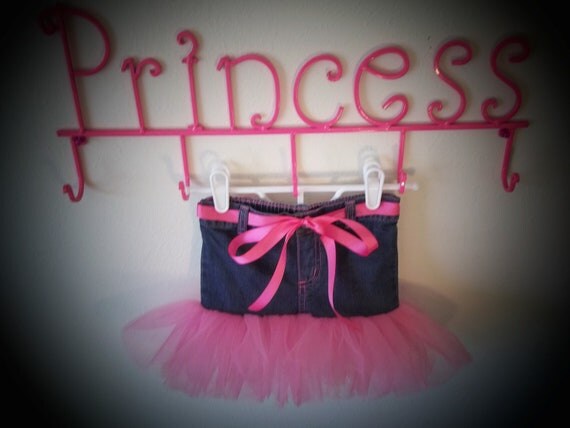 I first stumbled across Vershonda Williams' store when I was looking for spotlight moms to feature in November/December. I fell in love with her handmade tutu skirts the moment I saw them. And, when I reached out to Vershonda, she was kind enough to send me one of her handmade skirts for Savannah to try. But, when it arrived, a few days before Arabella's first birthday, I had to surprise her with it as a birthday gift. And, boy did she look cute in it. Here are a few photos of her wearing her tutu skirt denim skirt from Tots and Tulle:
Doesn't this denim tut skirt look cute? I think so, and so does Arabella, who fought me back then and to this day, when I try to take it off to change her into her pajamas. I have always been drawn to handmade products, as they are unique and a great way to support artisans. And, when I find out that these artisans are moms, it is even better, as I can spotlight them as part of Spotlight on Mommy Monday feature.
So, with the holidays right around the corner, why not pick up a tutu skirt for your little ballerina or diva? Whenever I take Arabella out when wearing her Tots and Tulle skirt, she not only gets compliments, but so many moms and grandmothers ask me where I bought it, or if I made it myself. I had never seen anything like this prior to stumbling upon Vershonda's etsy site, but am so glad that I did, as this is a fun skirt that little girls will enjoy wearing.
Make sure you head back here on December 17th when I will share my Spotlight on Mom interview with Vershonda Williams, of Tots and Tulle.
--BUY NOW--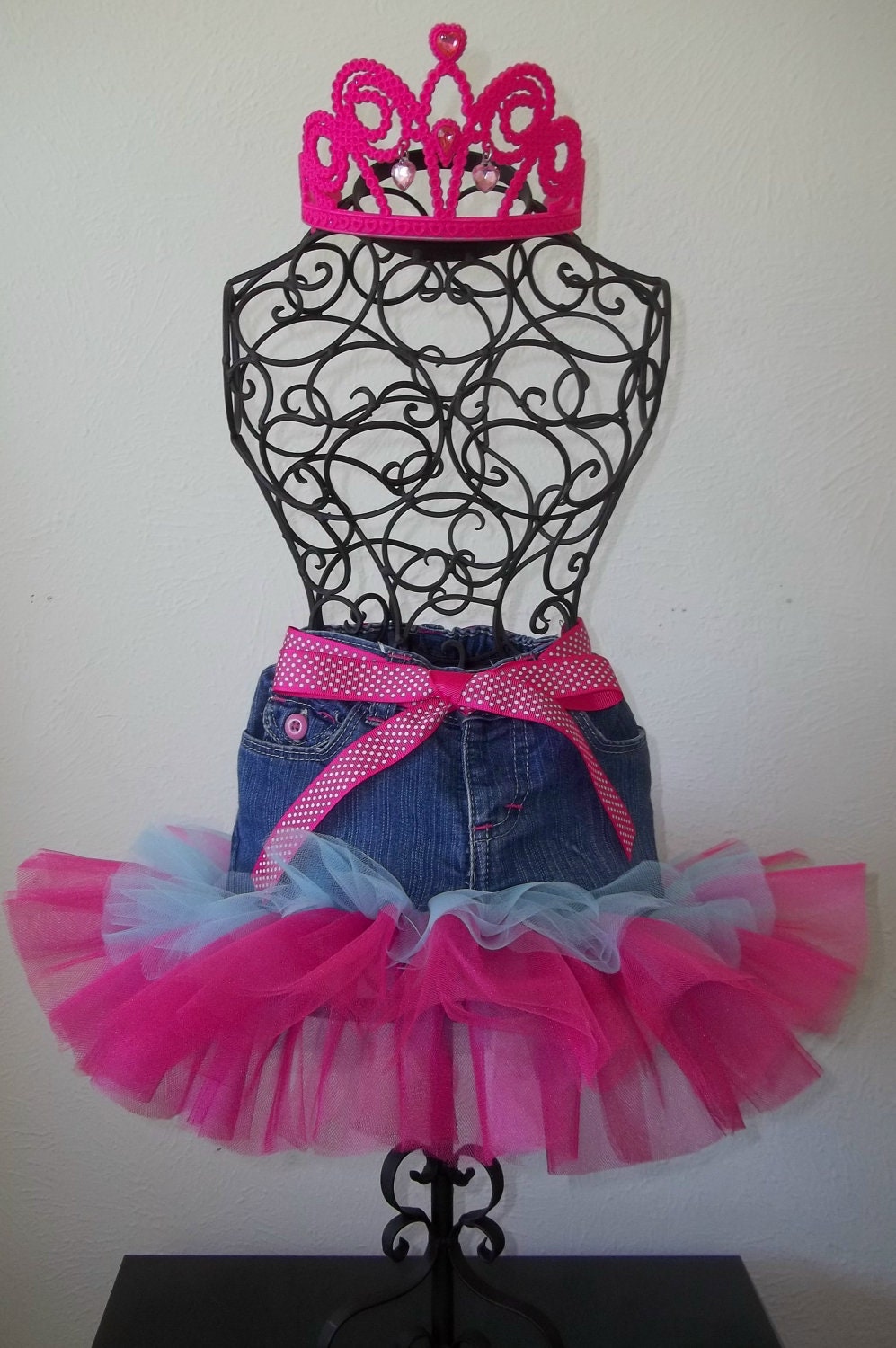 Click here -- http://www.etsy.com/shop/totsandtulle --to browse the Tots and Tulle Etsy site for a unique skirt for your little one -- And, make sure you use promo code "SAVANNAH20" to save 20% off your total order. Remember, the cut off day for orders to arrive in time for Christmas will be December 11th.
Disclosure: I was sent a sample from the vendor in order to write up an honest review. The views above are mine and mine alone.