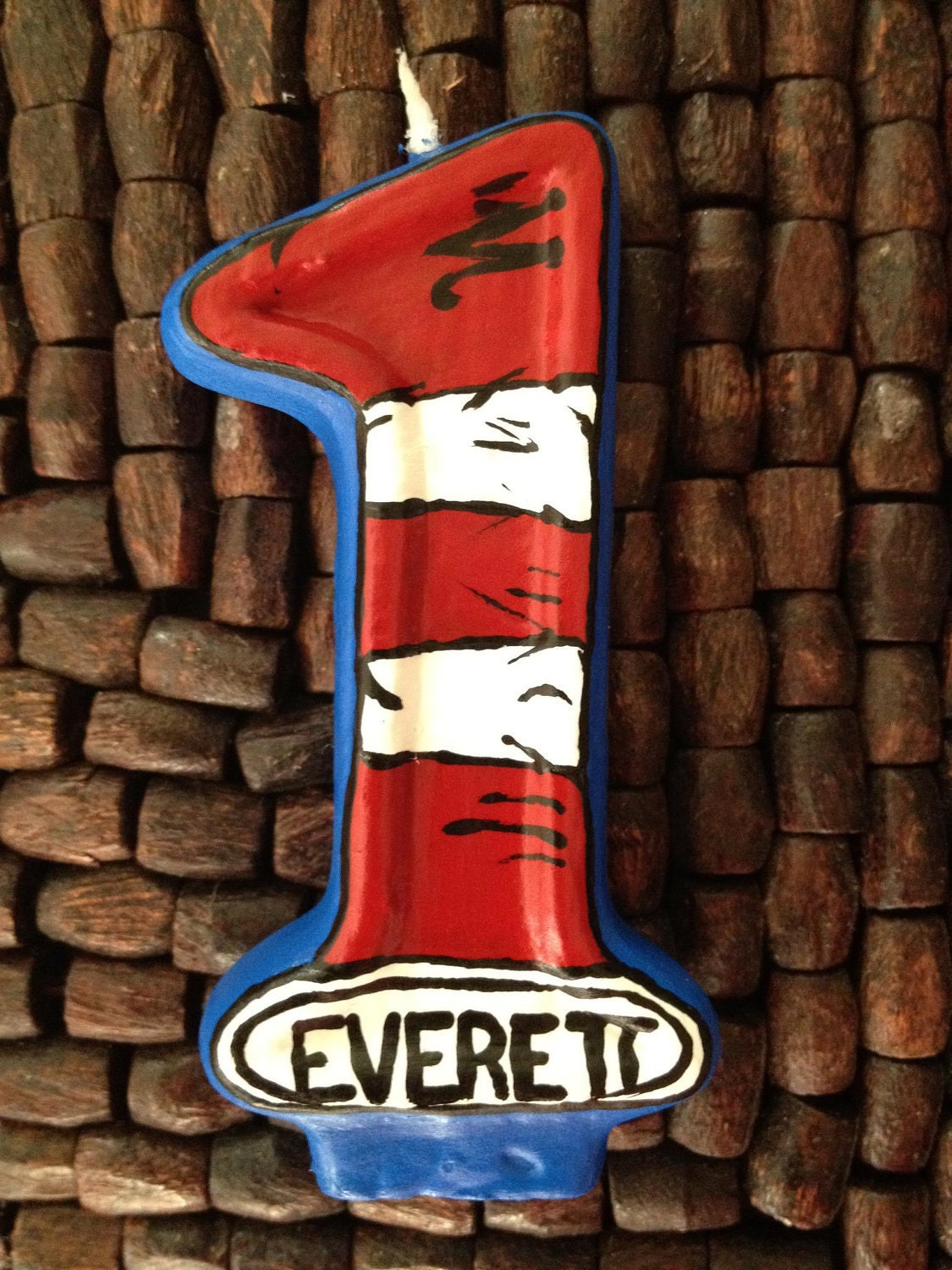 This past Monday, I shared my Spotlight on Mommy interview with Christine Ibarra , of The Glitz Shop. Click here if you missed my interview with her. Christine recently created a custom candle for my daughter's, Savannah's, 2nd birthday. I had shared with Christine that I was going to be doing a Toy Story themed birthday, with a cake that would have an edible icing, with all the characters. Based on this, she created an amazing custom made candle that really made the cake pop. I can't tell you how many parents commented on the candle, and asked where I got it. Many struggle to find the perfect candle for their children's cakes, and loved how this candle stood out, and how it could be saved as a keepsake.
Here is a photo of the cake, with Christine's custom made candle --
Beautiful, huh? It looked so good, that Savannah wanted to eat it. :-) I have since created a birthday memory box, where I plan to have custom candles like this made going forward, and then will add to the box, along with a few photos of the cake and party.
Here are a few other examples of Christine's work: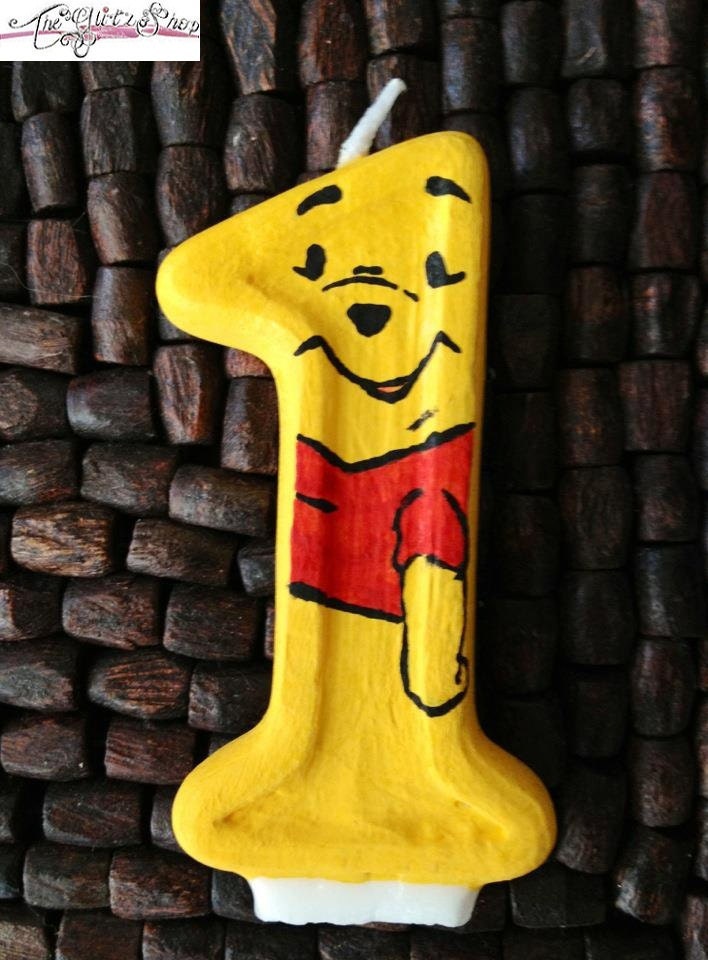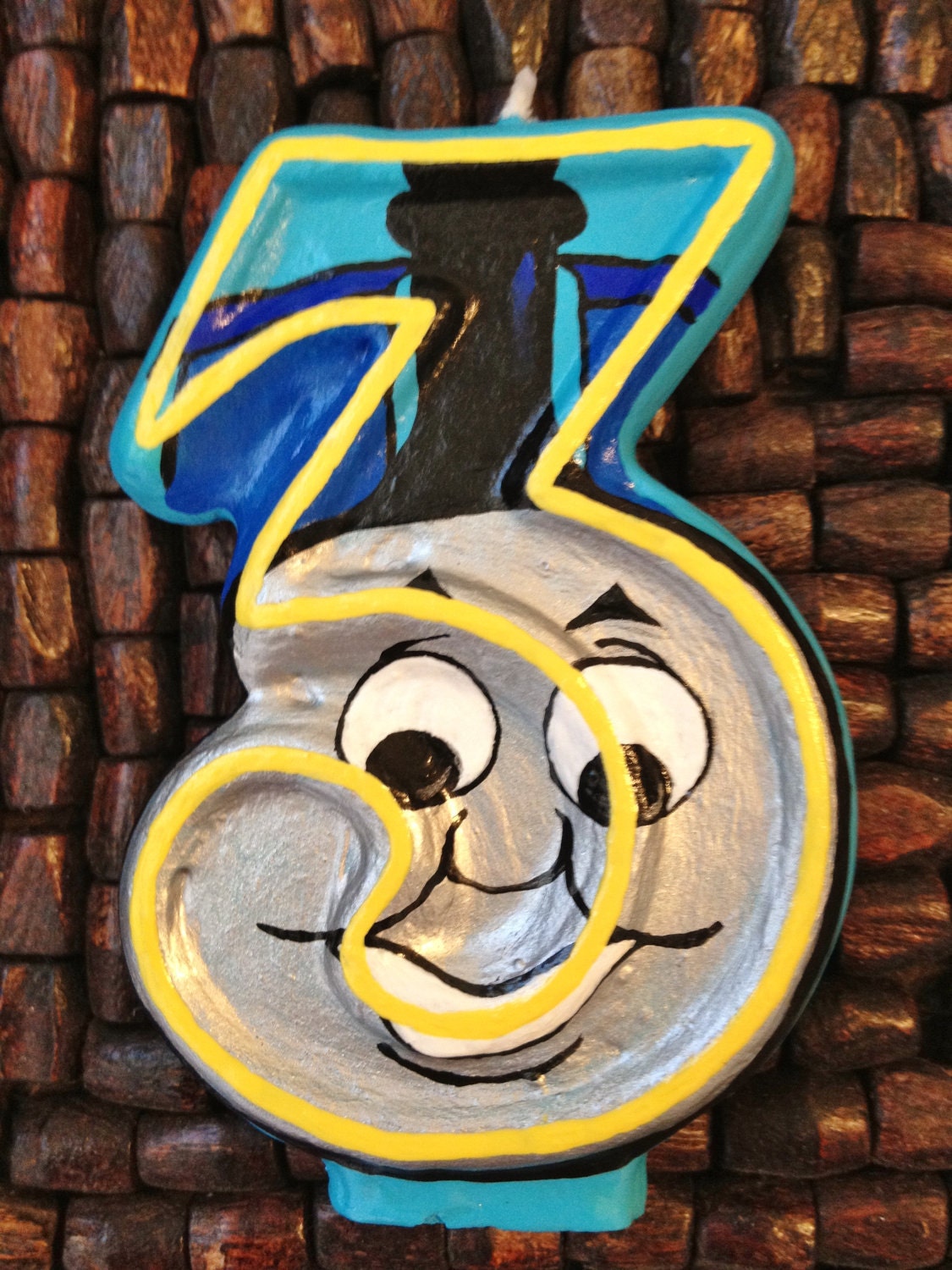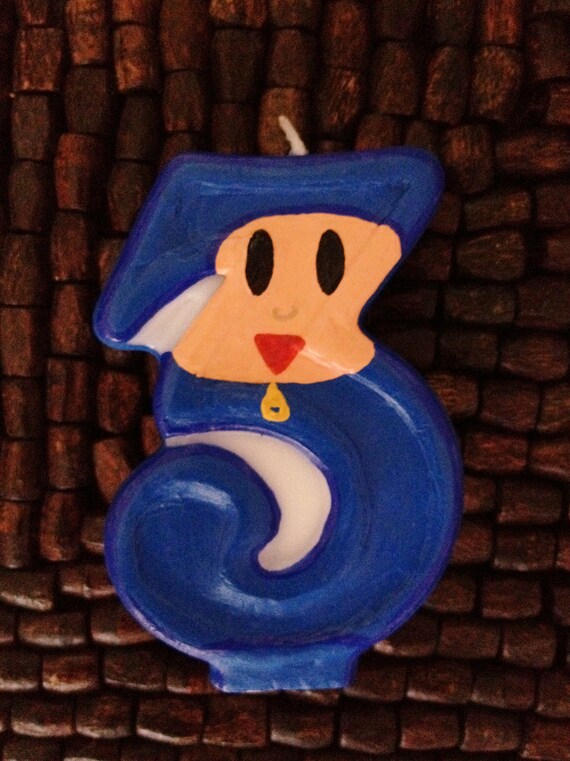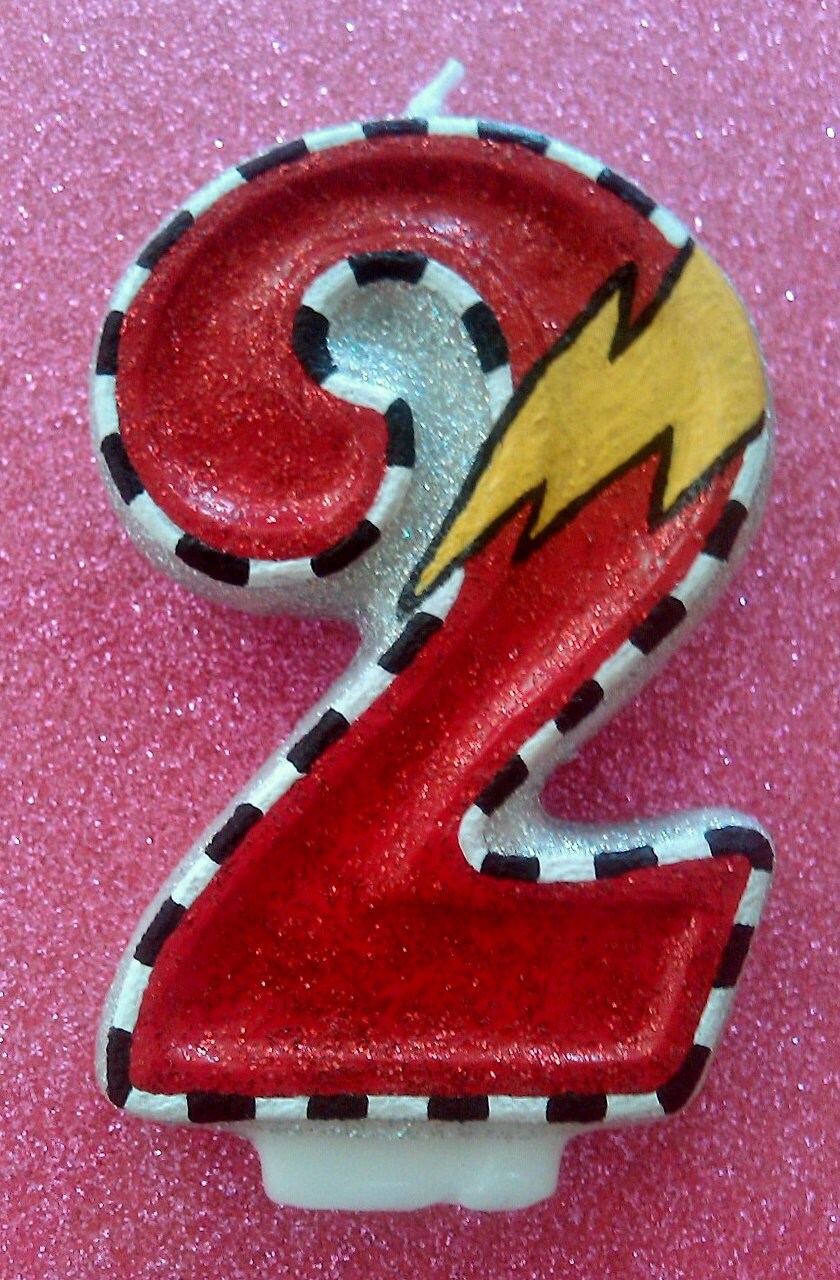 If you have struggled to find the perfect candle for your child's birthday cake, look no further than The Glitz Shop. Christine will work with you on creating the most memorable candle, that both you and your child will love. We absolutely loved it! Thanks, Christine for helping to make Savannah's special day even more special with her very own Toy Story inspired candle. :-)
---BUY NOW---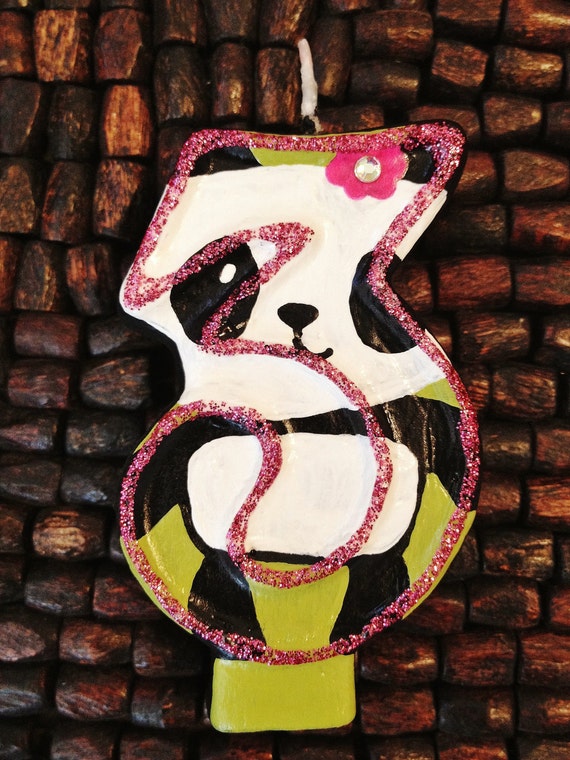 Click here to visit Christine's online Etsy shop to get a feel for the type of custom made candle she can create for your child's next birthday.
---GIVEAWAY---
One lucky reader will win a custom candle made by Christine. To enter, please complete the entries on the Rafflecopter form below. Good luck!
Disclosure: I was sent a sample from the vendor in order to write up an honest review. The views above are mine and mine alone.