Disclosure: I was sent a sample from the vendor in exchange for an honest review. All views shared are mine and mine alone.
Kind of an odd question, but do you have a favorite sound from your childhood? For me, it was the ice cream truck song as it circled the neighborhood, making stops and having kids run behind it to catch up for a cold treat. Ah, the good 'ole days when you you were young an the only worry was if the ice cream truck would stop in your neighborhood and that it would have your favorite bomb pop or sno cone to enjoy as you sit on the corner with your neighborhood friends talking about how great your summer is going. I sure do miss those days, when curfew was extended to 9PM, and it was still light out, and you could be a few houses up visiting with friends and still hear your mom calling you for dinner. There were no cell phones, computers or kids big into video games. When school let out for the summer, the neighborhood came alive with kids hopping from house to house playing and having fun. You didn't have to be part of the cool kids group to be included in an impromptu baseball or kickball game. And, whoever had a pool in their backyard or swingset, had open invites for the neighborhood kids to come and hang out and have fun.
Did you have an ice cream truck that circled your neighborhood as a kid? If so, do you remember the jingle it would be play to get the kids' attention? Check out this quick video and tell me if this is what you remember....

This was the song the ice cream truck in our neighborhood played. We could be in the basement or have the TV on or music blaring, and still hear the bells and jingle. It was like music to our ears, as we ran through the house trying to shake or piggy banks to get out dollars and coins we had saved up. And, if our piggy banks were empty or a little short, we were hoping that Mom was in a good mood and would give you a $1 to buy a treat. I remember that a sno cone cost 75 cents, and we would use the leftover change to buy double bubble bubble gum pouches, or ring pops to stash and enjoy later. :-)
In the above video you will see a cute Ice Cream Pencil Sharpener from Amazeko. I was recently sent a sample of this pencil sharpener and couldn't wait to show it off to the girls, as they have only seen ice cream trucks at special community events and on television. I don't see ice cream trucks circling neighborhoods like they used to back when I was a kid, which is a shame as it was a great memory of my childhood and one I would love for my girls to experience.
This Ice Cream Pencil Sharpener is the next best thing. Come on, who doesn't love sharpening pencils? I know I loved having to walk to the front of the classroom as as kid to use the wall pencil sharpener, or if I was lucky and that was broke to use the teacher's electric one. And, with school back in session soon, kids will be getting their school bags ready, and that means they will have a pencil case or bag with newly sharpened pencils to bring to class.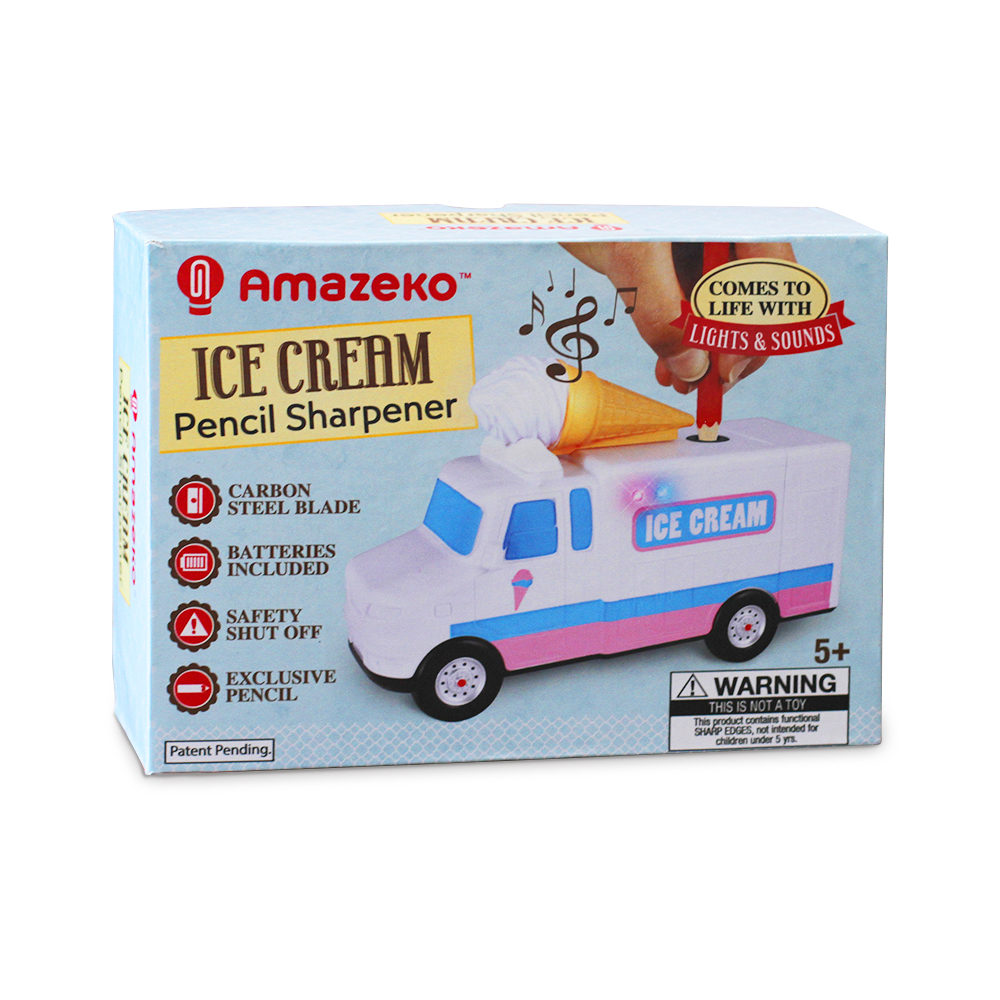 Features: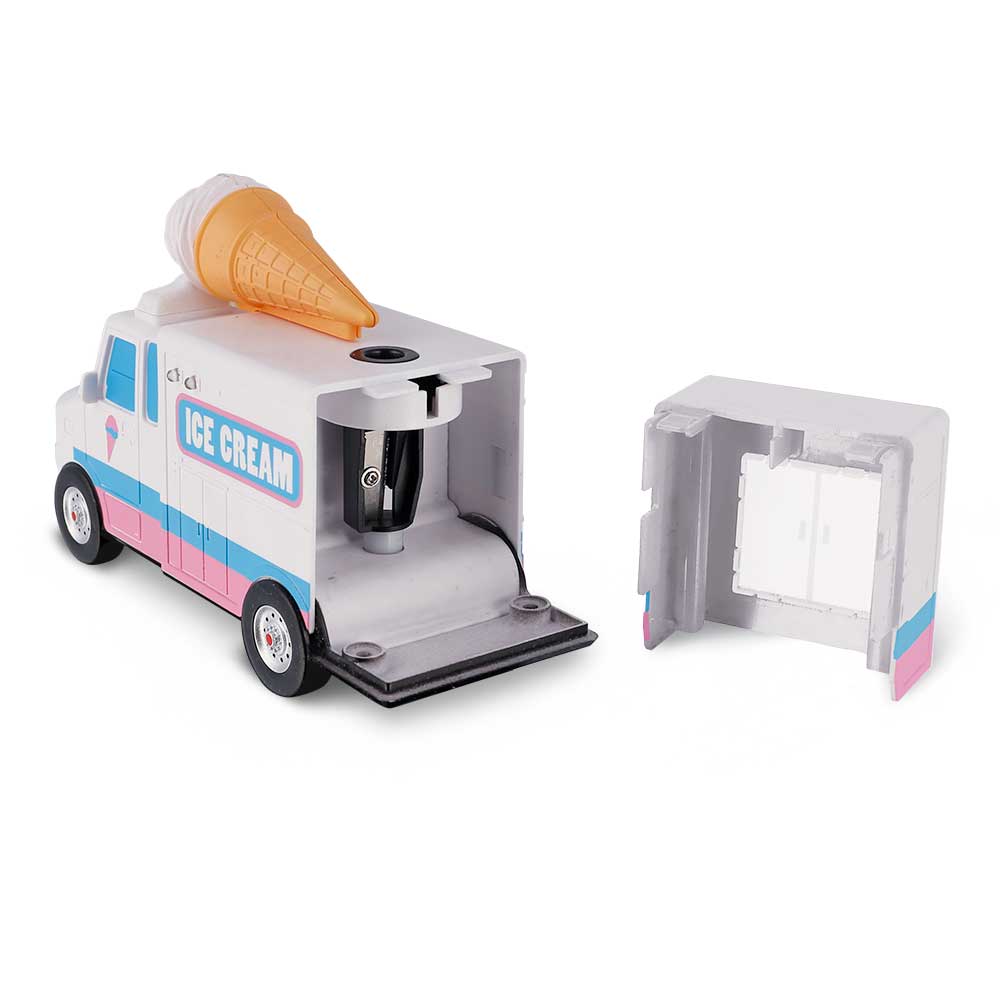 Comes to life with lights & sounds when you sharpen your pencil

Carbon Steel blade for long-lasting durability

Battery operated for portability

Safety Shut off while emptying shavings

Includes exclusive Amazeko pencil

Packaged in gift box

Perfect Back to School or Office Gift

4 AA Batteries Included

For ages 5+
You may not think to buy a pencil sharpener as part of your Back to School needs, but it is much easier to have your child's pencils sharpened before they head to school, than have to send them and have them take up time in class along with other students, standing in line to sharpen new unsharpened pencils they were all sent to school with.
My girls love sharpening pencils and love their new Ice Cream Pencil Sharpener from Amazeko, which lights up and plays music each and every time they sharpen a pencil.
I love watching my girls smile and giggle every time they reach for and use this pencil sharpener, and I can't help but smile as I hear this jingle from the past and remember all the great summers I had as a child chasing the ice cream truck with my brothers and neighborhood friends.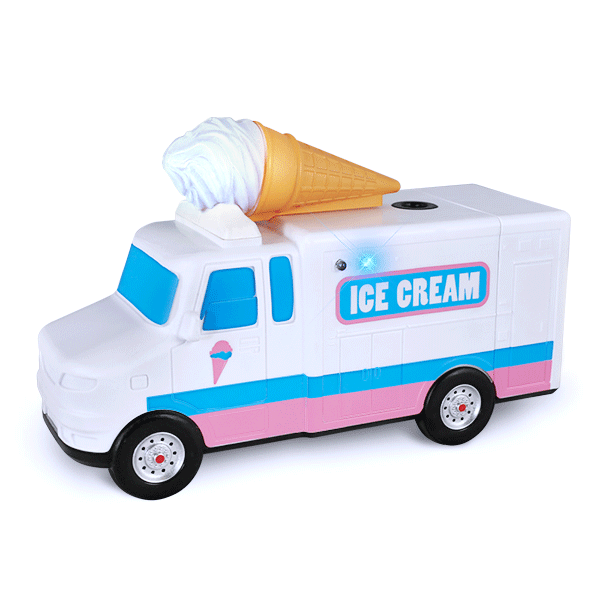 School is fast approaching, so don't delay in ordering your very own Ice Cream Pencil Sharpener today.
The folks at Amazeko also have a fire truck and police SWAT patty wagon pencil sharpeners that also lights up and plays music, if your kids are more into fire trucks and police rather than ice cream trucks.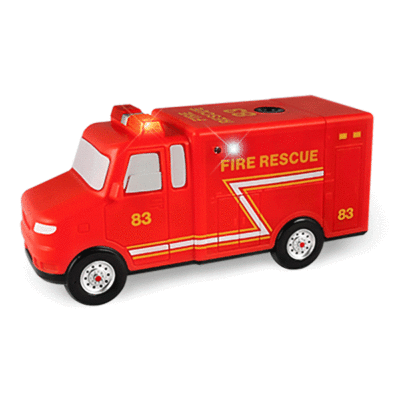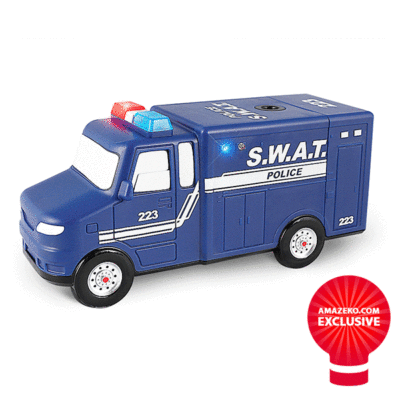 Want to win an Ice Cream Pencil Sharpener for your family? I will not judge if you snatch it up before showing it to the kids, to add to your office desk. :-) I thought about doing this myself, but wanted my girls to see and try out this fun pencil sharpener, which they have been using non-stop since I shared it with them over the pencil. There is not a pencil in the house that isn't sharpened. :-) And, if one does break, the girls are quick to grab the pencil and sharpen it with their Ice Cream Truck pencil sharpener.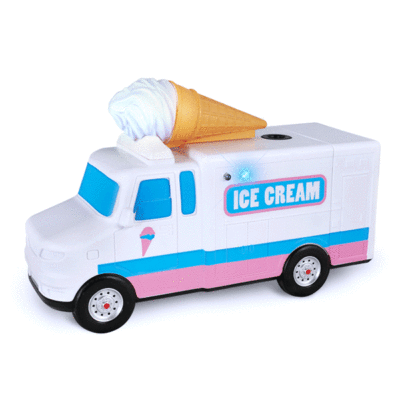 Thanks to the kind folks at Amazeko, one lucky Inspired by Savannah reader will win their very own Ice Cream Truck Pencil sharpener, which comes complete with batteries so you can use it right out of the box and not have to worry about not having the right size batteries on hand.
To enter my giveaway, please complete the entries on the Rafflecopter form below. Good luck!
a Rafflecopter giveaway
Disclosure: I was sent a sample from the vendor in exchange for an honest review. All views shared are mine and mine alone.