Disclosure: I was sent a sample from the vendor in exchange for an honest review. All views shared are mine and mine alone.

I love flowers, but I have no luck when it comes to watering and caring for them. They arrive looking amazing, and then by the next day, I find myself picking up petals that have fallen to the counter. What gives? Do you have to be a magician or flower whisperer to keep flowers looking pretty and smelly beautiful for at least a few days?
My anniversary is today and thankfully my husband didn't surprise me with flowers. He knows that I like them, but he also knows how much it stresses me out and disappoints me when they start to die. I feel so bad knowing that he spent a lot of money on the flowers, and I can't keep them alive for long. If only there was a beautiful flower arrangement that he could surprise me with that didn't need care, but still offered the amazing blooms and scents you expect from fresh cut flowers? I don't know about you, but those rubbery, fake flowers just aren't pretty. They are just cheesy, and can be dangerous if the wires poke you while trying to arrange them in a vase to look halfway decent. Thanks to the folks at Sense Ecuador, now I can enjoy flowers without dealing with the stress of caring for them. Look at the beautiful Endless Love preserved flower arrangement that is now available from Sense Ecuador for only $90.00...
"This beautiful arrangement of preserved pink roses is a token of pure love. Add this heart shaped arrangement to your Valentine's celebration, energize your love story and create brand new memories with your special someone.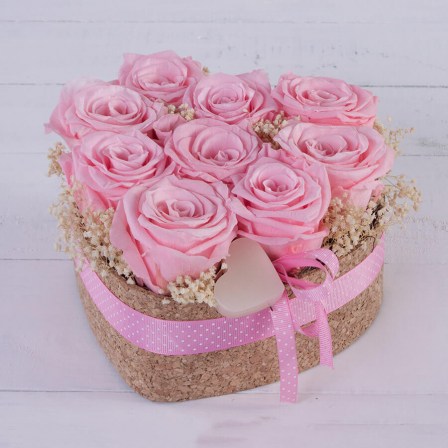 The pink roses of this delicate Valentine arrangement are the outcome of a careful artisanal process, in which roses are treated petal by petal and rebuilt into preserved blooms. They look exactly as fresh roses but they last one extra year.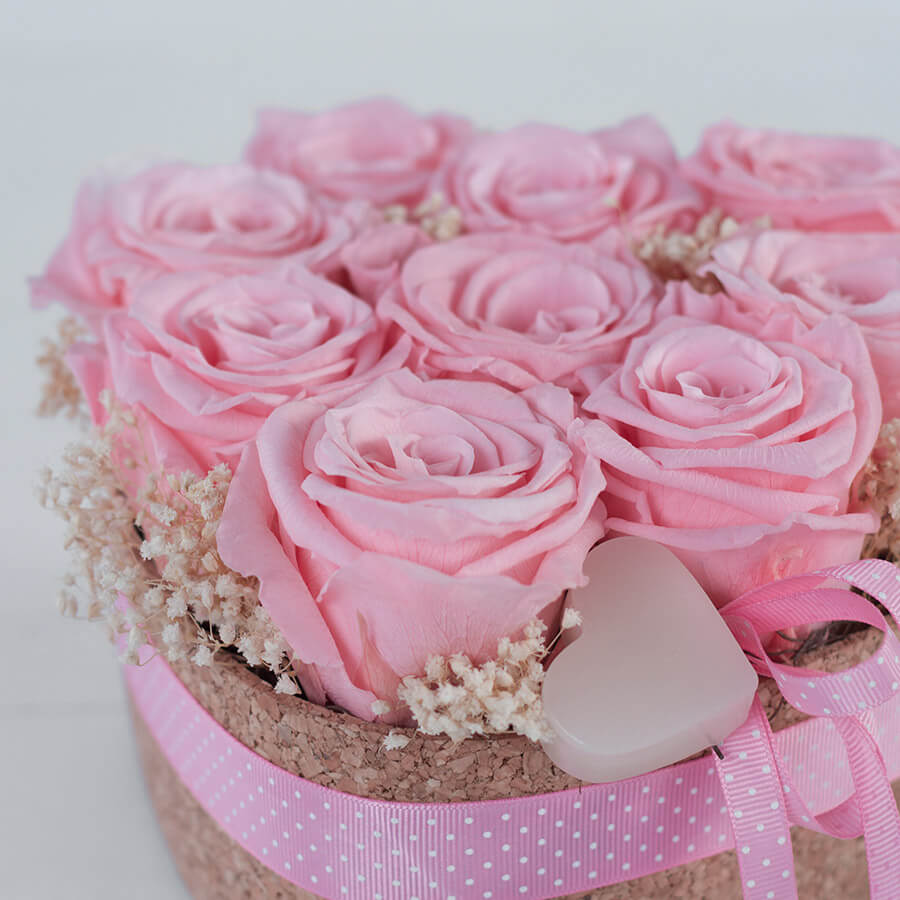 Hoja Verde Flowers cultivates the most astonishing blooms in the highlands of Ecuador and transform them into preserved roses. Their superior quality goes along with a socially conscious business. In addition to their fair trade frameworks, Hoja Verde develops people-focused projects that enhance the life of the people and the communities they work with."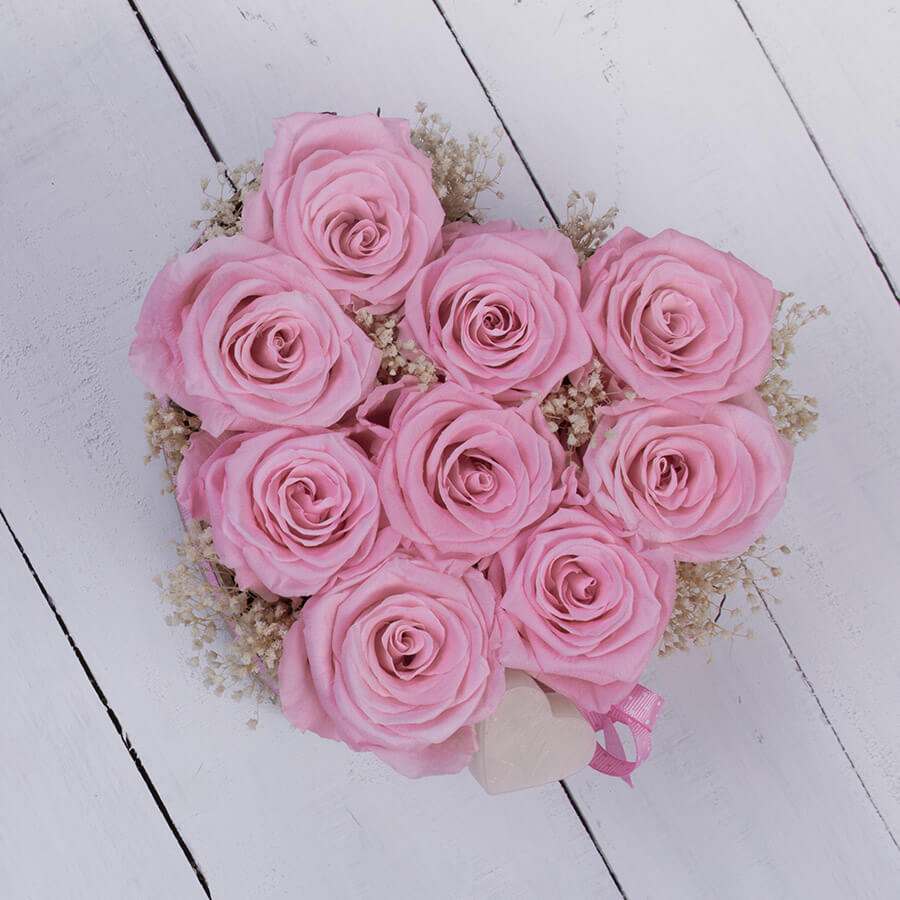 How to care for this delicate preserved flower arrangement...
• Keep in a cool, dry place.
• Do not expose directly to sunlight.
• Avoid contact with water.
• Avoid crushing, pressing or folding petals.
• Use a dry, cool air stream for cleaning.
I am so happy to finally have a flower gift I can ask my husband for when our anniversary or my birthday rolls around. And, because they are preserved, they will last forever, so I can enjoy them and be reminded every time I walk by them the occasion I was given them, and just how much my husband loves me.
This is how the Endless Love arrangement arrives
I love the heart-shaped cork vase the preserved flowers are in
Pink rose paired with delicate baby breath...what more could you ask for?
And, there is no fuss when it comes to keeping them looking this gorgeous :-)
With Valentine's Day a couple weeks away, why not head on over to Sense Ecuador today and browse their wonderful assortment of preserved flowers and arrangements today.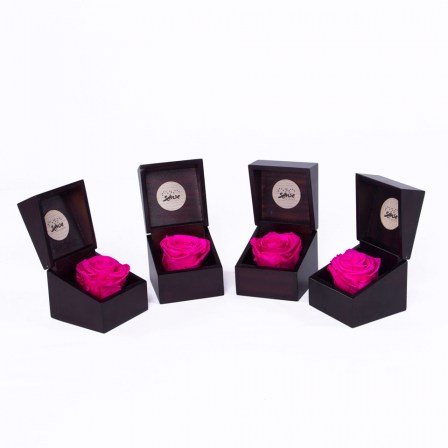 Four fuchsia preserved roses in a dark brown wooden square box.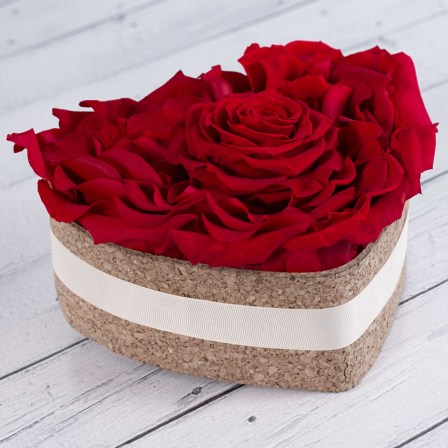 Delicate arrangement of preserved burgundy roses in a heart-shaped cork vase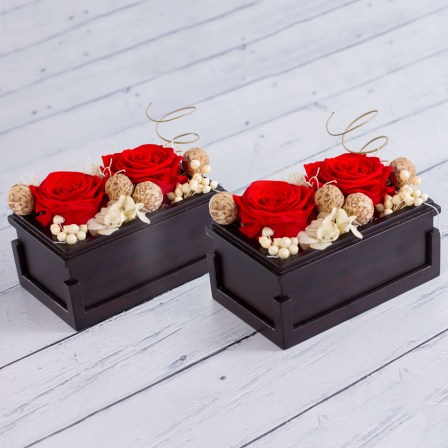 Two sets of two preserved red roses in a large dark brown wooden box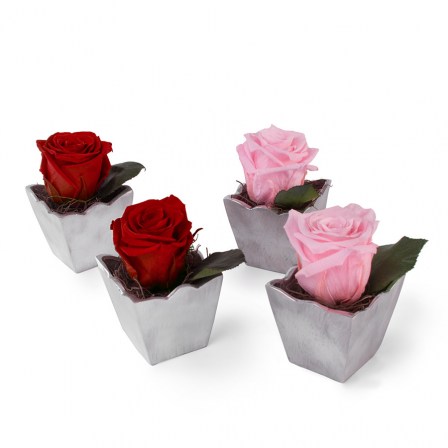 4 beautiful preserved roses of red and pink color on pewter vases.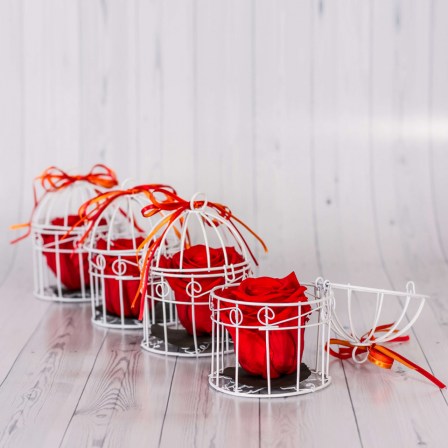 Four burgundy preserved roses, each in a small white cage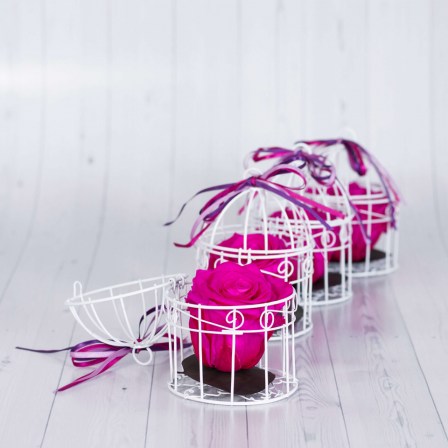 Four preserved fuchsia roses, each in a small white cage.
Once you see their preserved flowers up close, you will wonder why you ever swore off flowers in the first place. Every girl deserves flowers, and thanks to Sense Ecuador, now we can enjoy them without worrying about how to properly care for them. :-)
In addition to the breathtaking preserved roses, the folks at Sense Ecuador also sell fresh (live) rose bouquets and solid color roses, along with gourmet items -- chocolates, coffee, oils and spreads, and even clothing, home decor and travel accessories -- thus making them your one stop shop for Valentine's Day and special occasions for gift giving.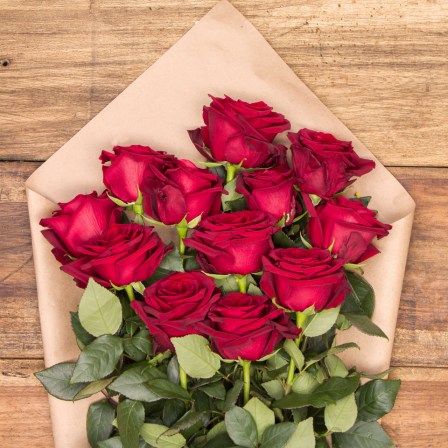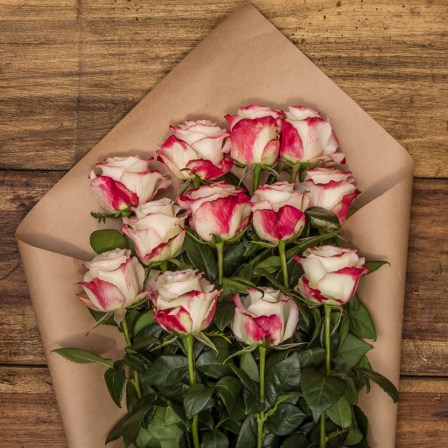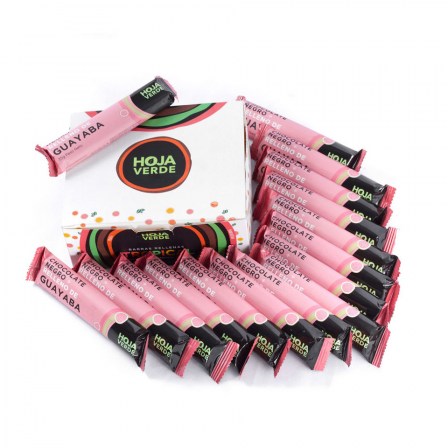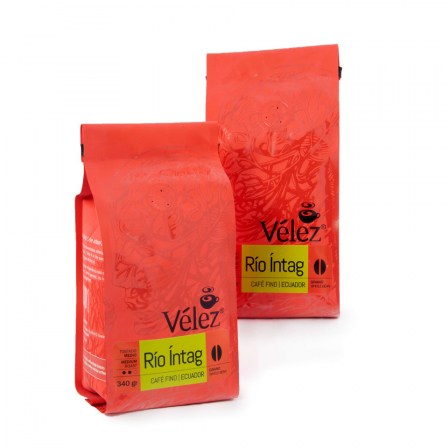 You are bound to find something for every member of your family as well as family and friends at Sense Ecuador. So, what are you waiting for? Head on over to their website today and browse their Valentine's gift ideas and other products offerings.
Make sure you follow Sense Ecuador on their social media channels below to stay up-to-date on new product additions, special offers, news and more...
About Sense Ecuador:
Sense Ecuador is the first e-commerce platform that connects U.S. shoppers to authentic foods and handmade products from Ecuador's finest artisanal producers. We are an experience destination for curated, socially responsible premium products from all regions of Ecuador, hand-selecting goods that bring the senses of Ecuador to your doorstep. As a socially-focused and environmentally conscious shopping destination, each purchase on Sense Ecuador directly supports eco-friendly practices, fair trade, or economic development in Ecuador. For more information about Sense Ecuador, visit
https://www.sensecuador.com
.
Disclosure: I was sent a sample from the vendor in exchange for an honest review. All views shared are mine and mine alone.