Disclosure: I was sent samples from the vendor in exchange for an honest review. All views shared are mine and mine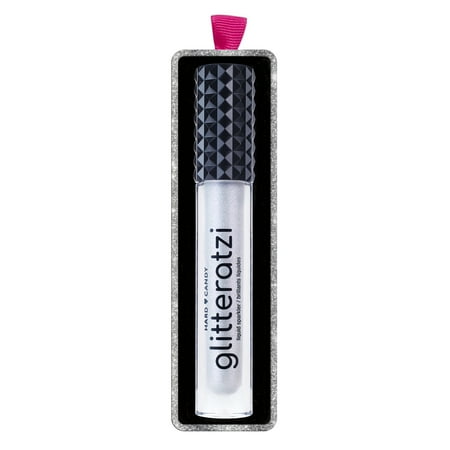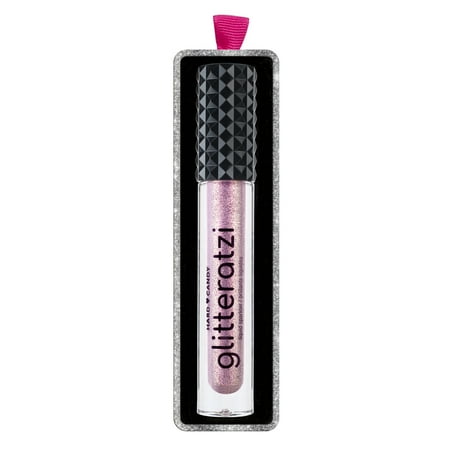 Getting ready to enjoy a Galentine's Day tonight with your girlfriends? Maybe you are planning a fun dinner and a show or even dancing, or even just a movie? Use this opportunity to get all dolled up from head to foot -- including your favorite little black dress and heels. And, don't forget to add a little more makeup than usually to get that chic night on the town look.
If you are looking to add some new makeup to your makeup bag, look no further than Hard Candy's new Glitteratzi line, available exclusively at Walmart for only $6.00.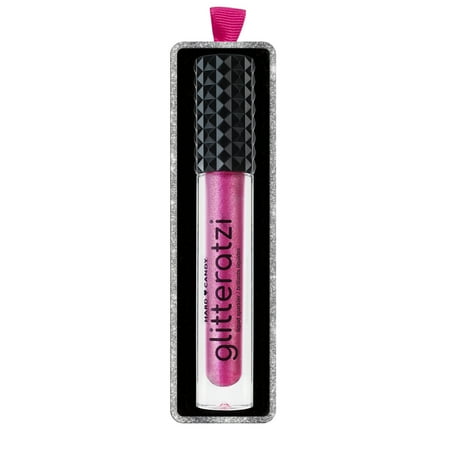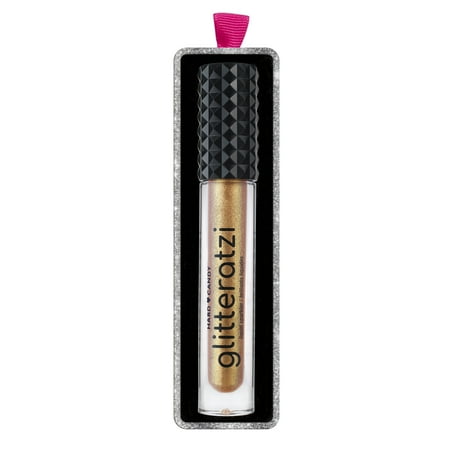 "The Hard Candy Glitteratzi Liquid Sparkler comes in an array of shades that range from white, pinks, purple and blue and compliment all skin tones."
What I love about the new Glitteratzi liquid sparkler is that it is an all-over glitter topcoat that you can apply to eyes, lips, or anywhere you want to add a little dazzle. Say goodbye to having to grabbing lip liner, lip gloss and eye makeup when you head out the door for your special Galentine's Day with your girls. Instead, just grab your favorite Glitterartzi shade and you will be good to go. Want a little sparkle?...just apply one coat for a sheer layer of sparkle. Two coats will give you a full-impact liquid glitter look that will have you turning heads and admiring how chic you look. And, you can believe this all-over glitter topcoat is only $6?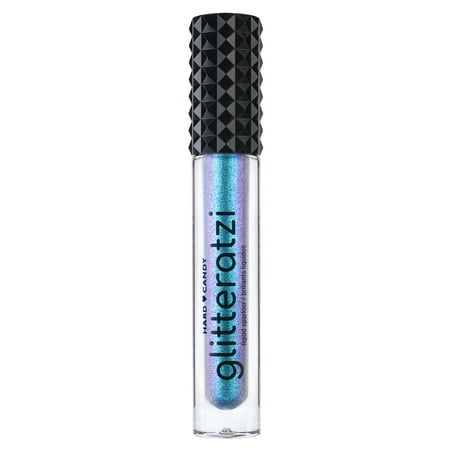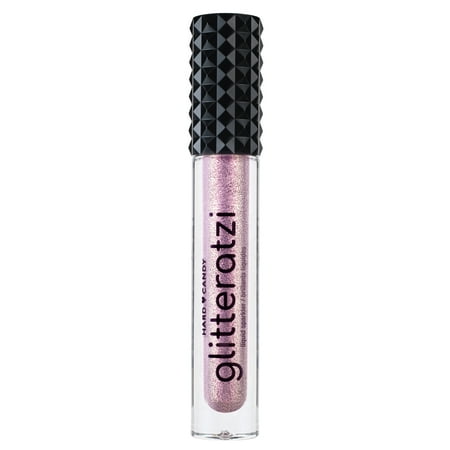 "Use the Hard Candy Glitteratzi Liquid Sparkler to create a glitter highlight, as a glitter eyeliner, on brows, or in the center of your lips to highlight."
Amazing, right? So, what are you waiting for? Make a special stop at your favorite local Walmart before you head out with the girls tonight to pick up one or more of the fun and oh so stylish Glitteratzi shades today...and get ready for the best Galentine's Day ever.
To learn more about the new Hard Candy Glitteratzi line available exclusively at Walmart stores and online at Walmart.com, head on over to www.hardcandy.com today.
Disclosure: I was sent samples from the vendor in exchange for an honest review. All views shared are mine and mine