Disclosure: I was sent a review copy from the publisher in exchange for an honest review. All views shared are mine and mine alone.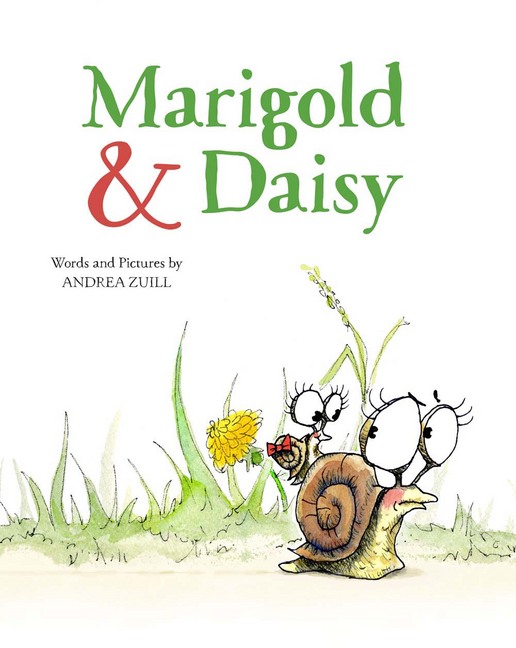 My girls are 15 months apart, and usually their age isn't an issue. There are times when the girls are signing up for a sport or class for homeschool and they have different age ranges, which leaves Bella who is 6 in the younger group. When this happens, then she gets all upset as she doesn't see her herself as younger -- she is taller than Savannah...so that makes her feel older :-) But, then she joins the group and makes friends and all is forgotten.
The other day we received Marigold & Daisy in the mail and I couldn't wait to share this upcoming children's book (arrives in stores on Feb. 6th) with my girls. They were in a sisters funk and fighting over everything. I thought that this book would help them see how great it is to have a sibling and how they both need each other. I got my girls to sit together as I read this book and after the story was over, I asked the girls what they thought of the book. They both agreed that it was a cute book, with fun illustrations. They started talking about what makes them different and how they love the qualities of each of them. The girls finished reading time with a hug and for the rest of the afternoon, they played nice together. :-)
I love when I can fun cute books like this with the girls, that shares positive messages about siblings. My girls highly recommend it, and love sitting and reading it together. :-)
More about this book:
"Everyone's enchanted with

Marigold

's new baby sister. Could it be . . . she has some sort of superpower? Kids will love this sibling story with a fun twist.

Even snails can feel jealous over a new baby! Although

Marigold

is excited to meet her new snail sister,

Daisy

, she quickly realizes that

Daisy

must be an evil genius, capable of mesmerizing everyone. After all, their parents think everything

Daisy

does is cute—even pooping! Just when

Marigold

reaches her breaking point, she discovers that

Daisy

's amazing skills may come in handy after all."
Price

: $16.95 / $22.95 CAN
Format

: Hardcover Picture Book
Pages

: 32 pages, all in color
Trim

: 8.5 x 10.875 Inches
Category

: Juvenile / Picture Books
Andrea Zuill's art was exhibited in galleries in California, Texas, and New York, including the San Diego Museum of Art and the Brand Library gallery, where she won the Disney Imagineering Award. A member of the SCBWI, she won the 2010 SCBWI Mentorship Award. Andrea is the author of Wolf Camp (Schwartz & Wade) and Dance Is for Everyone (Sterling). She lives in the San Diego area.
--GIVEAWAY--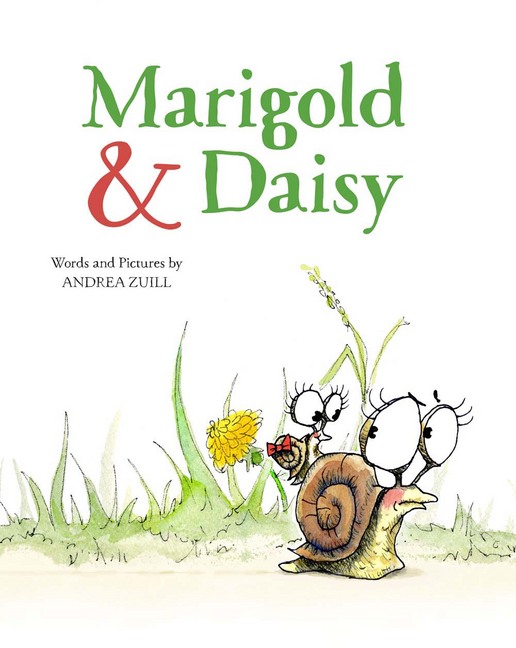 Thanks to the publisher, Sterling Publisher, one lucky reader will win a copy of "Marigold & Daisy" to share with their child. To enter, please complete the entries here:
a Rafflecopter giveaway
Disclosure: I was sent a review copy from the publisher in exchange for an honest review. All views shared are mine and mine alone.