Disclosure: I was sent a review copy from the vendor in exchange for an honest review. All views shared are mine and mine alone.
Grab the popcorn, brush up on your trivia and round up the

family

- it's time for

Family

Game

Night

!
Ubisoft recently released another wave of exciting

family

titles this holiday season. Enjoy classic

games

with a modern twist that are fun for the whole

family

!
I have a ritual in our house...every night while I am preparing dinner, I will ask our Alexa to play Jeopardy! with me. The girls know that when Alex is asking me questions that they have to be quiet so that I can hear the question and try to answer. You would think with how serious I get when I am playing this game that I was actually on the show. The game lasts about 5 minutes -- now that they offer double Jeopardy! round -- but, during that time I am really concentrating and trying to get all 6 questions right. On a good day I can get 4-5 right. Then, there are days that the questions either stump me or my mind is mush from a long day that I can't think of an answer, and am lucky if I get 1 or 2 questions right. It is funny, I don't watch Jeopardy! on television like I used to when I was growing up. Instead, I prefer to play the game with our Alexa or with the new Xbox One video game from Ubisoft, which also features another one of my favorite game shows, Wheel of Fortune.
Are you a fan of Wheel of Fortune or Jeopardy!? If you are and have a video gaming console, you should pick up this new video game release, which is now available in stores and online. We were recently sent the Family Game Night release and my husband and I have been having a blast playing it during our in-home date nights. The girls will sit for the Wheel of Fortune game, and try and help us solve the puzzles, but when Jeopardy! comes on they know how serious I get and would rather play with their toys than see my answer trivia questions.
Here is more about the two classics games, which make up the new Ubisoft release:
Available for PS4 and XBox One Platforms
"Bring your family and friends together with America's game®, Wheel of Fortune, and America`s Favorite Quiz Show, Jeopardy!® Now, for the first time in full HD, you can test your reflexes, show off your smarts, and experience the thrill of these classic shows with friends and family at home or with thousands of active players online."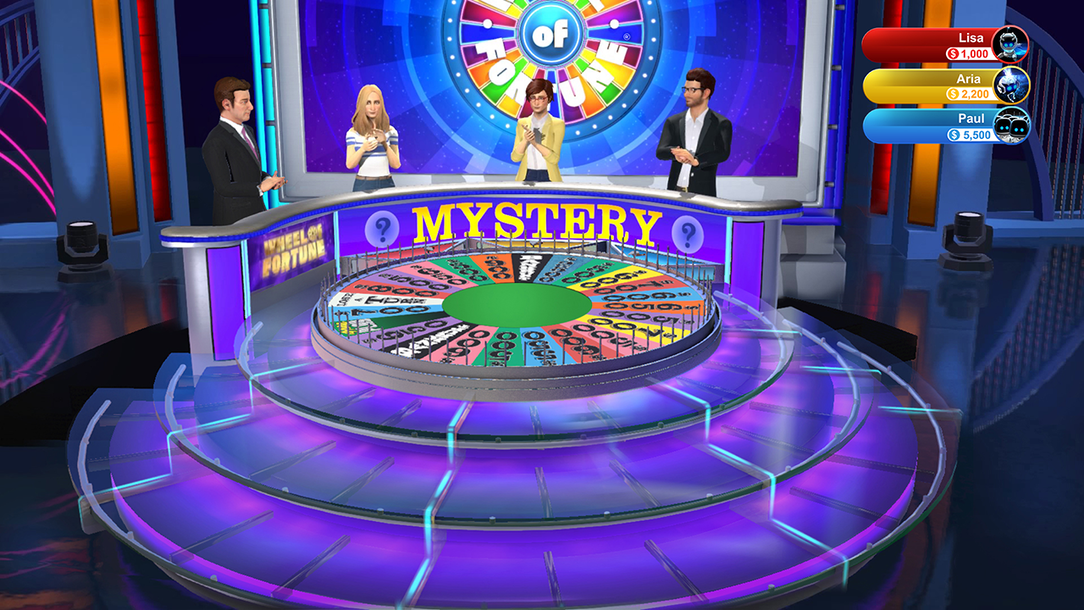 FEATURES
Compete with new and veteran players online or locally with these two iconic game shows.
Play authentic Wheel of Fortune® rounds, or get your word-solving fix in a jiff with quick mode.
Win special Wheel of Fortune® prizes, like trips to exotic locations and gift cards.
Play Jeopardy!® solo, online, or offline with up to two friends to show off your vast knowledge.
Flex your encyclopedic brain in three different Jeopardy!® game modes: career, family and quick mode.
While I love playing video games with the family, it is always nice to have the option to have a single player option, so that I can play when I am enjoying "me time" when everyone is in bed, and I am looking at a way to unwind after a long day.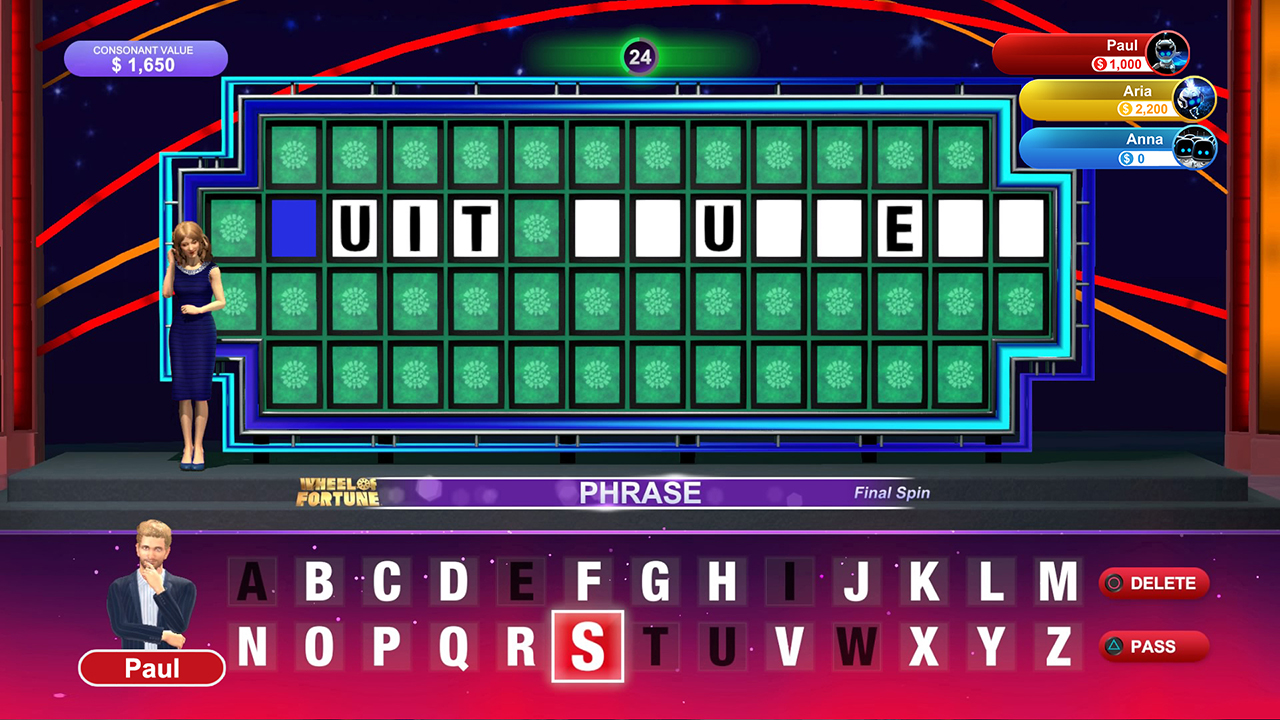 I really like the new full HD look of the Wheel of Fortune game, and how there are over 4000 puzzles to solve, so I am not getting the same puzzles over and over again. And, as far as the Jeopardy!, the questions are really challenging and will really test your knowledge.
If you love family game nights at your house, why not take it to a new level with a video game night. Compete against your family members to see who will be crowned Jeopardy! champion, or who can solve the post puzzles on Wheel of Fortune. I have been of all the previous Family Game Night game releases from Ubisoft, and so happy to now have Wheel of Fortune and Jeopardy! together on one disc.
To learn more about these and other recent Ubisoft releases, which would make great gifts to wrap and leave under the tree or in a stocking for those video game loving fans in your life, visit https://www.ubisoft.com/en-US/.
My husband is all about the new Assassin's Creed Origins game (stay tuned as a review is coming soon for this title), and we both loved the South Park The Fractured but Whole game, I shared a review of back in October.
Disclosure: I was sent a review copy from the vendor in exchange for an honest review. All views shared are mine and mine alone.