New Shows Just Added...Get Your Tickets Now!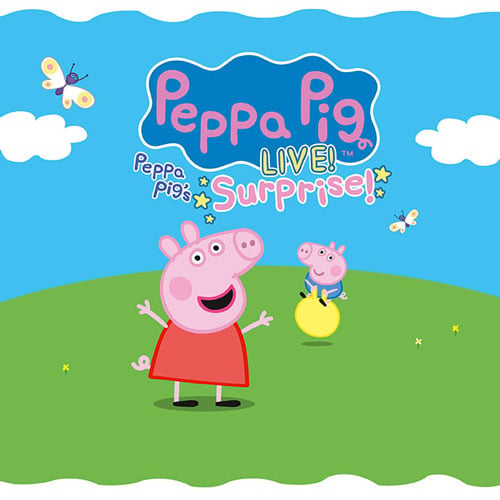 Surprise! Peppa Pig is hitting the road for her all new theatrical tour, Peppa Pig's Surprise! The brand new production features Peppa, George, and all their friends in an all-singing, all-dancing adventure full of songs, games and surprises!
It's a lovely day and Peppa is playing outside with her friends. Mummy Pig and Daddy Pig have a surprise for her and her younger brother George, but no matter how hard they try, they cannot guess what it is!
Audiences will enjoy fun interactive games and, of course, many surprises!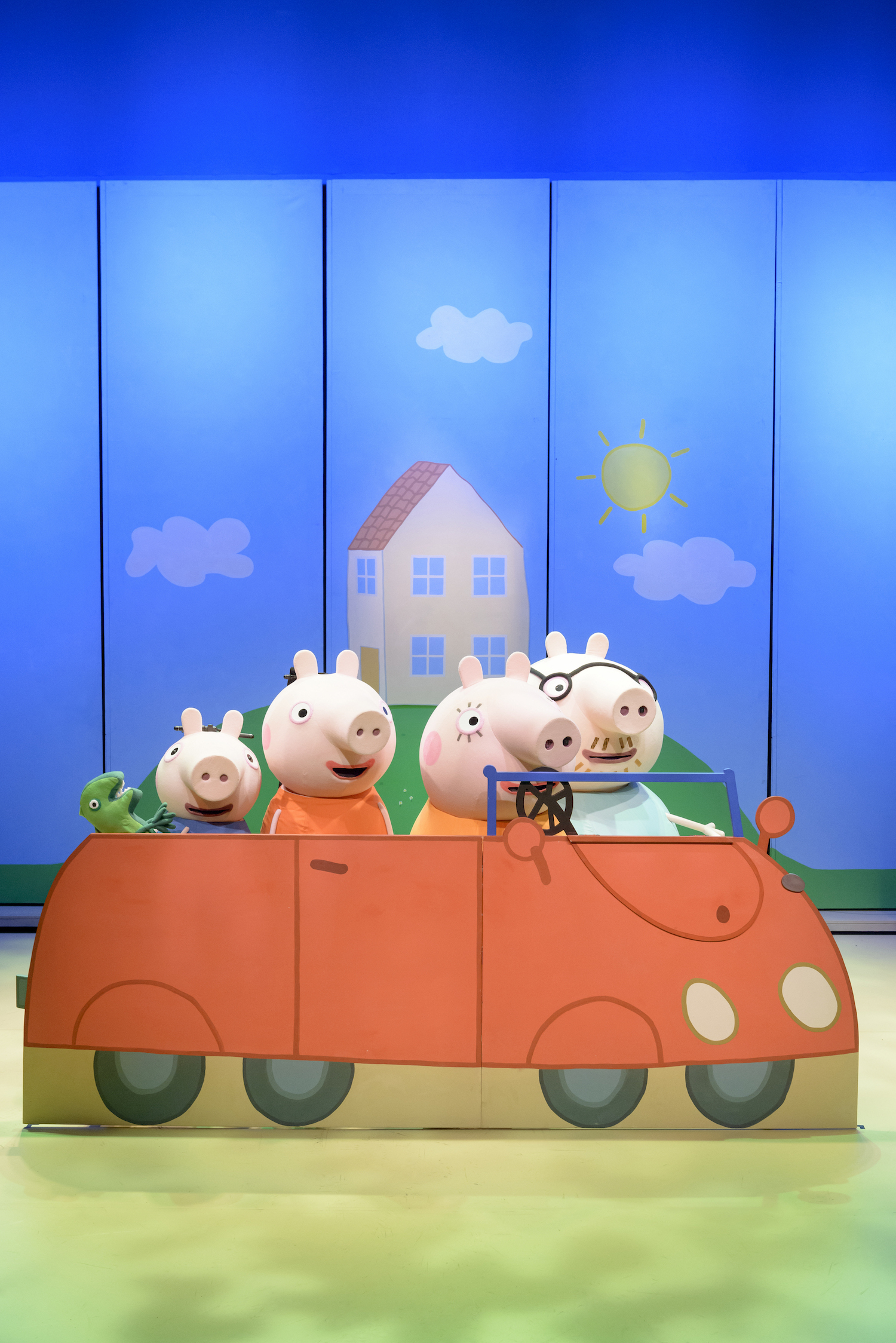 Peppa Pig Live! Peppa Pig's Surprise encompasses the charming, colorful nature of the incredibly popular television series and features brand-new songs and life-size puppets that walk, talk, dance, and jump up and down to give audiences a unique, fully immersive theatrical experience from the moment the curtain opens.
--GET YOUR TICKETS NOW!!!--
Peppa Pig Live! Peppa Pig's Surprise would make for a great show to bring the whole family to, especially around the holidays, if it is making stops in your area. My girls were can't wait until the new year when they will get to see this popular live show, which many of my friends who have seen the show are still talking about.
The show features everyone's favorite pig, Peppa Pig, along with her family and friends. And, through interactions with the audience and catchy musical numbers, fans of this popular animated series will be getting up out of their seat to dance in the aisles or near their seats as Peppa Pig takes them on a fun adventure, and one that they will be remember for years to come.
'Peppa Pig's Surprise' will visit more than 100+ cities across North America, check here to find a stop in a city near your. Then, gather the family into the car and head out for a fun family night out together, enjoying this fun family show. We enjoyed the Peppa Pig Live! show we attended last year with the year, and can't wait until we see the show in Worcester, MA at the Hanover Theatre next May.