NICKELODEON FAN FAVORITES ARE HERE TO SPREAD SOME HOLIDAY CHEER!
(All titles are bow available through online retailers, as well at major retail stores)

"Nickelodeon Home Entertainment and Paramount Home Media Distribution help preschoolers and kids dive into the holiday spirit with a robust line of DVD collections, featuring endless festive fun with everyone from SpongeBob to Dora to Team Umizoomi and so many more!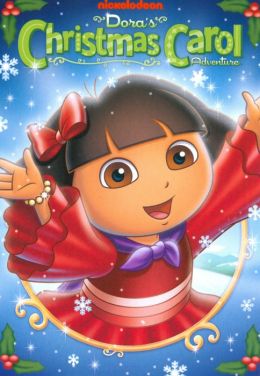 When Swiper tries to swipe the Christmas Star from Dora's Nochebuena Party, he lands on Santa's naughty list. To get back on the nice list, Dora must help Swiper travel to the past, the present, and the future to discover the true spirit of Christmas.

Catalogue: 893044
DVD SRP: $19.99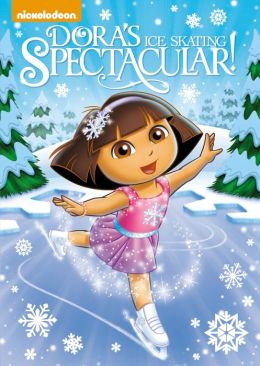 Join Dora and Boots as they skate to the rescue of the Snow Princess, Snow Fairy, and all their Snowy Forest friends! Plus, enjoy two extra adventures as Dora catches a runaway train and races to rescue Boots with her puppy and Scooter.

Catalogue: 805214
DVD SRP: $14.99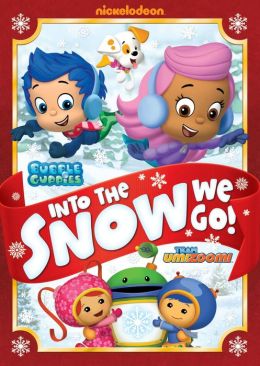 Join the Bubble Guppies for a festive special as they work together to share the joy of the holiday season with their neighbor, Mr. Grumpfish. As a holiday bonus, enjoy two special Team Umizoomi episodes.

Catalogue: 804574
DVD SRP: $14.99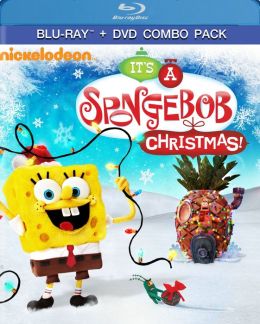 As Bikini Bottom gets ready for Christmas, everyone is excited except Plankton. He vows this year to finally get the number-one thing on his list – the Krabby Patty Formula! This perfect holiday gift arrives with over two hours of additional Blu-ray content, including ten fan favorite episodes from SpongeBob's very first season.

Catalogue: 147624
Blu-ray Combo SRP: $21.99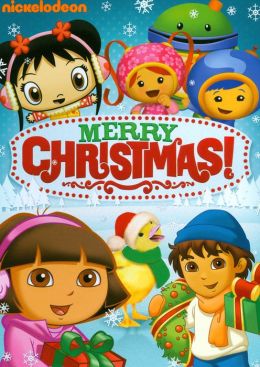 Get in the holiday spirit with preschoolers' favorite characters from Dora the Explorer, Go, Diego, Go!, The Wonder Pets!, Blue's Clues, Team Umizoomi and Ni Hao, Kai-lan.

Catalogue: 812304
DVD SRP: $14.99
Special Features:
• The Fresh Beat Band Music Video: "Snow Day"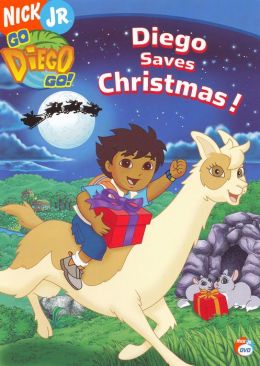 Help Diego save Christmas, guide Pepito the Penguin as he explores Antarctica, find the Blue Morpho butterfly and save the Sea Turtles all on one DVD!

Catalogue: 804074
DVD SRP: $9.99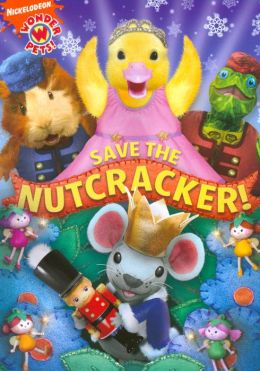 In the movie-length episode "Save The Nutcracker," the Wonder Pets! enter the beautiful picture book world of the Mouse King, set to the classic music of Tchaikovsky. As a bonus, enjoy three additional episodes from the Wonder Pets!

Catalogue: 892314
DVD SRP: $9.99
Special Features:
· "Waltz of the Flowers" Music Video
· "Decorate the Christmas Tree!" Game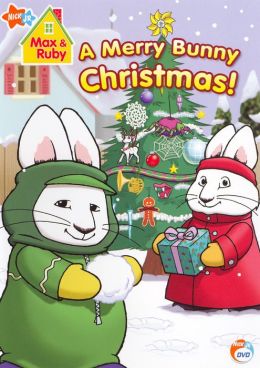 Max & Ruby are back to celebrate the holiday season in this 4-episode DVD release. Max & Ruby is a fun, sweet, and entertaining show for youngsters that promotes teamwork, problem solving, communication and sibling companionship.

Catalogue: 851934
DVD SRP: $9.99

--GIVEAWAY--
Thanks to the kind folks at Nickelodeon and Paramount Home Media Distribution, one lucky reader will win the above 8 holiday/Christmas themed DVDs to share with their family. To enter this fun DVD prize pack giveaway, please complete the entries on the Rafflecopter form below. Good luck!

About Nickelodeon
Nickelodeon, now in its 35th year, is the number-one entertainment brand for kids. It has built a diverse, global business by putting kids first in everything it does. The company includes television programming and production in the United States and around the world, plus consumer products, online, recreation, books and feature films. Nickelodeon's U.S. television network is seen in almost 100 million households and has been the number-one-rated basic cable network for 19 consecutive years. For more information or artwork, visit http://www.nickpress.co. Nickelodeon and all related titles, characters and logos are trademarks of Viacom Inc. (NYSE: VIA, VIA.B).

About Paramount Home Media Distribution
Paramount Home Media Distribution (PHMD) is part of Paramount Pictures Corporation (PPC), a global producer and distributor of filmed entertainment. PPC is a unit of Viacom (NASDAQ: VIAB, VIA), a leading content company with prominent and respected film, television and digital entertainment brands. The PHMD division oversees PPC's home entertainment, digital and television distribution activities worldwide. The division is responsible for the sales, marketing and distribution of home entertainment content on behalf of Paramount Pictures, Paramount Animation, Paramount Vantage, Paramount Classics, Insurge Pictures, MTV, Nickelodeon, Comedy Central and CBS and applicable licensing and servicing of certain DreamWorks Animation titles. PHMD additionally manages global licensing of studio content and distribution across worldwide digital and television distribution platforms including online, mobile and portable devices and emerging technologies.