Disclosure: I participated in an Influencer Activation on behalf of Influence Central for Colgate. I received a product sample for this review and a promotional item to thank me for participating.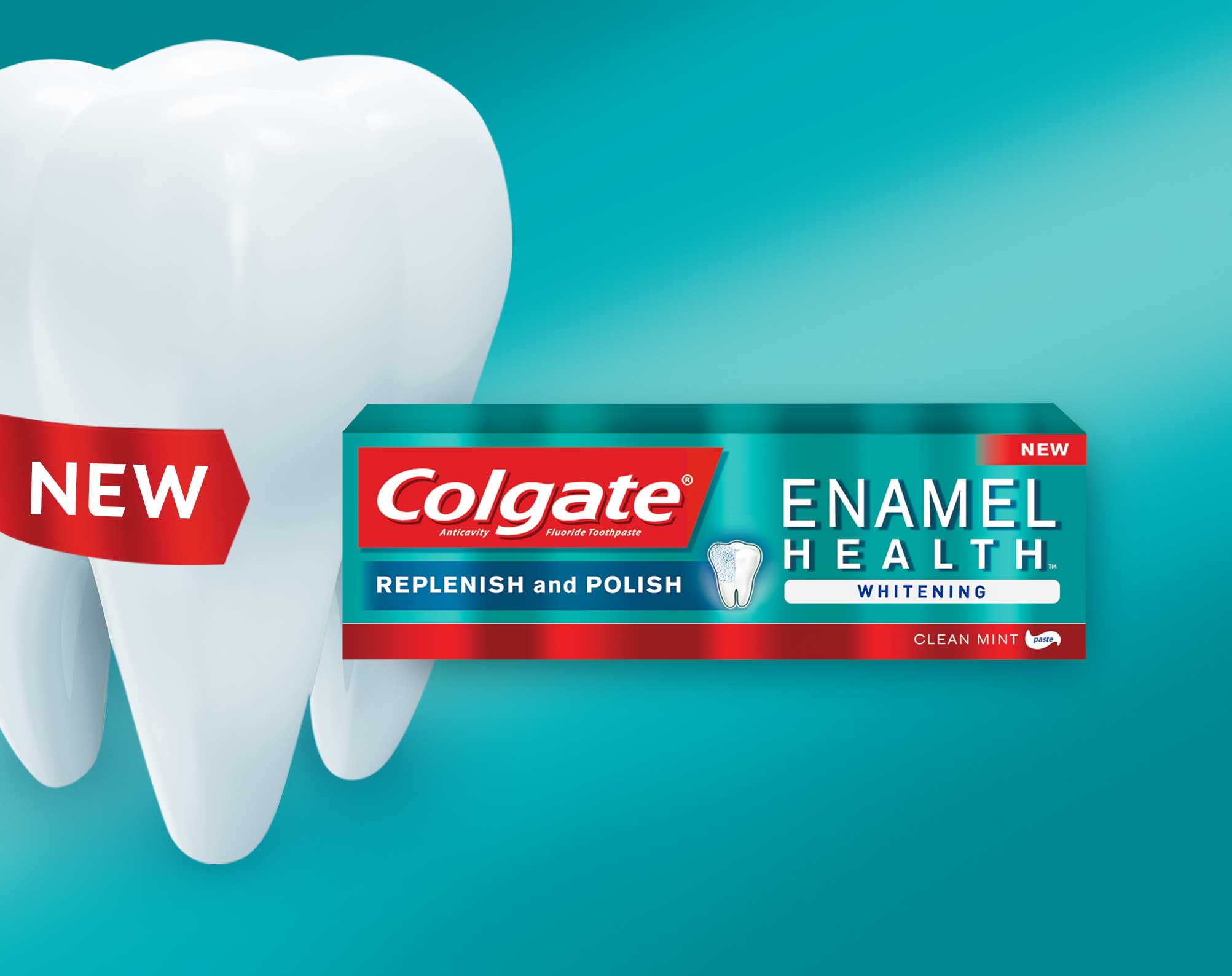 Every year I schedule my second dental cleaning a few days after my birthday. Unlike my husband who hates having his teeth cleaned, I enjoy it, as I can really feel my teeth cleaner, as the dentist is able to remove built on plaque that I can't seem to get off with basic brushing. In addition to a cleaner feel to my teeth, I get to hear that I am cavity free, which I work at, due to my sensitive teeth and previous radiation to my head/neck area, which leaves me prone to cavities.
In addition to being prone to cavities due to my cancer treatment back in 2008, I also have thinning enamel. Do you know what enamel is and the importance of it? I am not ashamed to say that I was not really sure the importance of enamel until my dentist talked to me about it before I started cancer treatment and each and every time since when I go for my 6 month checkups and cleaning.
Did you know?...
Enamel is the hard protector coating of your teeth, that helps shield the inner layers of your teeth from the effects of acids and plaque, as well as cold and hot foods/liquids

Enamel is also the hardest substance in the human body, yet can chip and crack from daily use (including chewing, biting, grinding and crunching).

In addition to foods and caffeine drinks that contain acids that can cause erosion to our teeth enamel, our mouth is filled with tiny bacteria that produce acids which also cause enamel to erode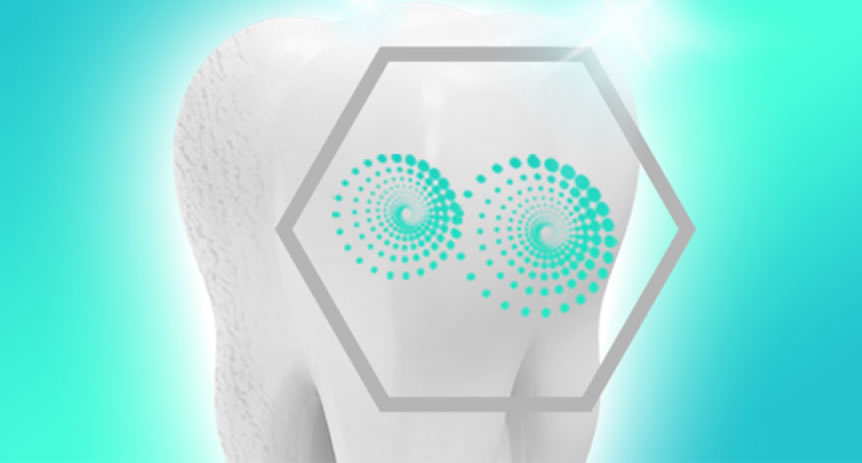 But, Most importantly...Did you know?:
Once your tooth enamel is destroyed, your body can't make more to replace it.
Now that you know this, what are you doing to protect your enamel from being destroyed for good, and thus exposing you to sensitive teeth, cavities or other dental problems? Knowing that you can't replace your enamel and knowing how I have an added strike against me due to my radiation treatment, I am more proactive in taking steps to care for the enamel I do have.
So, what am I doing to protect my tooth enamel? First, I have cut down on the number of caffeinated drinks (coffee and soda) I consume on a daily basis, and have added additional cups of water to my daily liquid intake. And, when I do consume these drinks, I make a point to brush very well right afterwards to remove any acids or sugars that can linger on my teeth, thus eroding the enamel. I also make a point to brush 2-3 times a day, in addition to flossing and using mouthwash.
When it comes to brushing my teeth, I now reach for the new Colgate Enamel Health toothpaste, which I picked up at my local Walgreens.
This new toothpaste has 2x the enamel-smoothing action compared to other toothpastes on the market. It helps replenish natural calcium, while polishing your enamel. Compared to other toothpastes I used to use in the past, I found that after the first use that my teeth felt cleaning. The surface of my teeth felt smoothing, like I had just had a cleaning at the dentist. Usually when I brush my teeth I can rub my tongue across my teeth and it feels rough due to plaque build-up or rough enamel. But, thanks to this new enamel-smoothing toothpaste from Colgate, I don't experience this roughness anymore.
The new line of Colgate Enamel Health toothpaste is available in either whitening or sensitive relief.


I was hoping to find the sensivitiy relief toothpaste, as I experience sensitivity to hot beverages from time to time, especially when the cold weather sets in and I am drinking more hot chocolate or am outsides where the cold air and wind can zing my teeth. Unfortunately, my local Walgreens was sold out of the Sensitivity Relief one, so I opted for the whitening toothpaste instead.
Both my husband and I have been using the Colgate Enamel Health whitening toothpaste for a little over a week now, and love the results we are seeing. Before trying this toothpaste my husband had tried other over the counter tooth whitening toothpastes and strips due to his spotted teeth. He never saw results he was hoping for. And, seeing that he doesn't like to go to the dentist, he was not considering having professional teeth whitening done at the dentist's office. So, his only option was with at-home treatments or toothpastes.
Being disappointed in the past with the lack of teeth whitening, my husband was not expecting much when trying out this new toothpaste from Colgate. But, after a few days, he began to see results. I am also seeing him smile more just to show off his whiter teeth. :-) As for me, I, too, am seeing my teeth looking whiter and brighter and not dull or yellow (caused by coffee and soda drinking).
My husband and I are getting excited about our upcoming holiday photo sitting, as well we will be smiling with whiter smiles, thanks to the new Colgate Enamel Health whitening toothpaste. :-)
If you are not happy with your current toothpaste, or are looking for a whitening toothpaste that actually works, while also helping to protect your enamel, why not give the new line of Colgate Enamel Health a try. From teeth whitening to sensitivity relief, Colgate has you covered when ti comes to protecting your tooth enamel and giving you a cleaner, brighter smile.
-- MARK YOUR CALENDARS FOR THIS SATURDAY + Head to Your Local Walgreens --
Want a chance to try out the new Colgate Enamel Health toothpaste line? Then, head to your local Walgreens store this Saturday (Nov. 15th) to participate in the Walgreens Saturdate® event.
I will be stopping by my local Walgreens not only to participate in their Saturdate®, but also to pick up the Colgate® Enamel Health™ Toothpaste for Sensitivity Relief to try out, now that it is back in stock. And, while I am there, I will also browse their beauty aisle for new products and to stock up on new nail polish to go along with my winter clothes, chapstick to keep my lips moisturized, and maybe a new shade of lipstick to show of my whiter teeth and beautiful smile. :-)
Disclosure: I participated in an Influencer Activation on behalf of Influence Central for Colgate. I received a product sample for this review and a promotional item to thank me for participating.