Disclosure: I was sent a sample from the vendor in order to write up an honest review. All views shared are mine and mine alone.

Do you like being outdoors, or simply traveling the world (or the United States) to take in new sites, enjoy pristine beaches and golf courses, etc. When you think about places you have been, does a special location come to mind? If you asked me where my favorite place is, or where I wish I could travel to, if I could just get up and go, I would choose Savannah, GA, without hesitation. Hence, the name of my blog, "Inspired by Savannah" as well as my first daughter's name, Savannah Rose.

My husband and I first traveled to Savannah, GA after driving down from a trip to Charleston, SC back in 2006. From the moment we crossed the bridge into Savannah, we fell in love.
And, if I didn't have to go back home for my cancer treatment and follow-up, I would have stayed. :-) Not only did we fall in love with the public garden and cobblestone walk at the Riverfront, but our visit to Tybee Island sealed the deal for our love of the area, and hope to one day move down South.

Even though we haven't moved to the South yet, :-) we did name our first daughter after Savannah. We were tempted to name our second daughter, Arabella, "Georgia", but thought that would be too much. Prior to welcoming the girls, my husband and I would visit Savannah, GA 2-3 times a year, taking in the hot summer months, early fall when the weather was still warm, and then again around Christmas time was when all the lights were up and the weather was perfect -- not freezing like here in New England.

Since visiting Savannah and naming our daughter "Savannah", I am always on the lookout for unique keepsakes and gifts to pick up as a reminder of the beauty of Savannah. Hopefully in the next year or two, we will brave traveling by plane with the girls and introduce them to Savannah, and show Savannah why we chose her name.

Because it has been a while since we have been to Savannah and I found myself missing it, especially walking along the beach, I looked online to see if there were gifts available that I could ask "Santa" for that would brighten my day and remind me about all the great times my husband and I spent in Savannah, as I look forward to many more new memories which will include our girls and GA.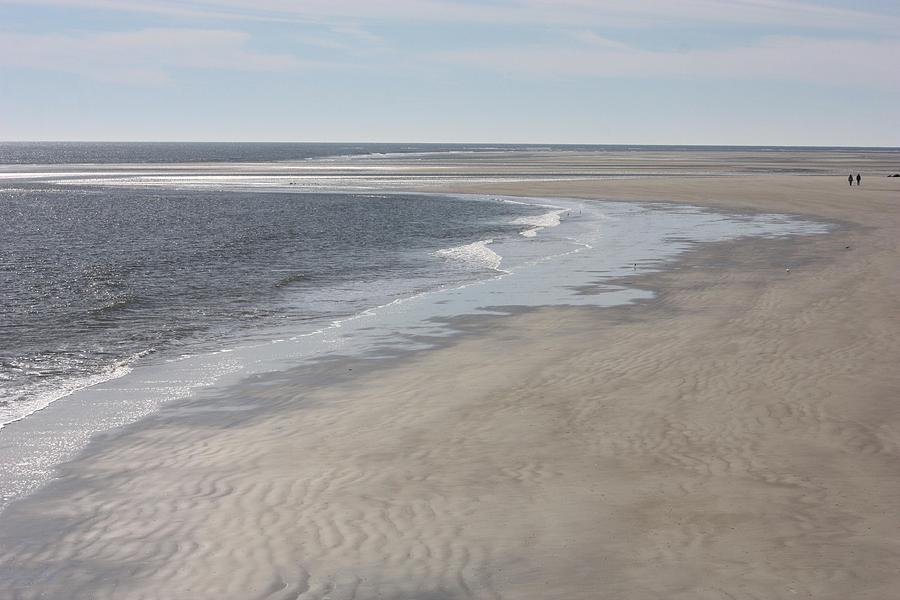 My search led to stumble upon Dune Jewelry, which I was surprised to learn was based out of Boston, MA, -- where I am originally from. If you are not familiar with Dune Jewelry, here is more about this unique gift idea, that would be perfect for Christmas, birthdays, Valentine's Day, anniversaries, or just because...
"Dune Jewelry is a keepsake, collectible jewelry line made with beach sand from your most cherished coastal memories. Our patented "Sand & Silver" technique unites sand from your favorite beach with sterling silver to create pieces of jewelry that actually hold a memory...special vacations, exotic adventures, proposals, honeymoons, childhood beach houses, first kisses, lazy days at the beach with your favorite friends..."

Dune Jewelry stocks sand from beaches from all over the world. Have a particular beach or sandy location in mind? Check their Sandbank™ filled with thousands of destinations.

Or, make it a really personal gift by gathering your own sand and sending it in to have a custom piece of jewelry made especially for you or a loved one.
I thought this was a genius idea and really would make for a great gift idea. Out of all the times I visited Tybee Island, I never gathered sand, although I kept telling myself I would to bring home and bottle. But, thanks to the folks at Dune Jewelry, I can now wear a little bit of Tybee Island around my neck. And, when I look down at the heart shaped necklace, I can't help but smile, as I remember back to the many fond memories I have of walking the beach with my husband -- the last time when I was pregnant with Savannah.
In addition to necklaces, you can also choose from rings, earrings, charms, bangles and other beautiful jewelry collections, to showcase your favorite sandy destination.
I plan to by these cute Starfish Bangles (Only $36) for the girls for Easter next year with GA sand
This is Dune Jewelry's "Home Base" Necklace (only $95) that you can create with your favorite ballpark's sand - also available in cuff links and a bracelet
In addition to choosing which sand to fill your Dune Jewelry piece with, you will find yourself trying to decide on what to jewelry piece to choose, as they are all beautiful and would look stunning. I found myself with a long "wish list" of necklaces and bracelets, that I could pair with different outfits or seasons. :-)
There is even a men's collection, where you can create cuff links, tie bars, belt buckles, key chains, necklaces and even rings with either beach sand or even their favorite ballpark's sand.
Even though my husband is not a big sports fan, I know he would love to have a key chain filled with sand from Fenway Park's infield.
All of the Dune Jewelry pieces are sure to become great talking points and have you sharing personal stories on why you want to cherish sand from a particular location. I was lucky enough to have the kind folks at Dune Jewelry send along a necklace that was filled with sand from Tybee Island for me.
While I have reviewed many gifts through the years, I have to say that this one is one of my favorites and means a lot to me. Since receiving, I haven't taken it off -- well, except to shower and to take photos for my post.
It really has been a conversation piece and one gift idea I find myself talking up when asked for unique gift ideas for all occasions.
With the holidays fast approaching, why not take the guesswork out of what to get the special person on your list. Or, if you are like me and have to make a list for your spouse so that they know what to look for...why not add Dune Jewelry to the top of your list? Once you see your Dune Jewelry creation up close, you, too, will fall in love with it, and want to wear it all the time.
Shh, don't tell my husband, but I will be surprising him with a Sandbar Necklace for our anniversary in February with sand with Tybee Island, so that he can wear a little piece of GA around his neck and be reminded of our dream to one day more South with the girls.
To learn more about Dune Jewelry and their handmade collections available for personalizing with your own sand or from their Sandbank, visit http://dunejewelrydesign.com/.
Don't forget to follow Dune Jewelry on their social media pages to stay up-to-date on special offers, new product additions and more...
Disclosure: I was sent a sample from the vendor in order to write up an honest review. All views shared are mine and mine alone.