Disclosure: I was sent a sample from the vendor in order to write up an honest review. The views shared are mine and mine alone.
"What kid doesn't love mystery and Top Secret missions? Spy kits and top secret missions mailed to a child's front door every month! Secret missions include spy gear, disguise kits, fingerprint analysis, decoders, get-away cars, target practice, bird watching (yes, bird watching), bouncy balls and much, much more!"
Back in September, I introduced you all to Lisa Cee of Mission Unboxable. If you missed my Spotlight Mom interview with Lisa, click here to read it now: http://www.inspiredbysavannah.com/2013/09/spotlight-on-mom-lisa-cee-of.html. My girls couldn't get enough of the sample missions Lisa so kindly sent my way to review. So, when she reached out last week to tell me about her special Christmas mission, and offer my readers a FREE mission with a $50 minimum purchase, I had to take her up on her offer. And, within days of our correspondence, the fun Christmas mission arrived at my doorstep.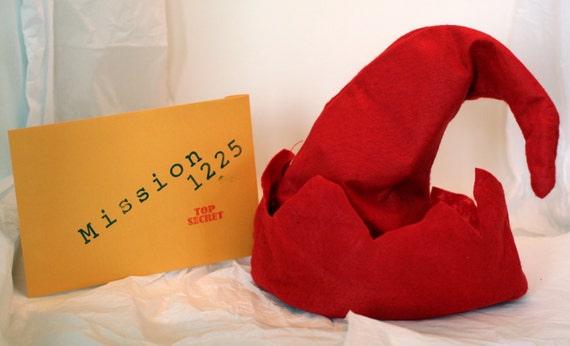 While I hoped that Arabella could participate in the mission with Savannah, she has been teething lately, so she opted to go to bed early for once, leaving Savannah and my husband and I to spend quality time together. Savannah had seen the Secret Agent Christmas Spy Mission 1225: Save Santa from Mission Unboxable mission earlier in the day, and tried on the elf hat...but, she had no idea what the mission entailed, or how much fun it would be. So, after getting her into her Christmas pajamas, the three of us gathered in the living room, to partake in this top secret mission, which turned out to be a Santa Search and Rescue.
As I read the mission briefing notes to Secret Agent Christmas Spy Mission 1225: Save Santa, my husband and Savannah would follow along and do the different activities outlined in the mission packet. They started by putting on their disguises that included an elf hat, holiday tattoos and eve a red or candy cane striped mustache.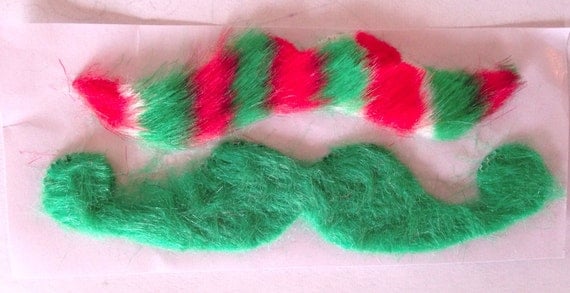 Then, the real fun began, as they completed a mini activity booklet, challenged each other in a handheld pinball game to see who could score the most points, and even opened a secret envelope.
Overall, the mission took less than 30 minutes to complete. It moved along nicely, and kept Savannah engaged from start to finish. She loved wearing the elf disguise and having her Daddy help her write a letter to Santa, letting him know that she has been good, and include her wish list.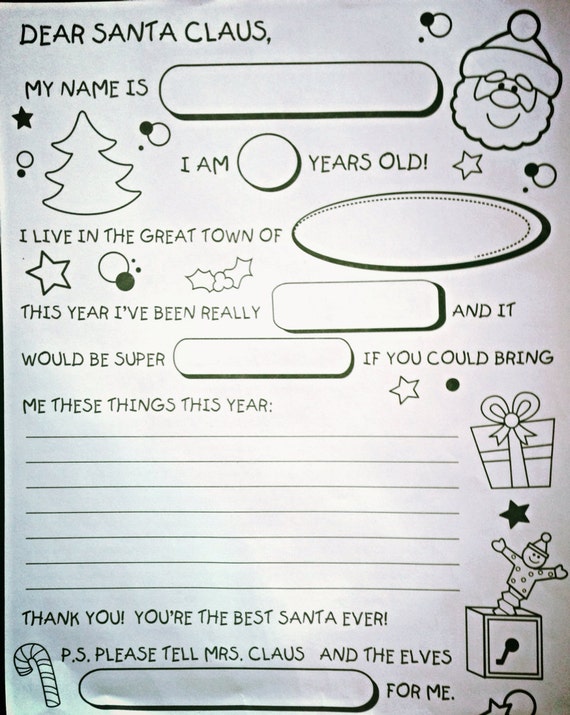 I think Savannah could have spent all night coming up with toys to add to her and her sister's wish lists. But, I interrupted her wish list making to show her a sheet of fun colorful holiday stickers that she could use to decorate a plain holiday scene.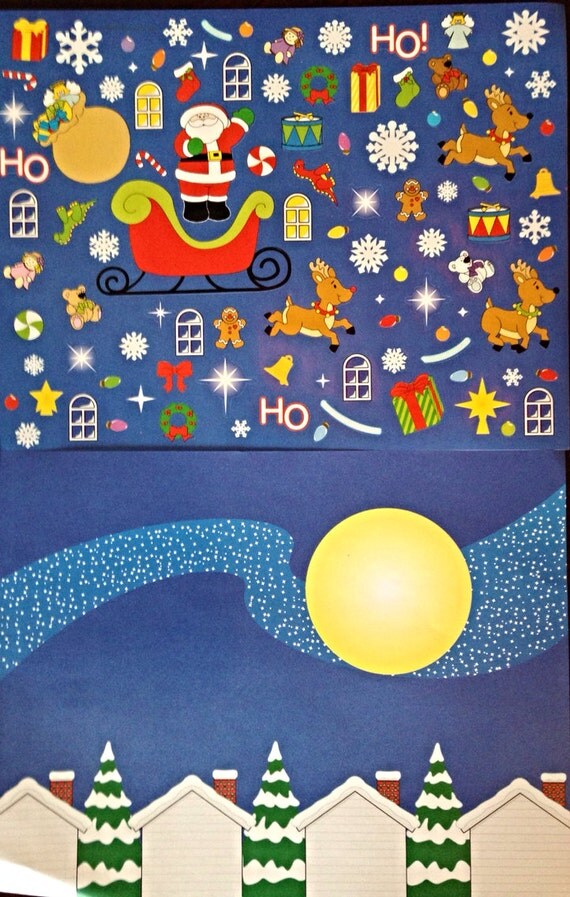 I couldn't help but go photo crazy, snapping photos of Savannah and her Daddy creating a fun holiday scene. When Savannah is done with a craft or drawing, she likes to have me hang them in the window. So, as she worked on her sticker scene, I made a space in one of the dining room windows to showcase her final work of art. :-)
Come the next day, Savannah couldn't help but tell Arabella about her top secret mission, and how with the help of her Daddy, they were able to find Santa and get him back in time to the North Pole. By the way she was getting excited and telling the story, you would think this really happened. :-) I love seeing Savannah get excited like this, and how it lets her pretend and use her creative side to complete fun missions developed by a mom and her son. We will definitely be picking up more missions either by starting a membership, or just ordering individual missions. And, I hope Mission Unboxable comes out with other fun holiday themed missions, to help get the girls excited about that particular holiday.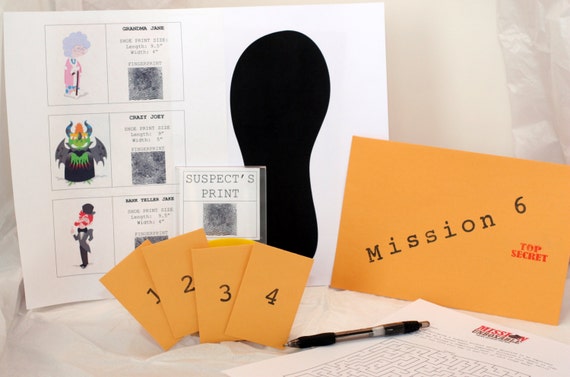 If you are looking for a fun activity to share with your child, or better yet, your child loves to receive mail...why not surprise them with this Christmas mission, or a subscription to Mission Unboxable today? Once you see these missions up close and see how your child reacts in such a positive way, you will want to get more, just like I do. :-)
--BUY NOW...AND, GET A FREE MISSION KIT--
Head on over to the Mission Unboxable Etsy store to learn more about the subscription options available --www.etsy.com/shop/MissionUnboxable. And, remember, that with every order of $50 or more, make sure to mention my blog, "Inspired by Savannah," to receive one FREE Mission Unboxable mission. Act now, as this special offer, just for Inspired by Savannah readers, is only valid through the end of this month.
Disclosure: I was sent a sample from the vendor in order to write up an honest review. The views shared are mine and mine alone.