One of my new year's resolutions was to not rely heavily on technology corresponding and interacting with family and friends. With all the technology out there, I find that it is much easier to text, drop a quick email or even Skype, instead of finding time to meet up in person, or taking the time to write a handwritten letter or send along a greeting card. But, for 2013, I wanted to make sure on special occasions and even just because, that I took the time to browse the selection of greeting cards at my favorite local card store and buy a card that I could write a personal message in and send to family and friends, to remind them us how much they mean to me. On a recent trip to the card store, I was surprised to find that I couldn't find cards that really fit with the people I was looking to give then to. So, I turned to Etsy and stumbled upon Noted by Nancy and her simple, yet beautiful selection of handmade cards. And, with Valentine's Day on my mind, I fell in love with her "String of Hearts" cards. I knew that these cards would be great to share cute "I.O.U's" with my husband, as well as have my girls leave doodles for Daddy on them, and sneak them in his work bag for a fun surprise when he finds them each morning.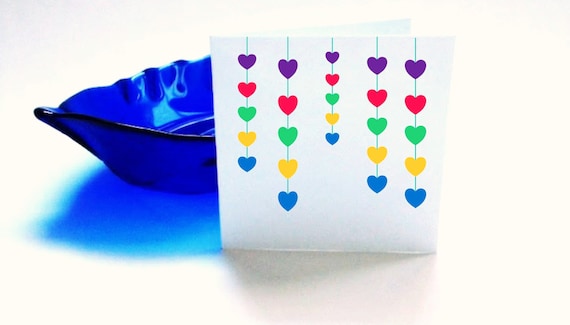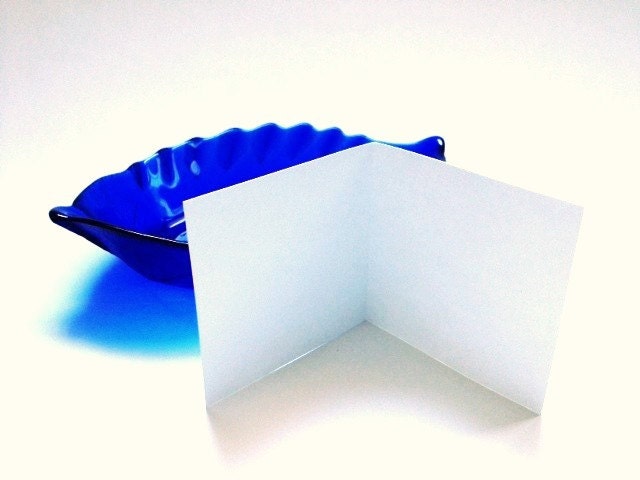 I reached out to Nancy, who creates these handmade note cards, and was happy to find that she wanted to send me her "String of Hearts" note cards, which are sold in a set of 6 for only $3.00, along with her XOXO fabric drink coasters, which she makes and sell on her other Etsy site, Penelope Belle Designs, to review and include in Valentine's Day Gift Guide.
And, within a few days I had the samples in hand to try out. Once Savannah saw the heart cards, she couldn't wait to help me fold them and draw a few doodles on them for Daddy. Instead of sneaking these cards in Daddy's backpack, we ended up making and decorating a Valentine's Day mailbox, to leave these love notes in each morning. And, for the next few days, both my daughters and I left messages of love and drawings/scribbles for my husband and would deposit them into the mailbox each night. Then, when my husband would get up in the AM, he would check the mailbox, read our cards and leave us a special note in return. When the girls woke for the day, they would run to the kitchen and wait for me to check the mailbox and hand out their special love notes from Daddy. What a great time we had with this fun activity. Even though we have used up the six "String of Hearts" note cards I was sent to review, we hope to continue this fun correspondence with Daddy way beyond Valentine's Day -- as Valentine's Day is just a day to help remind us to tell those we love and care for how much they mean to us. And, this is one reason I made a new year's resolution to take the time and really show family and friends how much I cherish them in my loves by taking the time to send handwritten letters and cards throughout the year and on special occasions.
So, if you are looking for a fun way to reconnect with those you love, why not consider picking up a set of handmade note cards from Noted by Nancy and start leaving little notes of love for those special people in your life.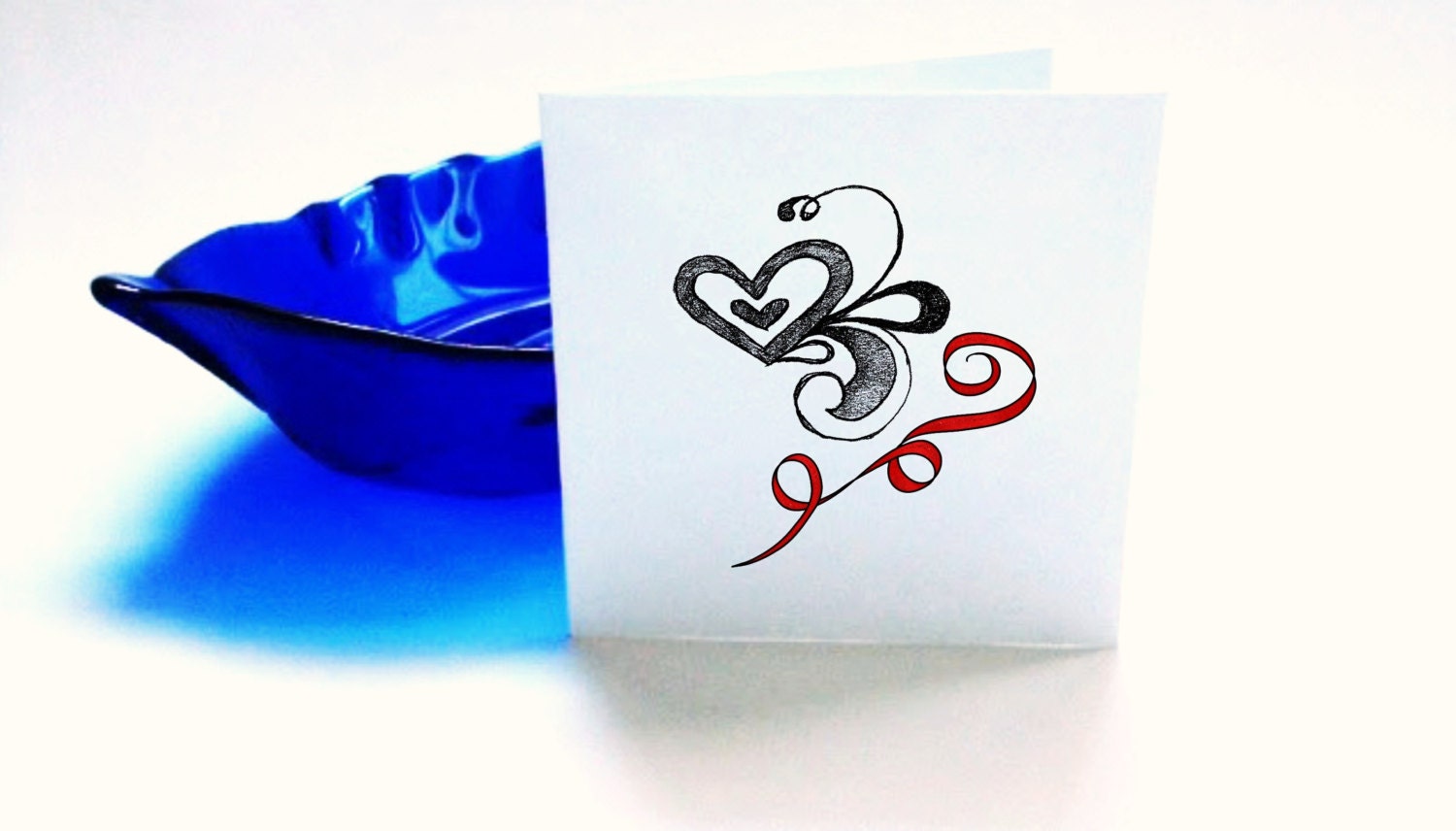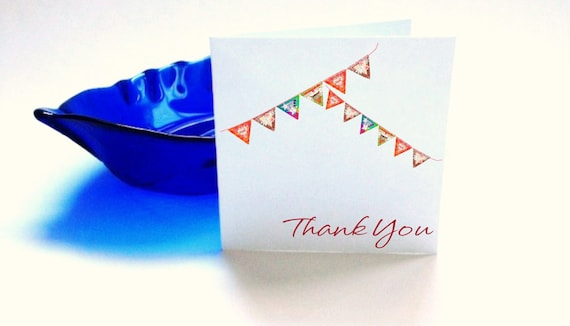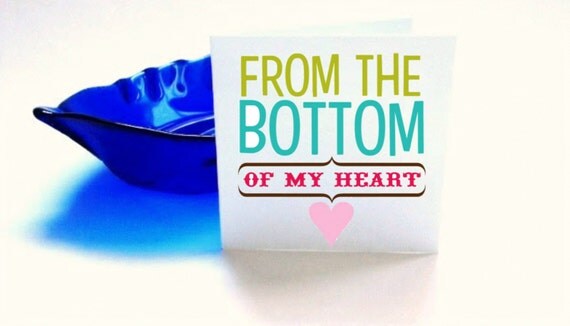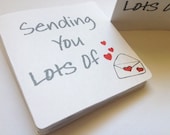 Children will love finding these love notes or words of encouragement in their lunchboxes and backpacks, while spouses will be surprised to find special I.O.U's and messages you leave for them next to their favorite coffee cup, in their work bag, etc. You will be surprised at how people react to receiving a handwritten note (especially on handmade note cards like those available at Noted by Nancy) over a text message or email. :-)

As for the fabric coasters I was sent from Penelope Belle Designs --- I can't wait until Valentine's Day when I will be setting the table and putting out the handmade fabric XOXO drink coasters that I was sent to review, as my husband and I sit down for a nice, quiet, romantic dinner together -- after the girls go to bed.
I will not lie, I tried out one of the coasters to see how it looked under a champagne flute and have to say it really do a great job in preventing water ring marks on wood furniture, and look cute as part of a table setting. I also love how these fabric coasters double as a mini-napkin, and see these coming in handy if you like to hold wine tastings, girls night in or family gatherings. I can't tell you how many times we have scurried around the house to find a drink coaster to rest our drinks on, or reached for a napkin to wipe up a spill or wipe our mouths. Now, thanks to these cute handmade coasters (which come in a variety of styles/designs), you will not have to worry when it comes to needing a napkin or drink coaster, as these will always be front and center and ready to be used and shown off. :-)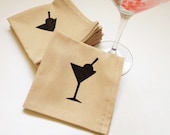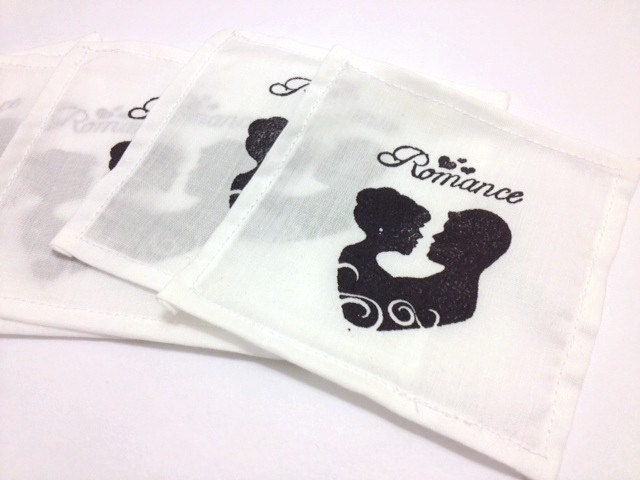 The fabric coasters I was sent for review will make our table setting come Valentine's Day that much more special and memorable -- XOXO. :-)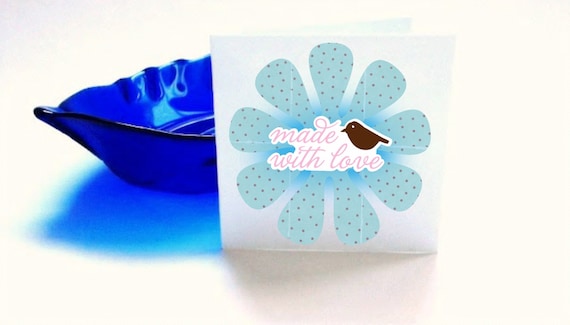 Click here to head on over to Noted by Nancy and browse her collection of handmade note cards, greeting cards and gift tags for all occasions -- www.notedbynancy.etsy.com.
One lucky reader will win a set of handmade note cards of their choice from Noted by Nancy. To enter, please complete the entries on the Rafflecopter form below. Good luck!
a Rafflecopter giveaway
Disclosure: I was sent samples from the vendor in order to write up an honest review. The views above are mine and mine alone.