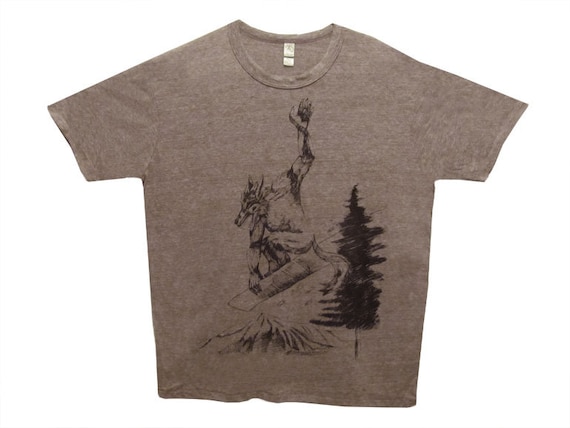 "This is a very limited run T-shirt. Only a small quantity of these T-shirts exist. This shirt has very cool hand drawn artwork of a werewolf flying through the air on a snowboard with the mountains in the background. The artwork is very detailed and well designed and printed. The quality of the fabric is first rate! The shirt has a really nice hand feel. This shirt is very comfortable to wear.

Ascensionary is a fresh new brand of graphic tees that combines youthful energy and experienced skillful design. Ascensionary means to move up. Since we have been in a recession ascension is something everyone wants. Ascensionary's head designer is a veteran of the apparel industry and has worked for many of the largest retailers in the U.S. His career began working as artist for one of the highest volume t-shirt printers in the country that focused on rock and roll concert shirts in the mid 90's. His fine art screen prints have been on exhibit at the prestigious Society of Illustrators in New York. In recent years he has been deeply involved in designing for a number of the top urban brands. Finally, now he has decided to come out with his own brand as he is very proud to show here. This is a brand that is on it's way up! "
My Thoughts:
I have had the pleasure of reviewing a few of Chris's t-shirts, and can't stop raving about them to family and friends. So, when he emailed me last week and told me about a new snowboarding werewolf tee he had designed and wanted me to review, how could I say no? And, in a matter of days, I received the graphic tee for my husband to review. But, before my husband arrived home from work, I couldn't help but take a look at this cool, new design. I was impressed yet again by Chris' unique and fresh designs, and loved how this new design came out. In addition to the cool design, I love the look and feel of these t-shirts, which are made of 50% polyester, 38% cotton and 12% rayon. They feel so soft to the touch. And, when my husband finally arrived home and tried it out, he couldn't help but comment on how great it felt on. As for the design, he thought it was "Rad." I had to laugh at this, as I didn't know "Rad" was still used to describe things. But, I guess this means he liked it a lot. :-)
I can't wait to see what other designs Chris designs for his brand, Ascensionary. And, I know that in no time it will become a hit, as more and more people discover this talented artist/designer, and want to get their hands on this graphic tees. So, if you are looking for a last minute gift idea, or something for those hard to shop people on your list, why not surprise them with this or another of Chris' graphic tees. I still wear the "I Wuv the USA t-shirt he sent me over the summer, and continue to receive compliments on it whenever I am out and about.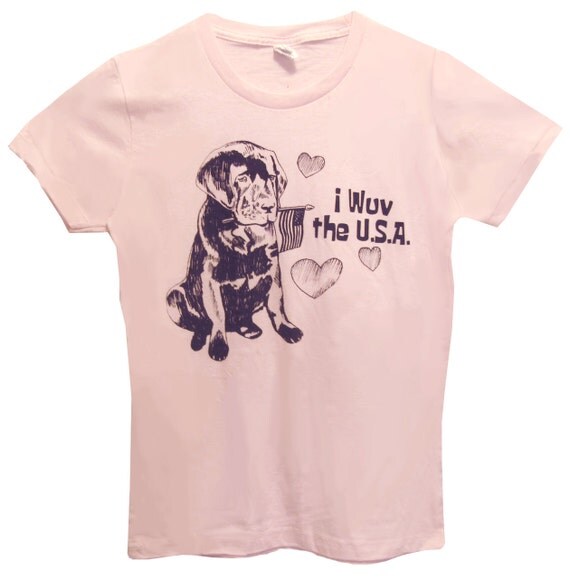 ---BUY NOW---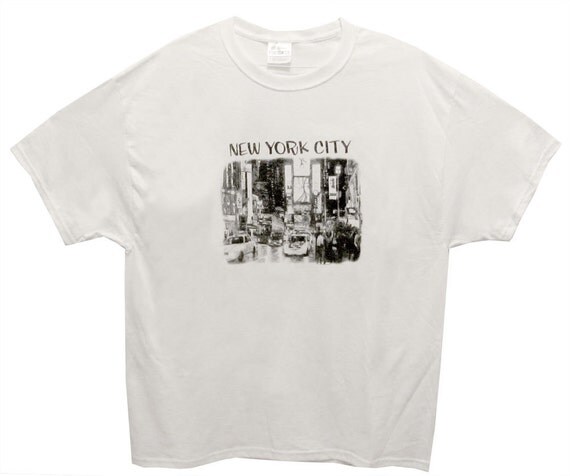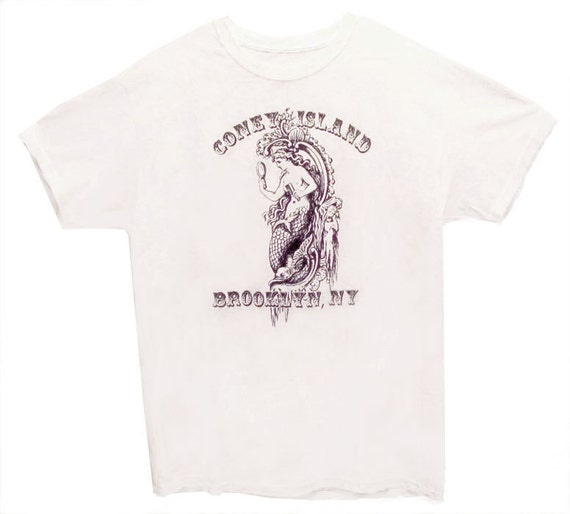 Disclosure: I was sent a sample from the vendor in order to write up an honest review. The views above are mine and mine alone.